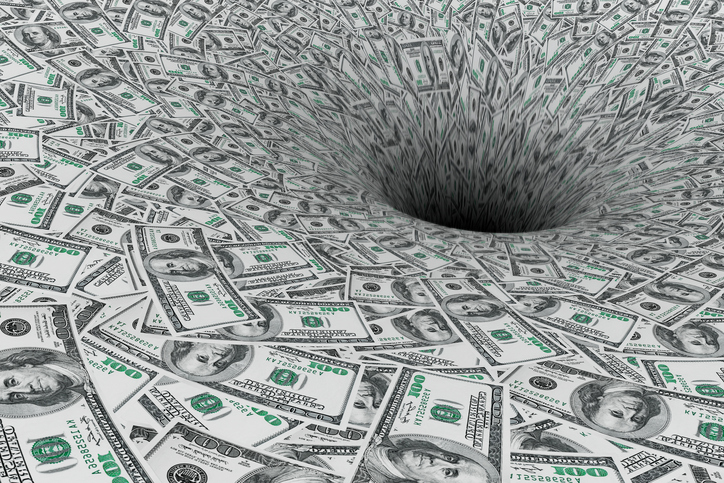 How much does your organization budget for professional development for employees? If yours is like most companies, the average is about $1,250 per person. Back in 2005, budgets were $1,600 per employee. Over 50 percent is spent on internal training and tuition reimbursement programs, leaving very little share of wallet for external education providers to win.
Bean counters view PD as an expense. Growth-focused leaders see PD as an investment.
The Six Disciplines of Breakthrough Learning authors Roy V. H. Pollock, Andy Jefferson, and Calhoun W. Wick coined the term "learning scrap" to describe the wasted time, effort, and opportunity represented by educational programming that was delivered but never used or applied on the job. Experts estimate that 50 percent to 80 percent of education programs are learning scrap.
Learning scrap and declining PD investment should sound alarms that we, as conference organizers, really need to up our game. The path to raising the bar is to better link business outcomes with our education experiences.
To best accomplish this, don't ask your attendees what content they want or do a call for sessions. The better path is to interview their bosses (or their bosses' boss), to understand what the pressing priorities are for their business and team members. Do this with at least 20 progressive practitioner organizations for the meat and potatoes of your education experience. If you are able to help your attendees better compete, they'll view your education and learning as an investment vs. an expense.
Happy holidays from the VCC team! 
Reprinted with permission from Velvet Chainsaw's Sticky Conference newsletter.