Brought to you by: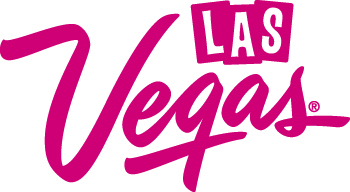 A business event is all about creating the perfect impression. But that impression doesn't stop at the meeting. You have to maintain it. We can help you find the best places in Las Vegas that make you look like an event-planning genius, and help you reach your business goals.
First, look for a place that fits your event. A great option is The Cosmopolitan Las Vegas, the perfect business meeting location with a lot of character. It's a relaxed atmosphere, yet bustling with things to do.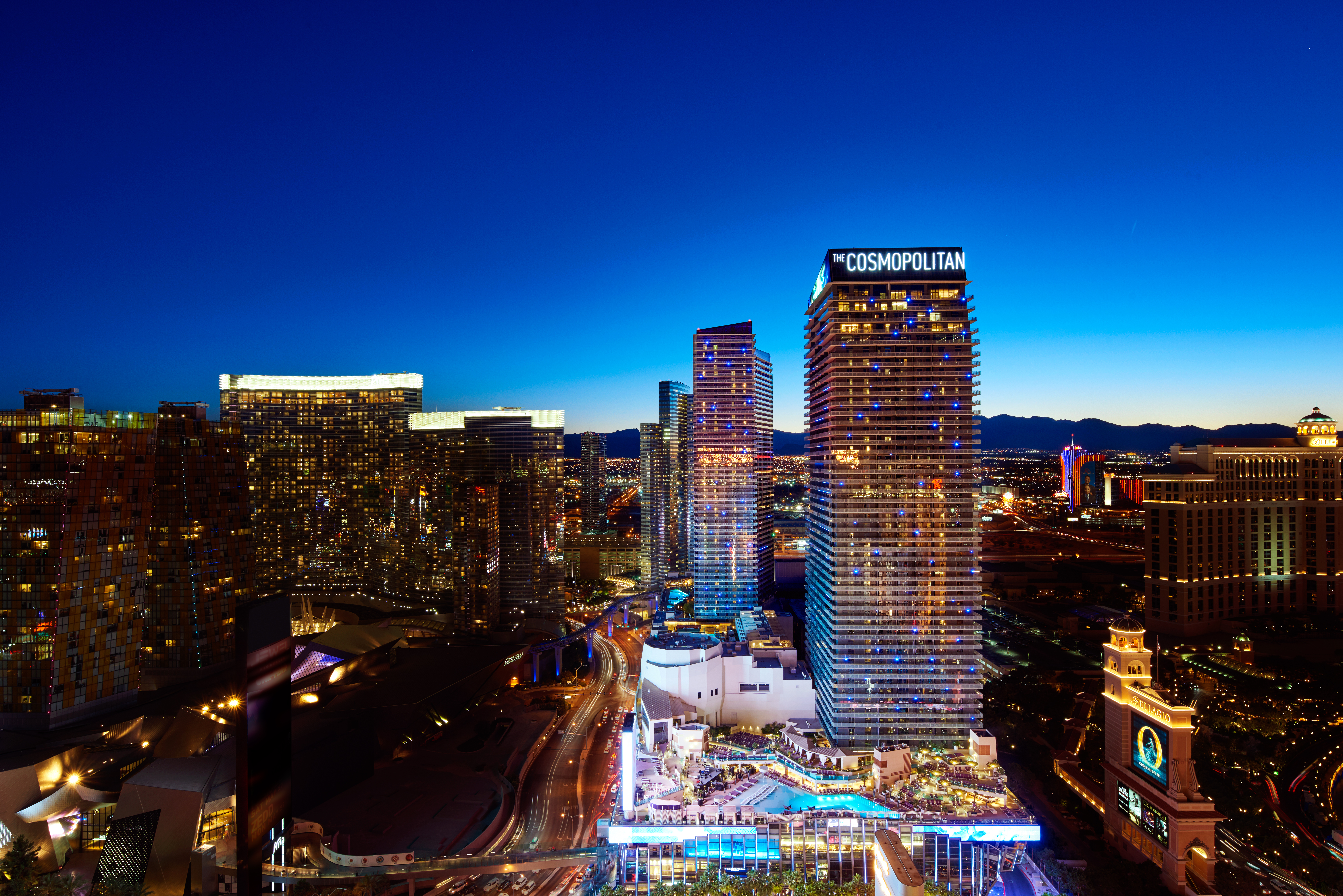 The 1,050-square-foot private-reception suites are anything but stuffy. Each comes complete with a boardroom-style table, an oversized kitchen and a Murphy bed for a convertible space. Use downtime to venture into the bevy of eateries, lounges, theaters and shops throughout the casino.
It's always fun to learn something new with your team, partners and clients. Mandalay Bay's Shark Reef Aquarium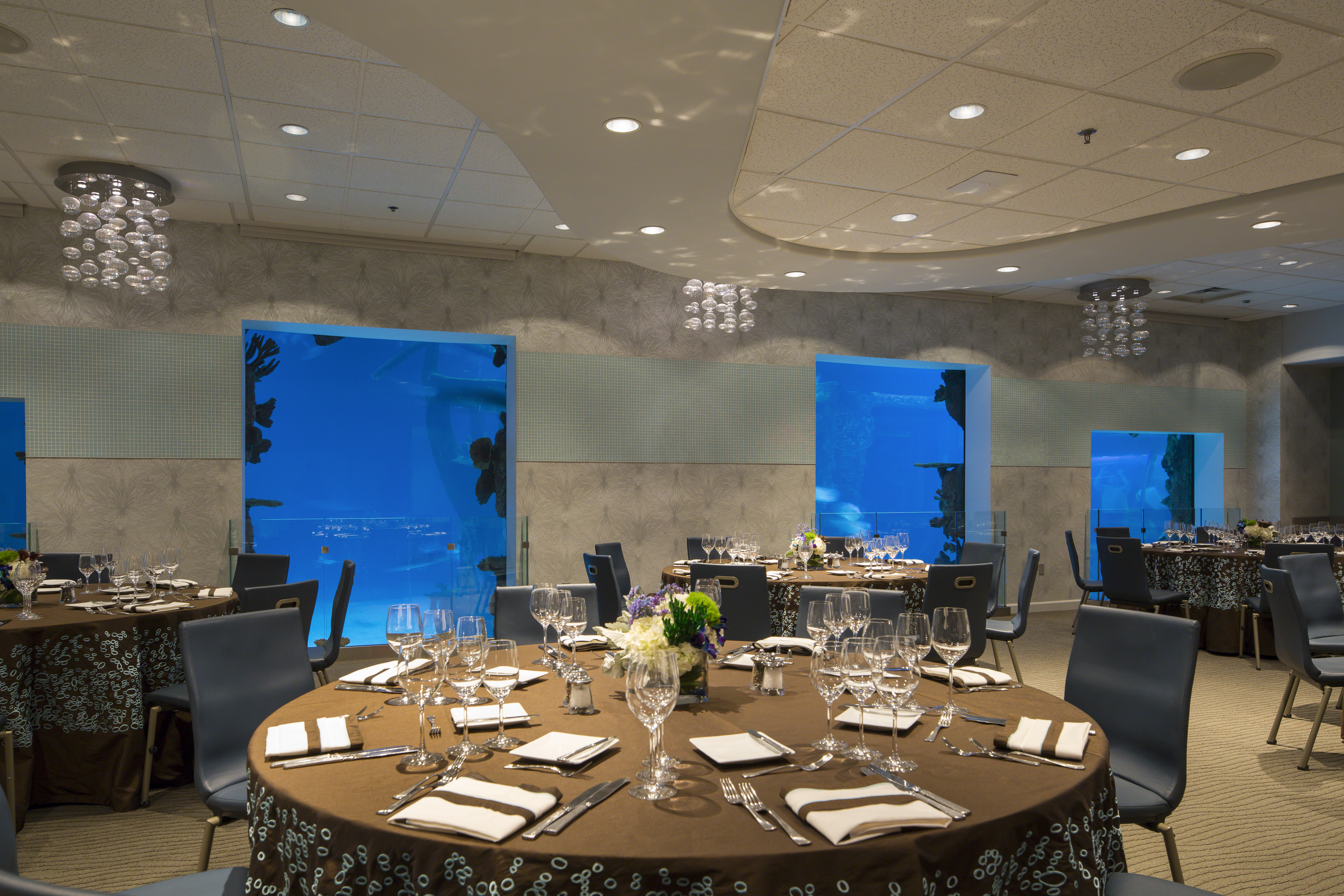 is a great way to put business aside and get everyone together. Check out 14 incredible exhibits, some that will give you the chills with the world's most dangerous underwater predators. Groups of up to 1,500 people can explore at their own pace with a hands-on tour of the facility and its creatures.
Mix it up a bit with theme-park thrills. The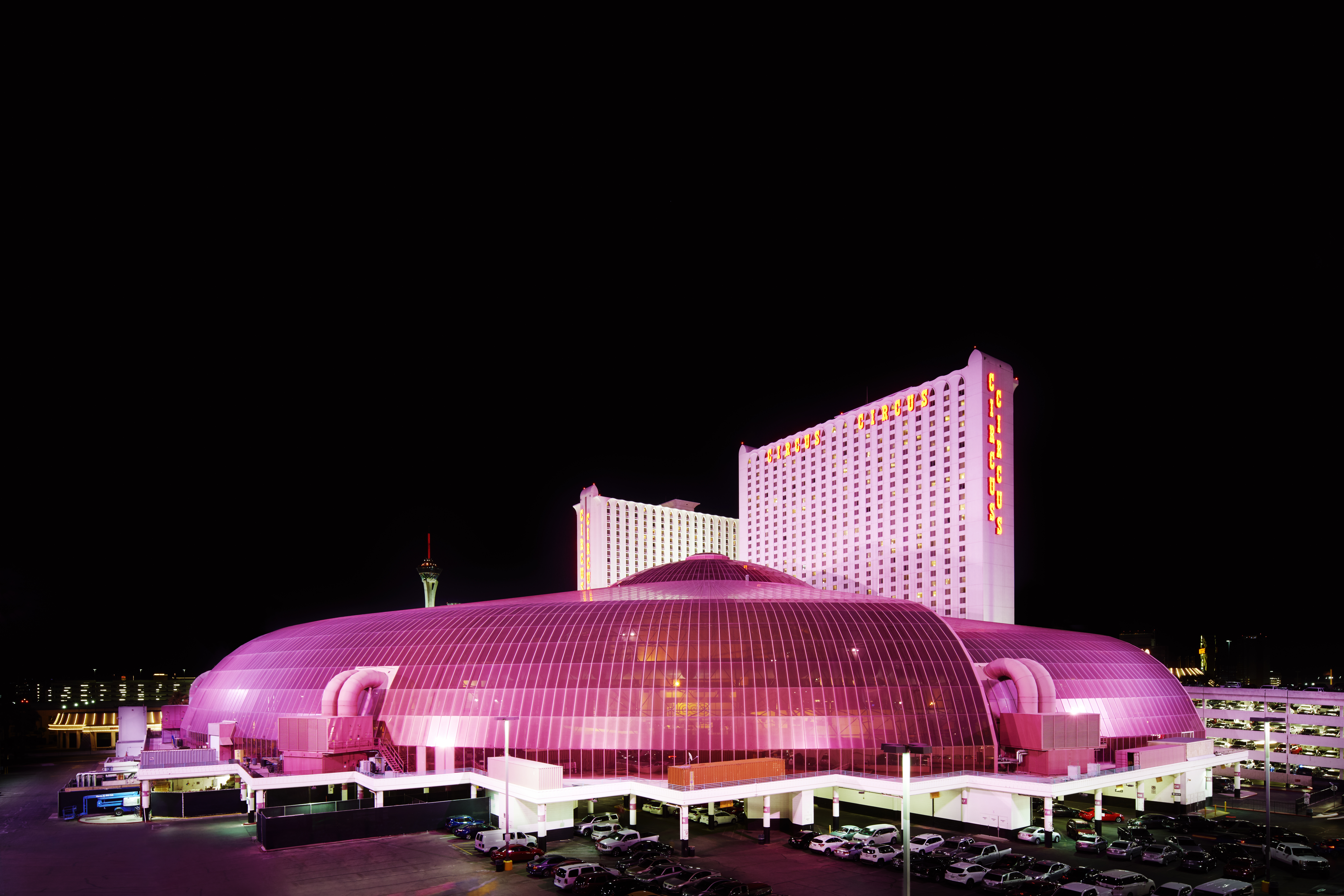 Adventuredome at Circus Circus is five acres of indoor fun in the form of amusement park rides and timeless games. Team-building exercises will be more fun than ever when trust falls are roller coasters and strategic-thinking workshops are disguised as laser tag.
Go beyond the meeting space and start planning your experience. We know how to transform work into excitement that lasts. And you can too. Find the Las Vegas locations that make the impression you want at Vegas Means Business.