Brought to you by: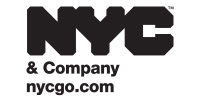 New York City's excitement, energy and value are unparalleled, with iconic venues, world-class restaurants and hotels and 24/7 convenience. The City's prominence as a global business and financial capital, as well as its vibrant mix of arts and culture, history and renowned attractions, makes it a can't-miss destination for meetings and events.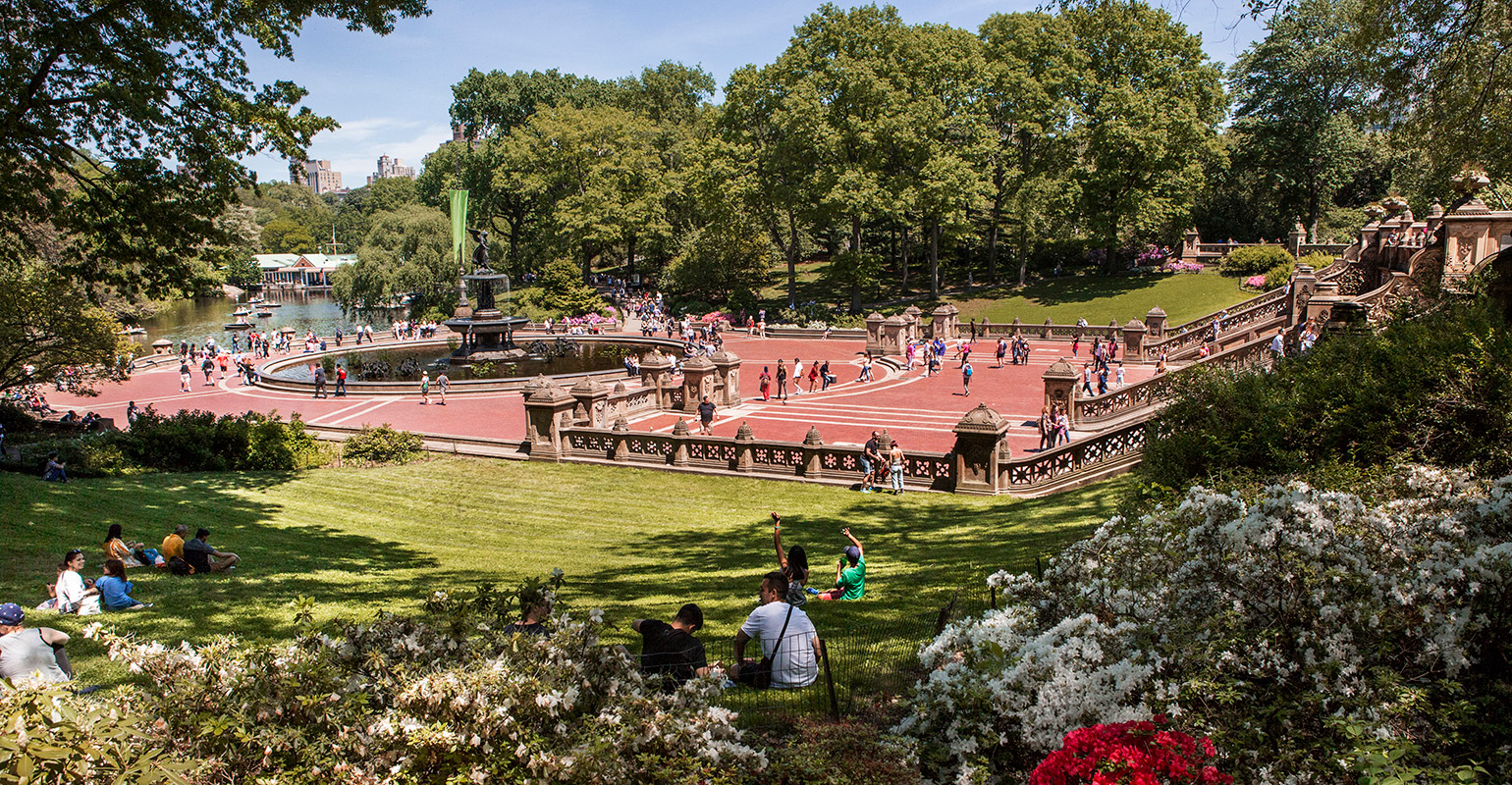 NYC & Company, the City's official destination marketing organization, works with planners at every stage of the event cycle to create the best possible experience for attendees. Our Convention Development team helps planners narrow down venue and hotel choices, distributes RFPs to a network of hospitality businesses, collects and reviews proposals—even coordinates site visits. Once an event is booked, our Destination Services team works with planners to connect them with NYC & Company member businesses—approximately 2,000 strong—representing a broad range of venues, products and services.
Our newly redesigned website is the number one resource for planning meetings and events in New York City from start to finish. A monthly newsletter and ongoing news coverage keep planners up to date on new properties and hotels for meetings, developments in the meetings industry and everything that's happening in the five boroughs. Event strategists can even use our product directory to compare properties and submit RFPs.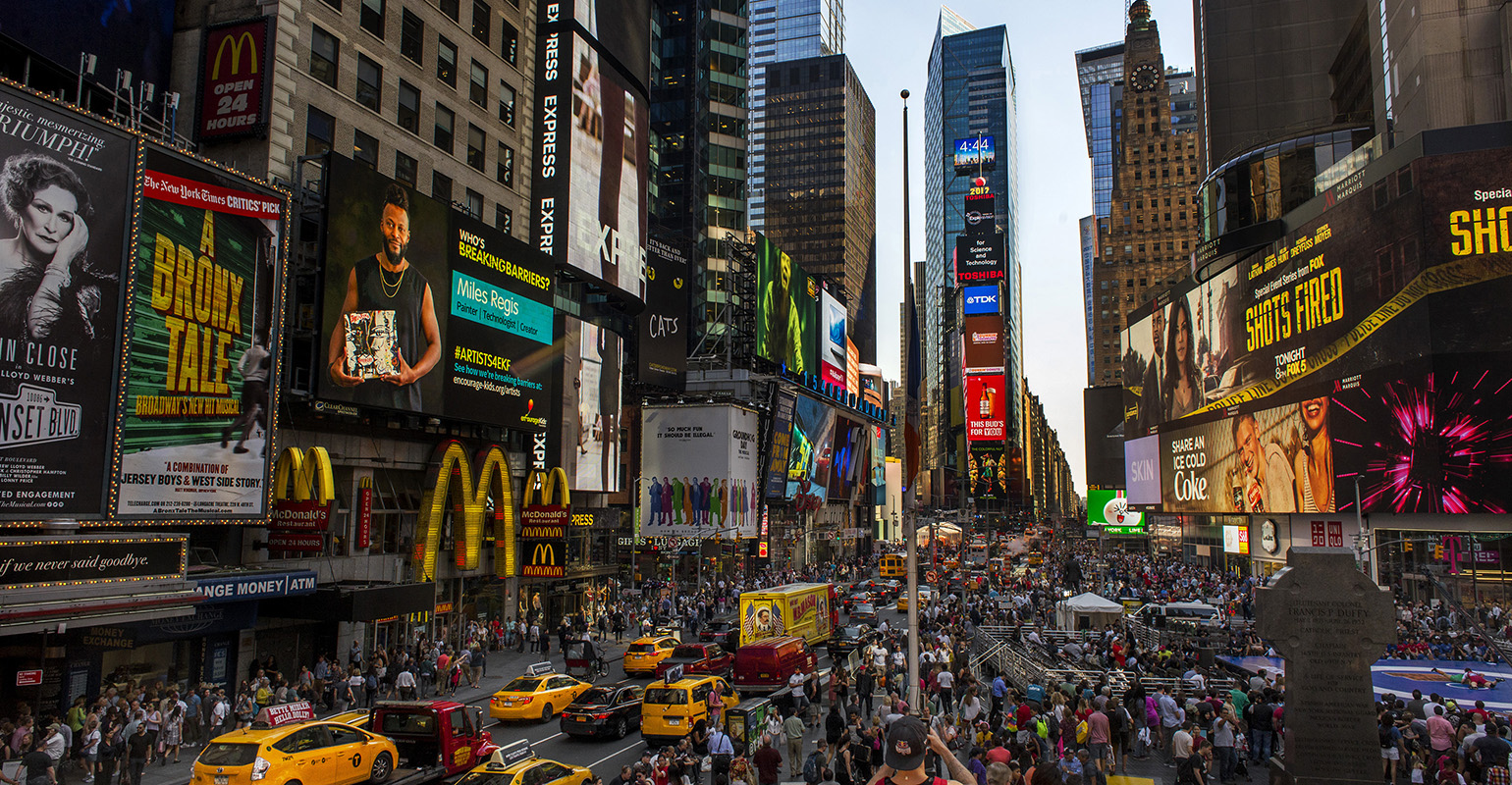 Here are the top reasons meeting and event planners are choosing to Make it NYC™:
1. Booking New York City guarantees record-breaking attendance. It is truly the place to be—the City's energy, diversity and attractions can't be matched. See why here.
2. Since the City is one of the world's biggest draws for business and pleasure, attendees have an additional incentive to come early, stay late, bring their families and get business done. Learn more.
3. NYC is a global transportation hub. With competitively priced airfare, the City is easily accessible from anywhere in the world. Once you're here, NYC features many reliable, inexpensive transit options, which are available around the clock, every day of the year. Learn more here.
4. Hotel development is booming in NYC, with a projected 135,000 hotel rooms by 2019. With such formidable inventory, guest rooms can be found at every price point across all five boroughs. Learn more about New York City hotels here.
5. From Radio City Music Hall to Ellis Island, the City's venues are plentiful, beautiful and memorable. No matter your expectations, New York City has a venue to meet—and exceed—them. Search all venues here.
6. Outside of the meeting, delegates will never run out of dining and entertainment options in NYC. The five boroughs are home to some 26,000 restaurants, as well as one of the most thrilling arts and culture scenes in the world.
7. New York City is one of the greenest large cities in the United States. A leader in environmental technology and practices, NYC is constantly developing and implementing new conservation initiatives.