Earn 1.0 clock hour toward your Certified Meeting Professional certification or re-certification in Domain A: Strategic Planning. For more info on how to get CE credits, click here!
Webinar live date: November 15, 2023 at 2pm ET / 11am PT
Duration: 1 hour    
As 2023 comes to a close and we plan for 2024, concerns around inflation, budget constraints, and under-staffed event teams are top of mind. How can you find success against these headwinds?
In this webinar, Cvent will dive into the best practices and strategies for saving on costs and streamlining your processes. No matter what type of event professional you are, this webinar is packed with valuable insights to help you succeed in 2024 and beyond.
You'll learn how to:
Centralize visibility of all meetings and events to cut duplicative programs
Strategically source venues and vendors to reduce expenses
Use the digital medium, such as webinars and virtual events, to maximize ROI
Speaker: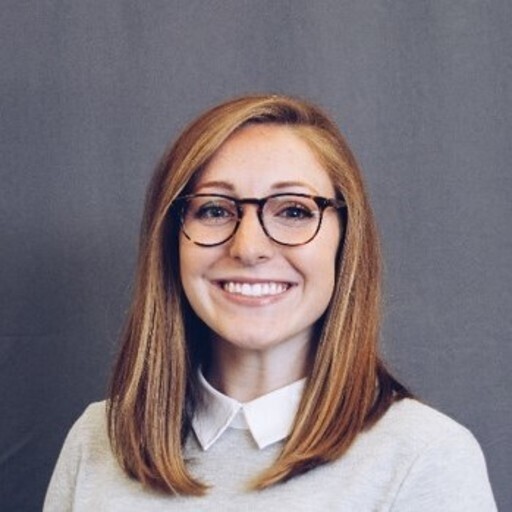 Sheila Crespy
Senior Solutions Consultant
Cvent
Sponsored by:

---
Register for the webinar below: