Earn 1.0 clock hour toward your Certified Meeting Professional certification or re-certification in Domain A: Strategic Planning. For more info on how to get CE credits, click here!
Webinar live date: August 10, 2023 at 2pm ET / 11am PT
Duration: 1 hour    
This presentation simplifies how apps can bring personalization and innovation to event experiences. Learn how to leverage app solutions to create more impactful events. From providing seamless logistical and planning tools to incorporating branded gamification and next-generation features, event apps can streamline logistics and engage attendees. 
Explore case studies that showcase the remarkable impact of event apps when used as a tool for B2B or B2C events. Justin Maddox, a 25-year event technology pioneer, will explain how to unlock the potential of app technology to captivate your audience and elevate your events in simple, easy-to-understand terms. Join us for this enlightening session and stay ahead of the curve in creating unforgettable event experiences.
 
Key Learning Points: 
Understand the landscape of event apps and their importance for enhancing meeting experiences.
Explore specific event app features that drive creativity and customization.
Discover best practices for ensuring successful technology integration and adoption in event planning and execution.
Closed captioning is available through Google Chrome. Can't make the live session? This webinar will be recorded and available on-demand within 24 hours after the event concludes.
Speaker: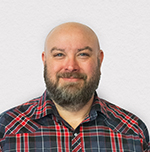 Justin Maddox
Director of Digital Strategy
LEO Events


Sponsored by: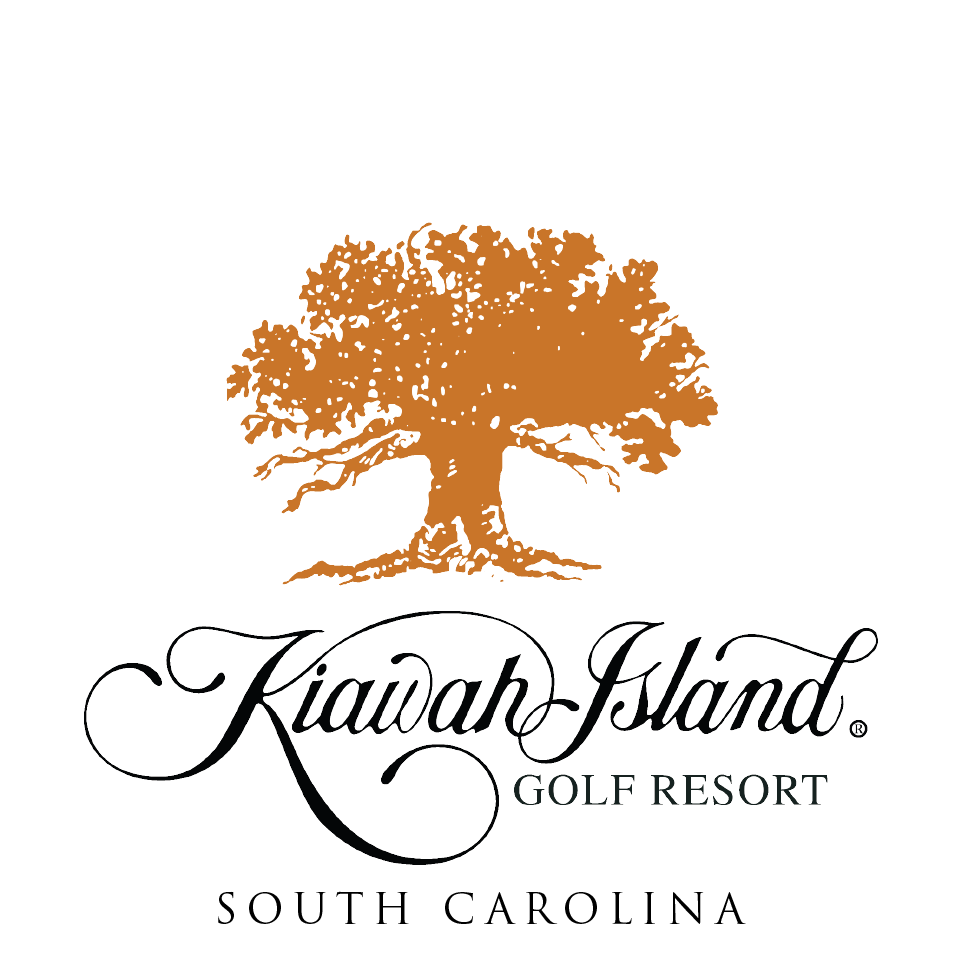 Register for the webinar below: