Earn 1.0 clock hour toward your Certified Meeting Professional certification or re-certification in Domain A: Strategic Planning. For more info on how to get CE credits, click here!
Webinar live date: April 20, 2023 at 2pm ET / 11am PT
Duration: 1 hour    
Meeting professionals are well positioned to further their organizations' sustainability commitments, but they need a framework to guide their efforts. In this 60-minute session, Natalie Lowe, CMM, co-founder of The Sustainable Events Forum, will present a four-step sustainability process, with a focus on step one: Estimating the baseline emissions of an event. She'll also discuss creating a plan to mitigate meeting emissions, the emissions reporting process, and finally options for offsetting emissions that cannot be avoided.
Attendees will:
Discover how planners can more effectively support zero- or low-carbon initiatives.
Understand how to assess the baseline emissions of an event
Learn about meeting-emissions mitigation measures
Speaker: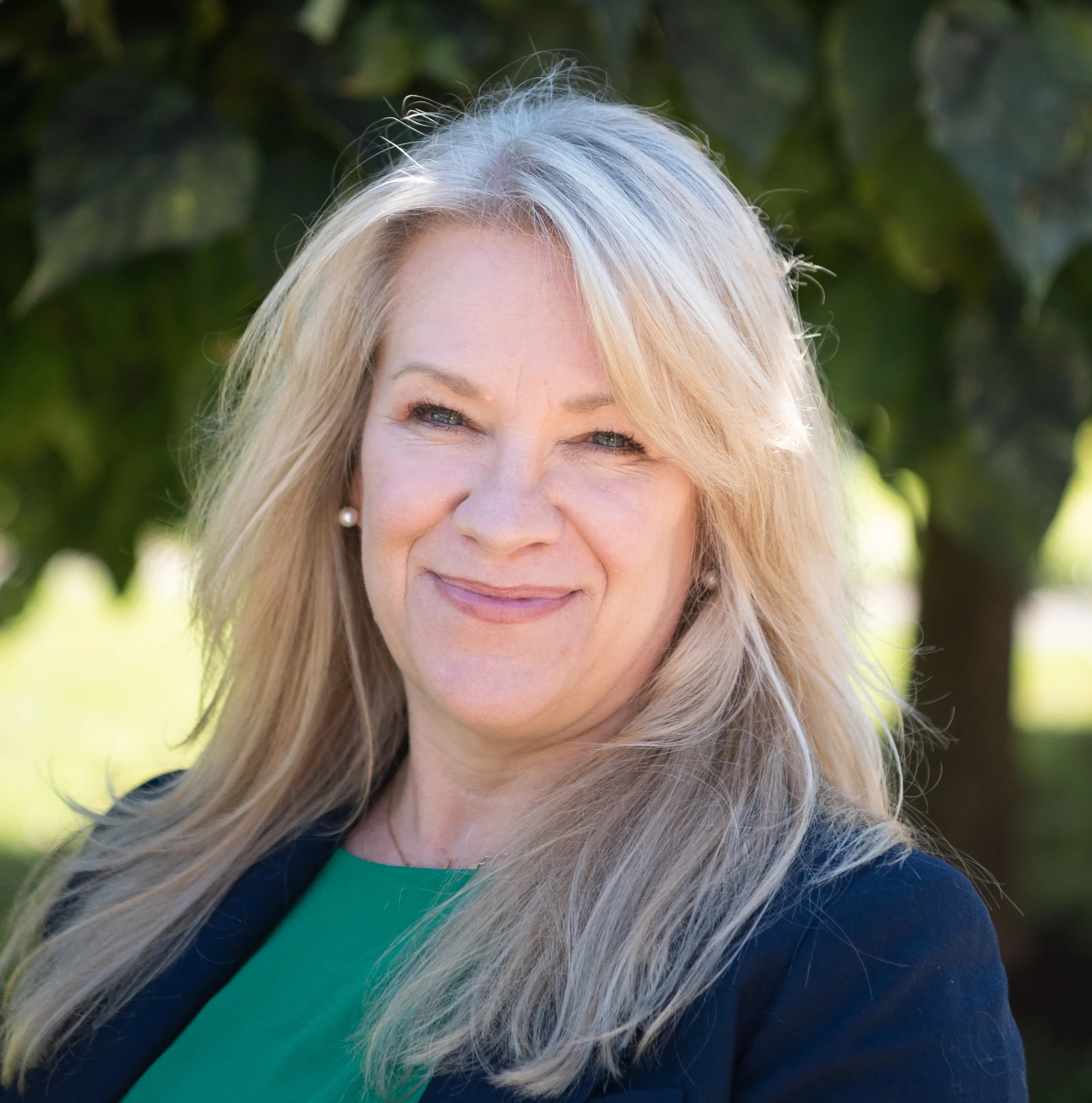 Natalie Lowe, CMM
Co-founder, The Sustainable Events Forum
President, Celebrate Niagara

Sponsored by:


Register for the webinar below: