Earn 1.0 clock hour toward your Certified Meeting Professional certification or re-certification in Domain A: Strategic Planning. For more info on how to get CE credits, click here!
Webinar live date: June 6, 2023 at 2pm ET / 11am PT
Duration: 1 hour    
Diversity, equity, and inclusion in meeting and event management is not a list of buzz words you need to say in the boardroom in front of stakeholders, nor is it one more "checklist" item you need to deal with. Using the lens of DEI to color all event decisions will elevate attendee satisfaction, increase brand affinity, and improve your risk mitigation. Learn the real importance of adding diversity, equity, and inclusion considerations to your events and take home 30 DEI actionable items that you can do today in any event.
Key takeaways
A broader understanding of diversity, equity, and inclusion 
Effective strategies for designing more welcoming meetings
Understand the difference between representation and inclusion 
Closed captioning is available through Google Chrome
Speaker: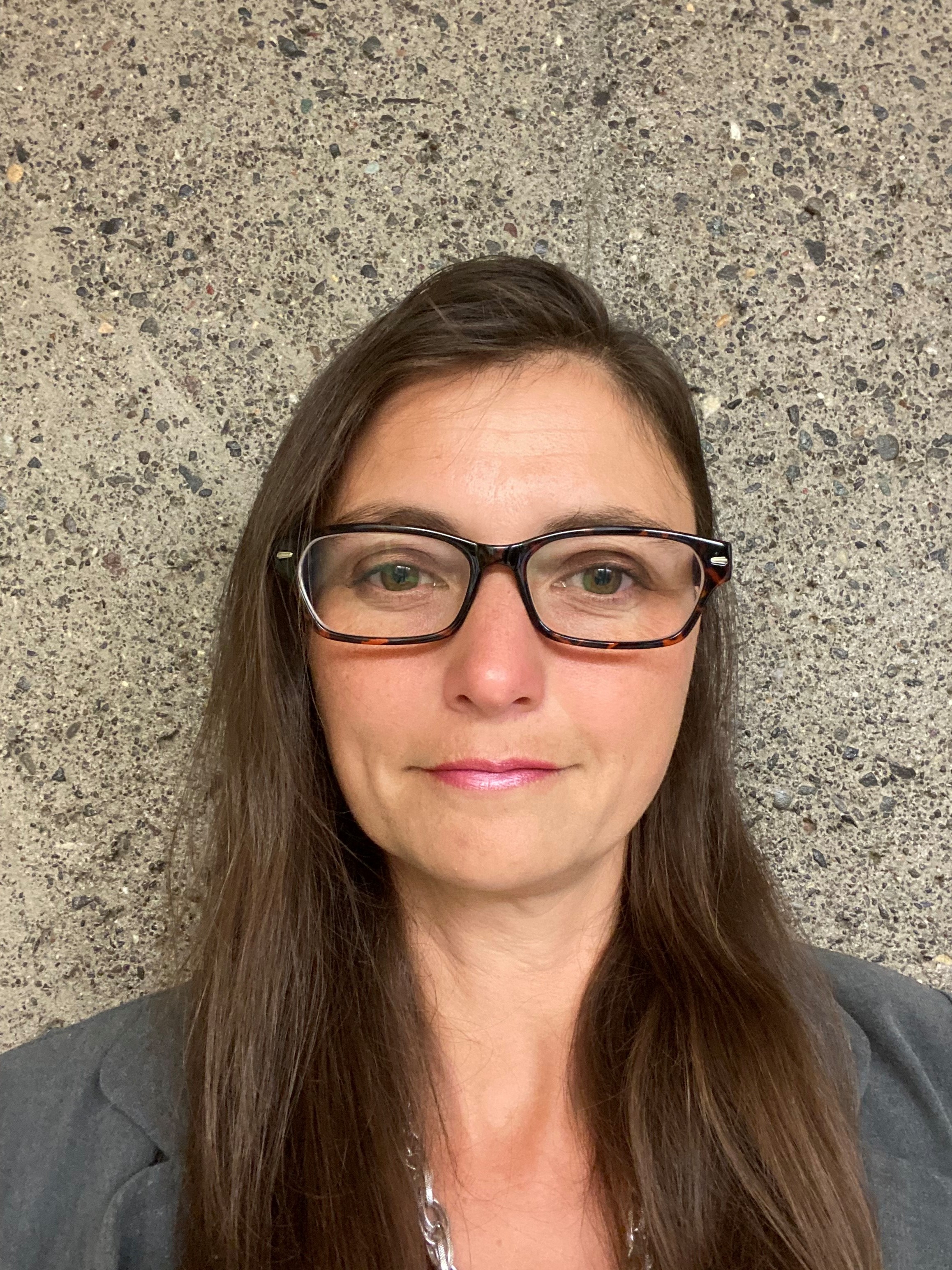 Angie Senter
Adjunct Faculty
Washington State University


Sponsored by:


Register for the webinar below: