Earn 1.0 clock hour toward your Certified Meeting Professional certification or re-certification in Domain A: Strategic Planning. For more info on how to get CE credits, click here!
Webinar live date: Wednesday, December 13, 2023 at 2pm ET / 11am PT
Duration: 1 hour    
Whether you're an A.I. enthusiast or a skeptic, this session is designed to provide valuable insights for event planners of all types. Our two experts will both share insights on how AI can be a game-changer in transforming your event-planning process and point out potential pitfalls and ethical considerations that event planners should be aware of.
Learn how to navigate this ever-evolving landscape with confidence, ensuring you make informed decisions and maintain the integrity of your work. Whether you're ready to embrace A.I. or a little distrustful about it, this session will provide valuable perspectives to help you make informed decisions about incorporating A.I. into your event planning toolkit. Don't miss this opportunity to explore the pros and cons of A.I. in events and find the right approach for your planning needs.
Key Takeaways:
Simple tips and practical advice for event planners to get started with using AI for their events.
Awareness of potential risks and ethical considerations when incorporating A.I. into event planning processes.
Strategies to save time and increase efficiency by harnessing the power of A.I.  while preserving the human touch.
 
Closed captioning is available through Google Chrome. Can't make the live session? This webinar will be recorded and available on-demand within 24 hours after the event concludes.
Speakers: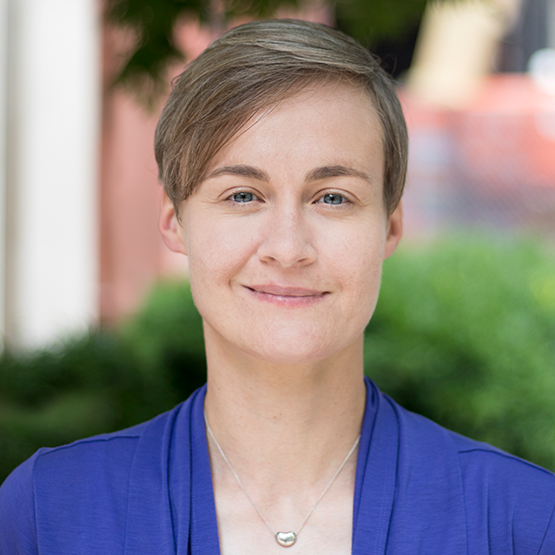 Beth Surmont, FASAE, CMP-Fellow, CAE
Vice President, Event Strategy & Design
360 Live Media


Alexis Bauer Kolak
Director, Education & Learning Services 
Smithbucklin
Sponsored by:


Register for the webinar below: