Earn 1.0 clock hour toward your Certified Meeting Professional certification or re-certification in Domain A: Strategic Planning. For more info on how to get CE credits, click here!
Webinar live date: December 6, 2023 at 2pm ET / 11am PT
Duration: 1 hour    
We get it, attendee engagement is important, but how do you convince your leadership to invest time, money, and resources into something that they don't fully understand? And where is everyone getting all these cool ideas anyways? Come to our webinar to get ideas for big and small budgets and events. Because at the end of the day, if you have a rad idea that is going to bring ROI to your event, how can they say no?

Join us to:
• Learn how to build an epic business case
• Hear how to draw the line between budget and ROI from event engagement
• Find out where to find ideas and stay on the pulse of what's trending?
Speakers: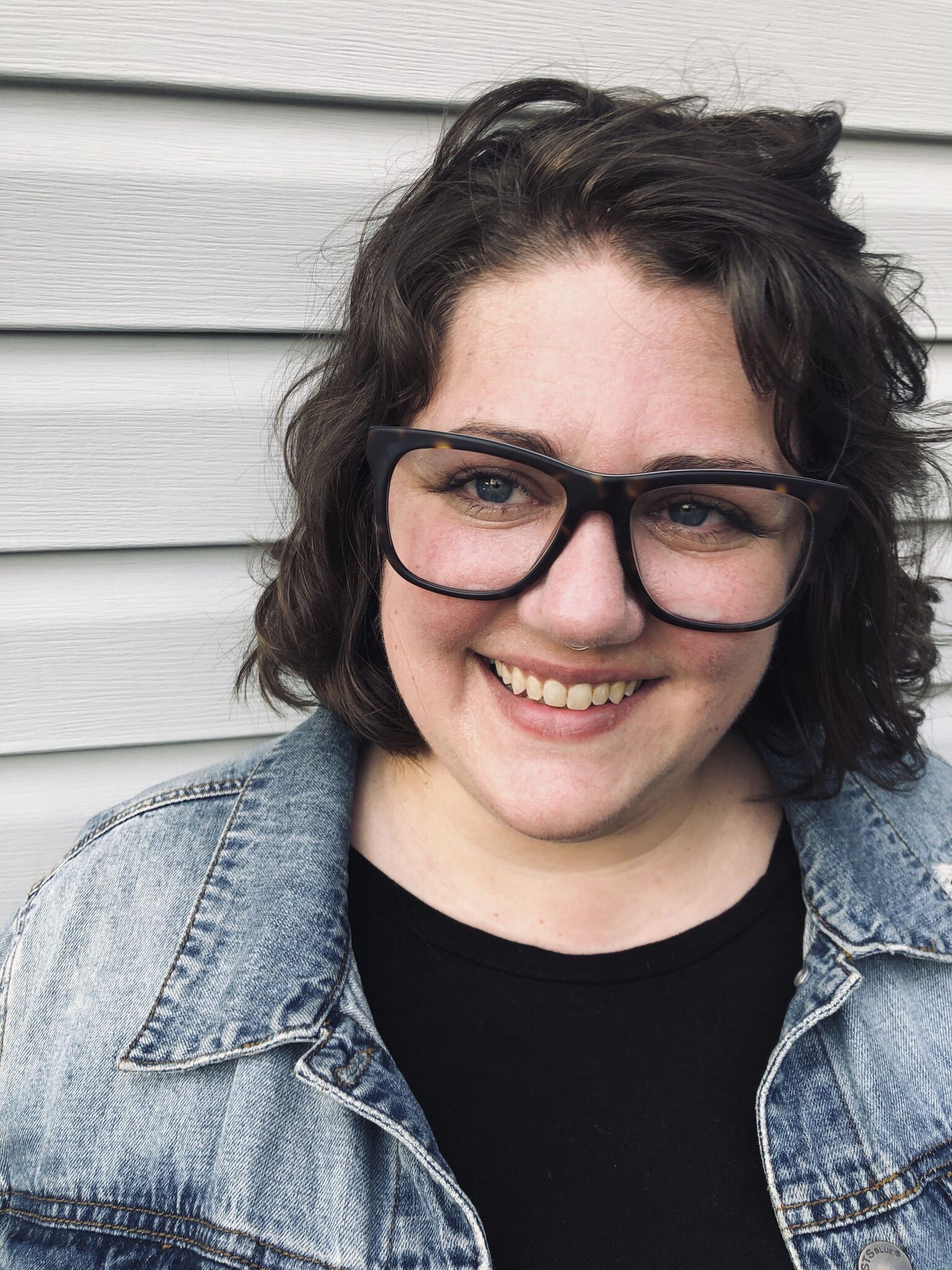 Brooke Gracey
Director, Demand Generation
Cvent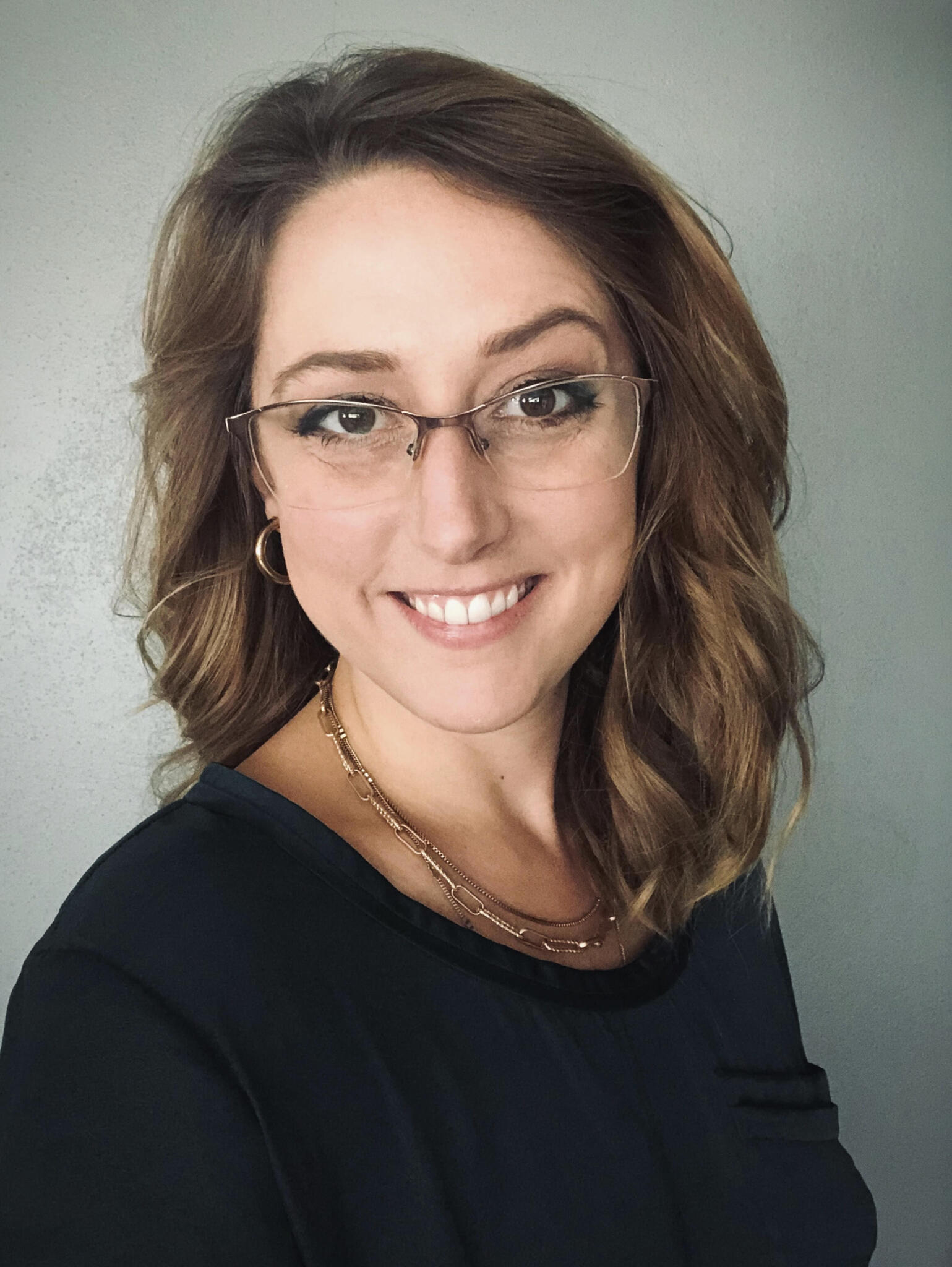 Carisa Bartelt
Manager, Industry Marketing
Cvent



Sponsored by:

---
Register for the webinar below: