Margaritaville and developer execs joined other dignitaries in a groundbreaking ceremony last week for the $750 million Margaritaville Resort Orlando. While positioned as a vacation destination, with a 187-room Margaritaville hotel, 1,000 Margaritaville-inspired vacation homes, and 300 timeshare units, the new resort also will feature 30,000 square-feet of function space, along with 200,000 square feet of retail space and a dining and entertainment district. The resort will be located in Western Osceola County along U.S. Highway 192 in the heart of Orlando. It is being developed by Encore Capital Management, and is scheduled to open its doors in late 2018.
Margaritaville Orlando Resort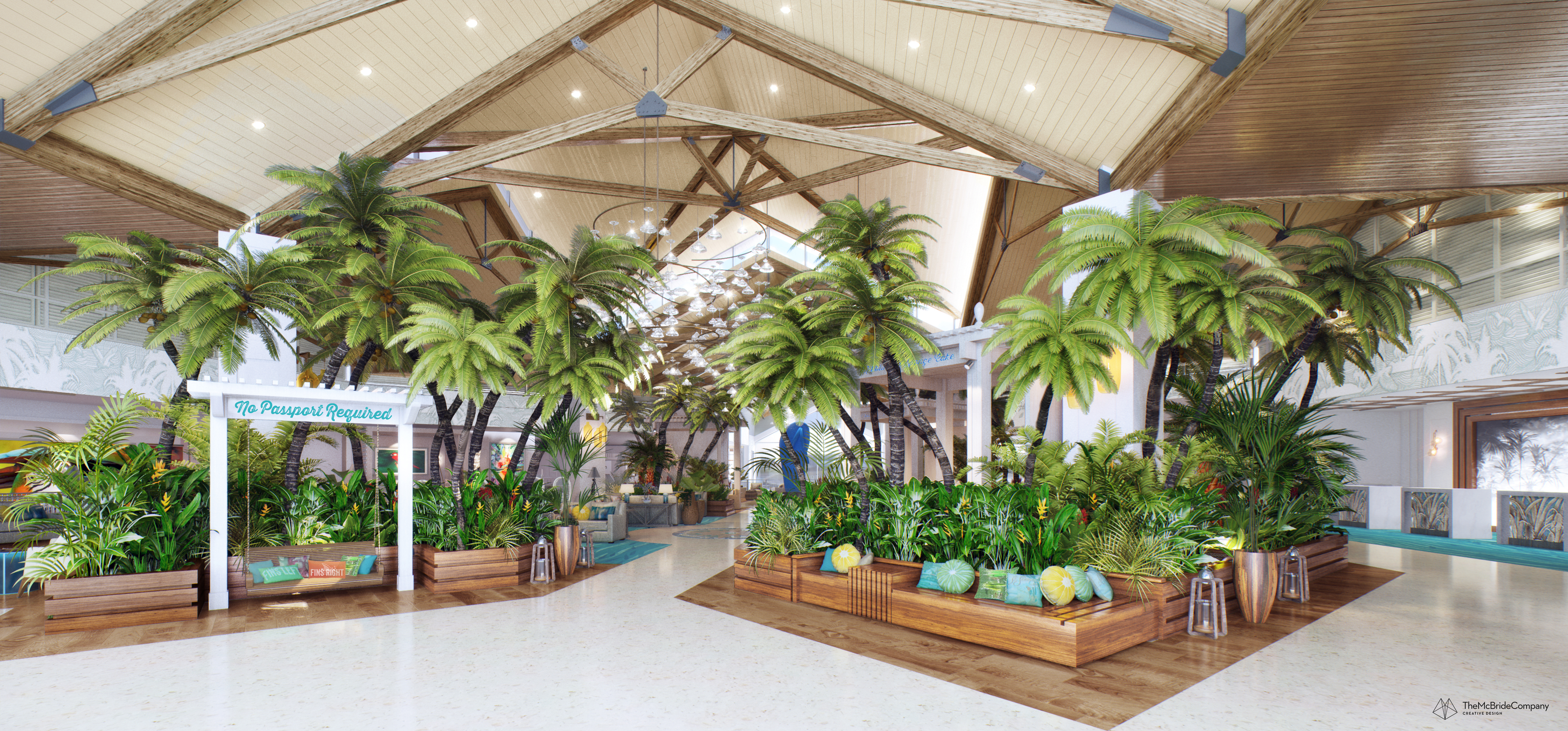 In true Jimmy Buffet-inspired style, the festive event included an island-inspired buffet, tropical drinks, and entertainment by stilt walkers and steel drummers. Radio Margaritaville's DJ JD Spradlin also made a special appearance, broadcasting live from the event.
Margaritaville Orlando Resort
Incentive planners take note: The 300-acre resort will also include a 12-acre water park, a wellness center, miles of wooded fitness trails, a water taxi system, and a three-acre swimming area.