When it comes to selling sponsorships, the next best thing to an office visit may be YouTube. Creating and sharing videos about your show to your industry partners can help humanize an association, says Amanda Strombeck, a manager in sales services at the association management and services company SmithBucklin.
A video is also great for getting the attention of visual learners, which most people are, she says.  "When your inbox is flooded with emails, video can help cut through the noise," she says. "Engagement on my video emails is consistently higher than those that are just plain text. Also, a traditional prospectus can be anywhere between five and 20 pages about who the members are and sponsorship opportunities. A video is a good way to grab some attention to new or unique opportunities." 
Here is how Strombeck develops and uses three types of videos to create better connections with potential sponsors, and more.
Low-Cost Production: The Personal Video
She recently used a free video platform called Vidyard to tell the story about new opportunities for one client's industry partner community. Other than making sure there's nothing distracting in the background, this type of video doesn't require a lot of prep work, she says—she does hers right in her office. "The idea is to talk to prospects or current partners unscripted—just to show your authentic side and talk as a human to whoever is on the other side of the screen."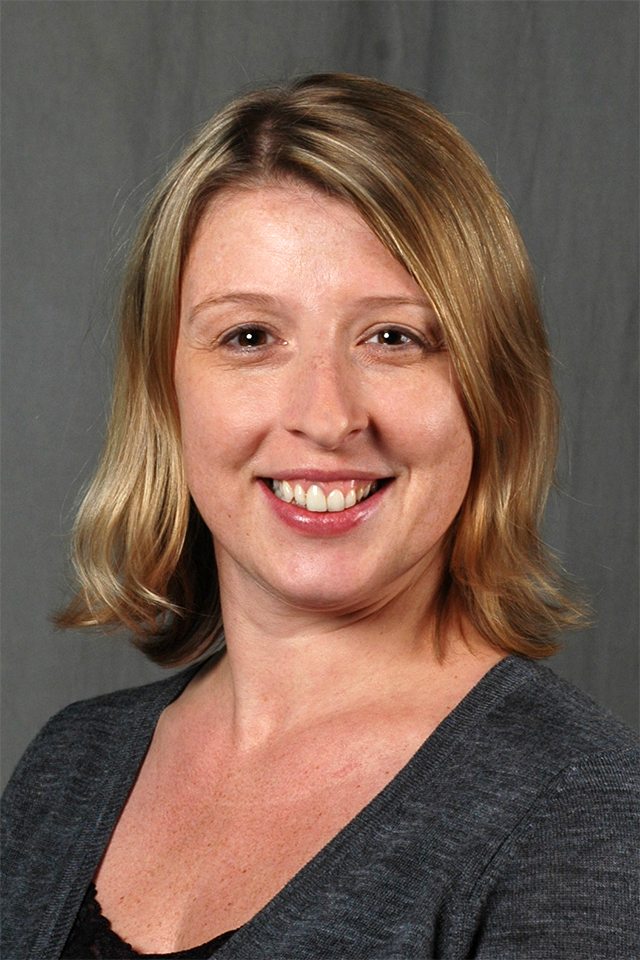 Yes, it can be uncomfortable to see yourself and hear your own voice in a video—Strombeck felt the same way when she started doing these, "but I knew that in order to grow and to try something different I needed just to pull the trigger on it." It also helps to build trust and credibility, she says. "When a partner gets a video of me from me, they see that there's actually a person on the other end that cares about the association and the event we are working on." These types of videos are most effective when they're authentic, she adds. "What you talk about is important, but being able to do it unscripted is critical." 
For clients in social media-savvy markets, she emails a link to the video directly to the prospect database, and also shares it on social media with relevant hashtags. "When I look through the analytics for videos that I share on Twitter, relevant hashtags are extremely critical in terms of making sure that those videos are seen," she says.
The goal of the personal video is to entice sponsors into wanting to chat with you, she adds. "Our aim is to always have a really productive phone conversation with potential sponsors so that we can see exactly what their objectives are with our members or attendees. Being able to set up that initial phone call is always a goal of these videos."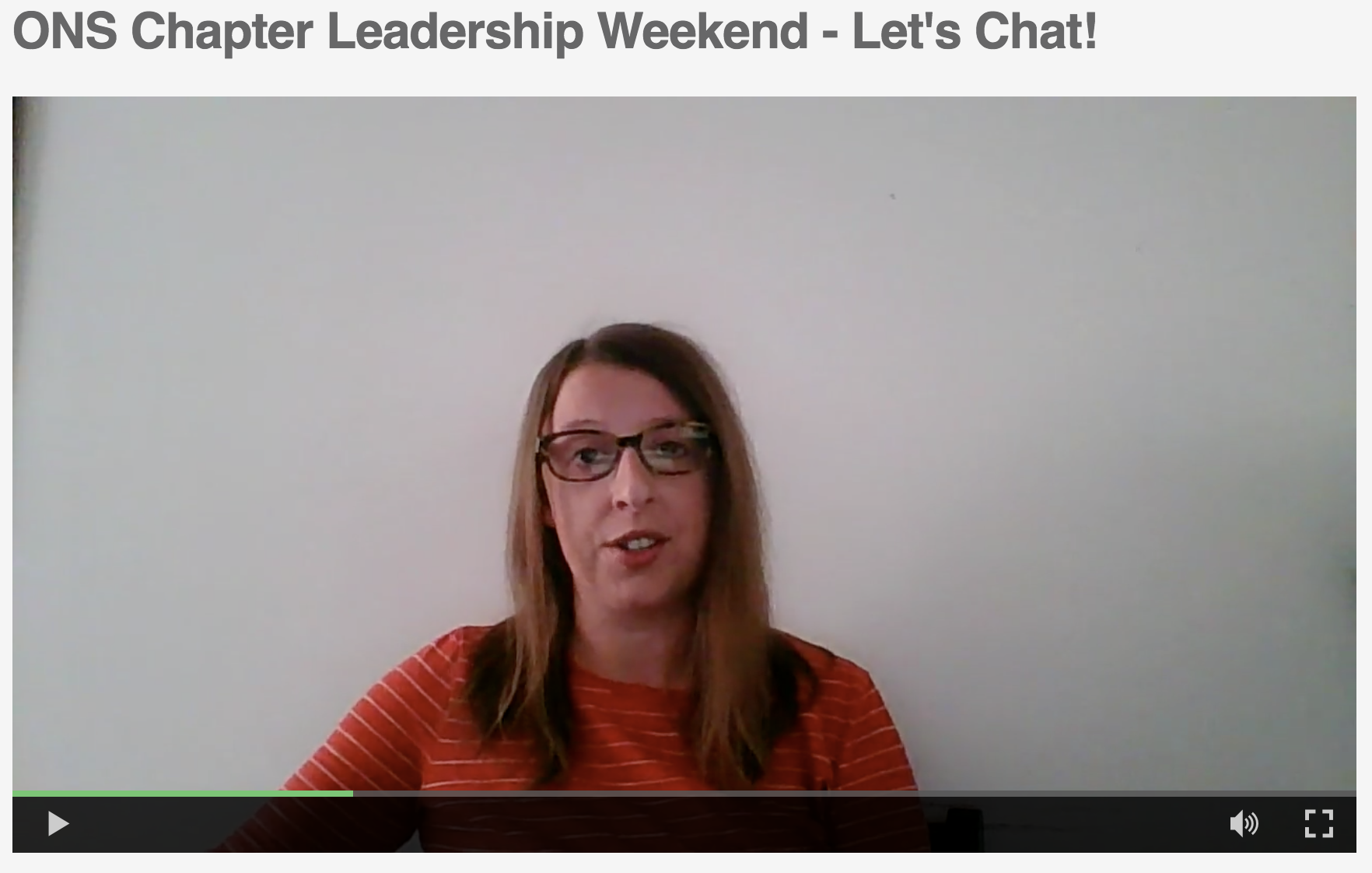 Example: The Oncology Nursing Society and SmithBucklin's Amanda Strombeck used a straight-forward video format to communicate with exhibitors and sponsors for an upcoming conference.
Low- to Medium-Cost Production:
SmithBucklin's creative team did a more elaborate video for the Society of Gastroenterology Nurses and Associates (SGNA) that was designed to provide an engaging deeper dive into who the members are. They produced a video that replaces the usual written word and pie charts with an animated video highlighting what the various SGNA member personas do every day. 
"We put a lot of time and energy into the recording, building the narrative, looking into the content, and developing the personas," she says, but the platform they used for production on the backend was still relatively low cost.
Example: The Society of Gastroenterology Nurses and Associates Inc. (SGNA) and the SmithBucklin creative team created this short, animated video to connect with SGNA sponsors and exhibitors. The video helped the trade show sales team reach its goals for the Annual Course. 
High-Cost Production:
For another client, the World Council of Credit Unions, they had videographers on site at the 2017 show to tape sponsors and members. The idea was to build excitement around the next event by splicing all the elements that made the last show a must-attend in a high-production-value video. While the higher production value also means a higher dollar cost, "a video like that also will connect emotionally with both prospective attendees and sponsors, so we can use that video to market to both," says Strombeck. "We're building content that can be used in multiple ways and shared on different platforms," which justifies the higher price tag. 
One very effective element to include in this type of video, she says, is the testimonial—one of the things that she plans to execute for the 2018 event in Singapore for World Council of Credit Unions. You have to have a production crew on site who can identify partners who would be comfortable providing a testimonial—and also able to participate from a compliance standpoint, if that is an issue for your industry. Ask why they come every year, and why they feel it's critical to be at the event, because, "while there's a lot we can do to market based on who our members are and how great the event is, but at the end of the day they're looking to generate leads that generate revenue. So we really want to make sure that we're showcasing other organizations that are really successful at doing that."
Strombeck says that, while the format you use will depend on the specific audience and message, "It's important to mix things up—if I did a video last week of me talking to sponsors, I'm probably not going to want to do that again the following month." So don't go all video, all the time, but definitely plan to incorporate at least one type of video into your sales cycle messaging. She also suggests keeping them short, and include backup marketing PDFs or links they can click to get more detailed information.
Example: The World Council of Credit Unions, in conjunction with the Singapore Tourism Board and Green Clock Films, created a video to attract exhibitors and sponsors to its World Credit Union Conference in Singapore.
"The feedback that we've gotten from our clients has been really positive, even on the more informal videos. They love it," she says.