Brought to you by:



Being a successful meeting & event planner requires a multifaceted skillset—from people and project management to contract negotiation and technology prowess. Competence with event technologies are crucial—but technologies are constantly changing and it's something many end up having to learn on the fly.
Since most event planners work with outsourced tech vendors, we put together this list of tech fundamentals that will help you align event needs and goals.
1. Load In / Load Out
The process by which the required equipment is loaded into and set up within the venue, and then removed again once the event is over. "The type of building, its layout and facilities have a major impact on the efficiency and size of an event's load in or out," explains Michael Judeh, regional director of technology at Convene. "Class A buildings, for example, have the highest quality amenities and facilities, but may be limited in how much equipment you can load in and out overall." Make sure your venue's load in and out capacity is compatible with the amount of equipment required for your event.
To avoid any roadblocks come load in time, have your Certificate of Insurance (COI) up-to-date and ready. Essentially, a COI proves that you have an insurance policy and any damages are covered under the policy. A COI protects your business and eliminates any question regarding liability should your event have any issues. Typically the venue asks for this in advance of the event, but if they don't, it's always good to have it ready when you're signing contracts and agreeing upon event details.
If you need to coordinate load in/load out with an AV/IT company, ensure they know your scheduled load in or load out times, are aware of the parking or loading dock situation, understand the building's limitations (i.e. no elevators, escalators only, no ramps by the loading area, etc.) and are prepared to expedite the process by bringing their own equipment such as carts. These details will make any load in or load out much easier and keep your AV/IT and event vendors happy.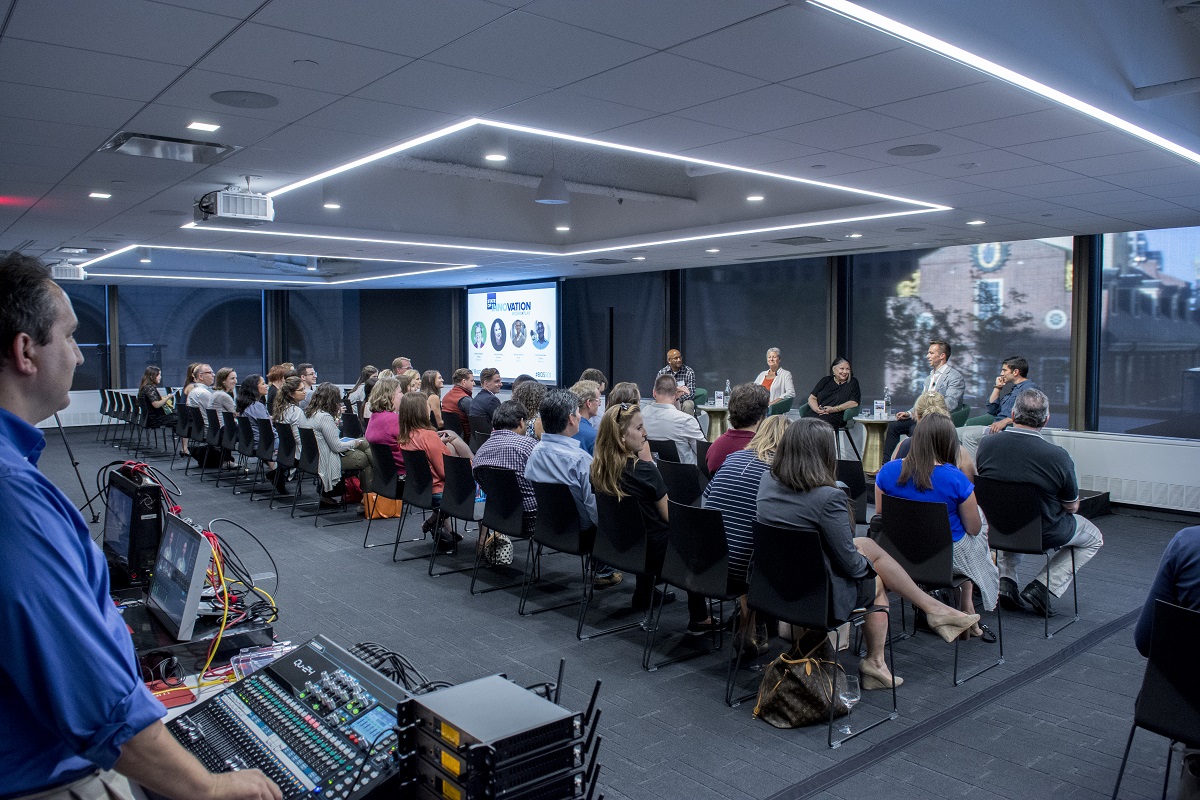 2. Technology Labor
A catch-all term that refers to the event's dedicated technician(s). It's the expert in the room who manages the AV and IT requirements, troubleshoots issues and is your main point of contact for anything AV/IT related. 
3. In-House Supplier
The in-house supplier is the contractor or contractors that form part of the venue's event services offering, such as catering, conferencing equipment, and technology. Some vendors specialize in this business model, and hotels often work with them. An in-house supplier is beneficial for AV/IT needs as they are keenly aware of the space, its limitations, and they have their own equipment that they're comfortable using.
The largest benefit and difference between in-house suppliers versus outside vendors is having complete control over the space. "An in-house supplier understands the limits and abilities of the facility intimately. This gives us the ability to provide the client with creative options they may have not thought of because so much time and energy was spent planning for basic items such as how many microphones, how are they going to get into the facility, and how will audio and video lines be run," says Judeh. With in-house technology, these things are built-in, making it easier and reducing costs to do higher end effects like LED walls, unique lighting, video, and webcasts.
Looking for more plain-English translations of event terminology? Check out our Event Planning Glossary, featuring 147 event terms you should know!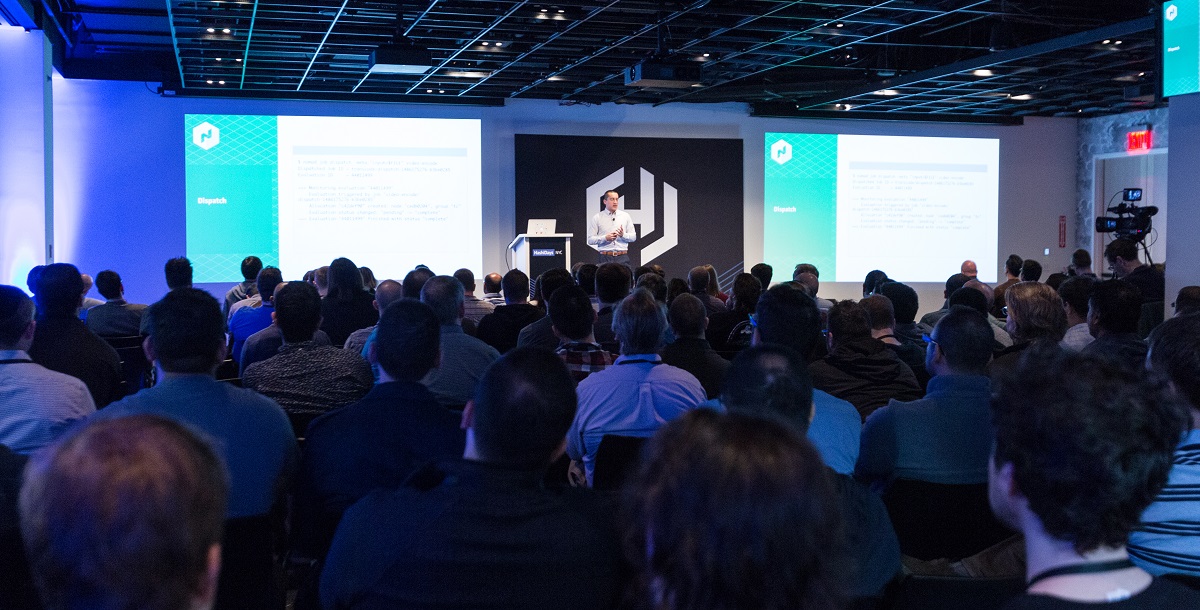 4. Exhibitor Order Forms
An essential document that exhibitors complete and send to the contractor, outlining all the technical equipment required for the event. This ensures both sides are on the same page from the outset, and helps to keep important aspects like budgeting in order. Depending on the type of event, presenters and performers may have very specific technical requirements, so gather all those details in advance of sending the form.
5. Run of Show / Cue-to-Cue / Cue Sheet
This is a type of schedule that outlines each and every change in the lighting, sound, and video departments during an event. The document includes a description of each segment, equipment required, the person responsible and any audio, lighting, or visual cues that indicate a required action. Having a master document with each step mapped out in advance makes for a much smoother experience, not only for presenters and audiences, but also for event planners and the production crew.
If you're working across teams and need to update your cue sheet on the fly, using a technology such as Shoflow is recommended. This software allows you to manage every detail of your event production—from cue sheet to schedules to production lists—and keep your team in the know without having to reprint and redistribute physical run of show papers. For event planners, this kind of technology makes iterating feasible and helps events run seamlessly all from a smartphone, laptop, or mobile device.
Convene makes all your tech needs simple. With state-of-the-art meeting and event venues, staffed with full-time tech coordinators, you'll never have to worry about another AV/IT headache again. Find a Convene location near you!
Natalie Holmes is a freelance writer for Convene, covering events and event tech.