Brought to you by:



Impact is an important aspect of every meeting and it is becoming increasingly evident that event destinations play an important role in it.
The concept of impact is taken seriously in The Hague, a major Dutch event destination, where solid understanding and practice on how to build it into the events of various scale has already established. The Hague is known as the International City of Peace and Justice since it is a hub for both Dutch politics and international law. Next to hosting top-notch political and humanitarian summits, The Hague regularly welcomes high-profile enterprises and institutions to host their events here.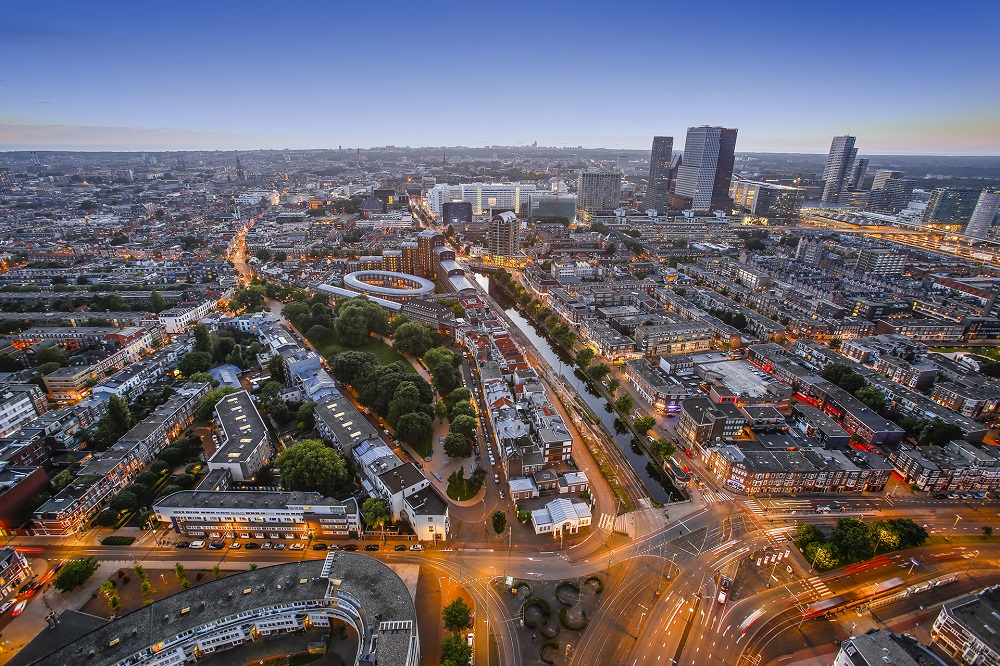 As a destination that hosts a vast number of international events every year, The Hague has taken "impact" out of the conceptual discussion and into reality. Event organizers can essentially choose how The Hague can help their event thrive and achieve the often hard-to-measure and elusive added value.
Impact through knowledge
Knowledge and information have the power to make tremendous impact. In practice this means that the content of an event can be positively shaped by the destination in which it takes place, as long as the destination has the tools to facilitate access to this local expertise.
In The Hague event organizers have access to the vast knowledge of the city. This knowledge infrastructure encompasses a variety of industries, including Cyber Security, IT & Telecom, Energy & Renewables, Legal & Finance, and Oil & Gas. These industries are represented by established businesses, startups, international organizations and research institutions, offering different perspectives within the same context.
Impact through initiative
Impact is not always a result of a large-scale effort. More often than not, it is through small but targeted initiatives that a positive effect and lasting legacy can be achieved. When event organizers and a destination work hand in hand to achieve impact, they can draw on each other's creative resources and generate initiatives that make a difference. The Hague is a destination with a strong drive for entrepreneurship and innovation which is what makes the city the perfect sidekick when it comes to generating out-of-the-box ideas.
When MICE Peak, a prestigious conference for MICE event organizers, came to The Hague in 2018, they built their program around inspiring sessions with local innovators and social entrepreneurs, including the Dutch Sheltersuit Foundation.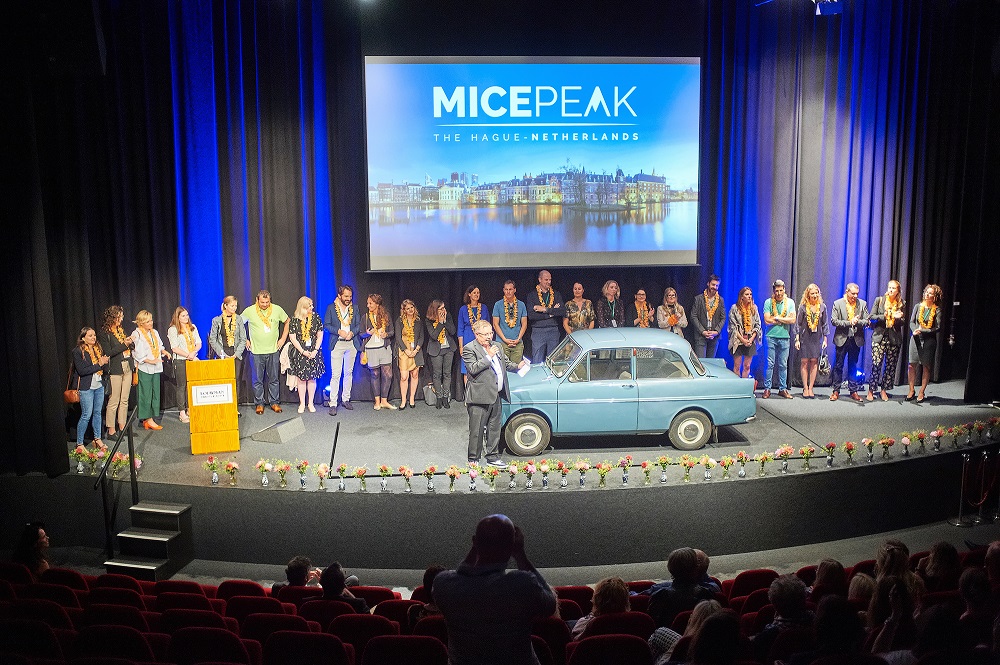 The foundation, based here in The Hague, produces water- and windproof coats from recycled materials, which can be transformed into a sleeping bag.
Inspired by the content and the ensuing discussion around event sustainability, MICE Peak organizers and the foundation launched an initiative which transformed all no-shows and late cancellations into a good cause. All charged fees for late cancellations or no-shows for a MICE Peak event were donated and used to hand out Sheltersuits to homeless people and refugees.
Impact through leadership
It is through powerful leadership that impactful ideas take hold and get carried through to completion. In The Hague people are continuously exposed to the positive effects of a leadership mindset. Not only does the Dutch Parliament and national ministries reside in this city - The Hague is also the 2nd UN city and a center for international decision-making.
The impact that this context can give to an event is significant. Especially if it is one that is all about leadership and the individual responsibility of each person to make positive impact in this world. As a host city of the One Young World Summit 2018, the world's biggest and most impactful global event for young leaders, The Hague works to create explosive inspiration and action that this summit will generate.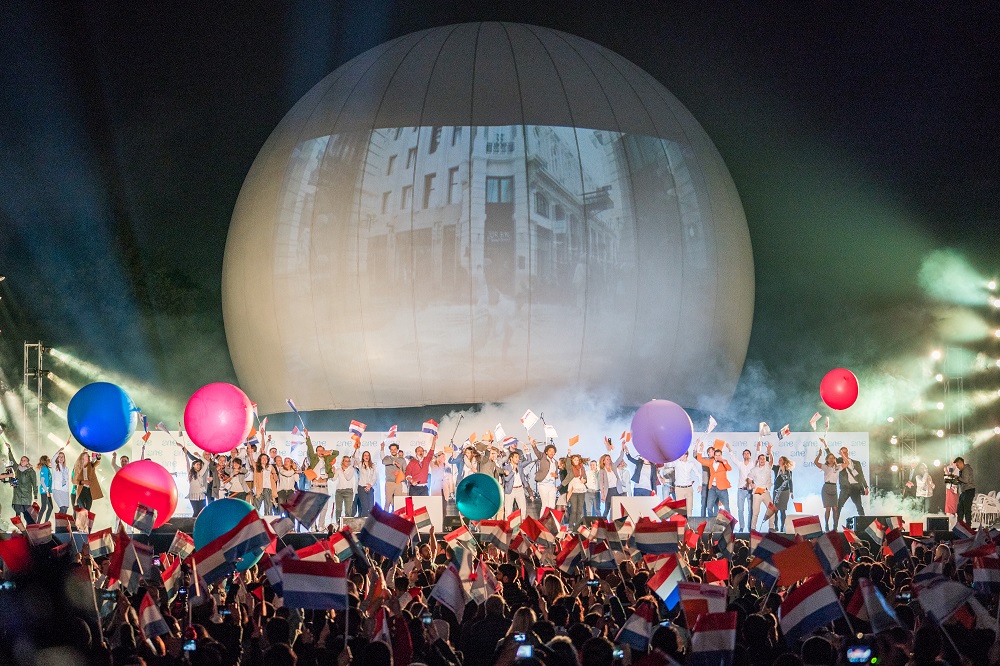 The Hague Convention Bureau
The Hague Convention Bureau offers event organizers impartial advice on how the city can help achieve additional impact with their event. Contact them for more information and recommendations at [email protected].