Brought to you by: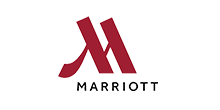 The happiest island on Earth also happens to be one of the tastiest. While most visitors come for the spacious beaches and supremely accommodating resorts, it's the restaurants that keep groups coming back. As one New York Times writer put it, "Aruba's culinary landscape is as varied as its people." Check out these four fantastic options for food and drinks in Aruba and see why our little island makes for an incredibly memorable stay.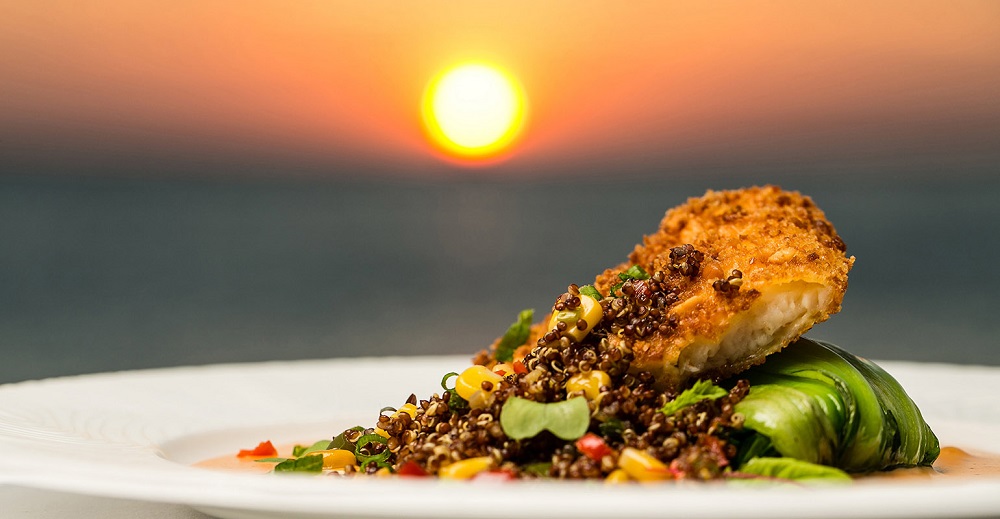 Atardi
One of the highest rated restaurants in Aruba, this beachfront locale is the perfect setting for winding the evening down. Atardi is a favorite among couples and groups alike for their delightful seafood menu. With dishes like Macadamia Grouper and Salmon Ceviche, this TripAdvisor Excellence Award winner is guaranteed to soothe and satisfy after a long day of island excursions. You haven't experienced Aruba until you've watched the sunset with a delicious Atardi dessert on your plate.
The Lobby Bar at The Aruba Marriott Resort
Known for their near-daily live musical performances, this lobby bar is like no other. Online reviews praise the sushi, often calling it the best on the island, while others claim that it's the best bar service and cocktail in Aruba. Not too shabby for a hotel bar. If your eventgoers are looking for that island vibe, the Hibiscus Margarita, with real hibiscus syrup, is guaranteed to hit the spot. For a new take on a classic, suggest the Smoking Old Fashioned, a (you guessed it) smokey iteration of the whiskey stand-by.
Ruth's Chris Steak House
A worldwide favorite, Ruth's Chris steakhouses are the epitome of a great night out. From well-known favorites like their USDA Prime cut New York Strip and Creamed Spinach to surprising dishes like the Chilled Seafood Tower and Ruth's Chop Salad, there's no better staple to make a group getaway complete. For all the wine connoisseurs, Ruth's offers potentially the most comprehensive list on the island, making it a must stop for those would-be sommeliers. In short, this one is a guaranteed people pleaser.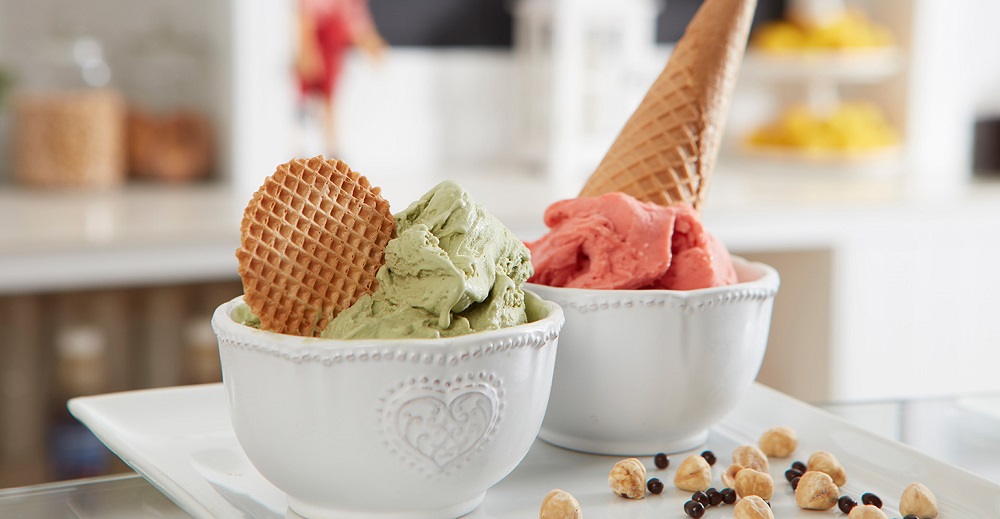 Gelato & Co.
Don't shortchange those sweet tooth's. Give them a dessert that will make them go, "whoa". Gelato & Co. will do just that with their variety of handcrafted gelatos and sorbets. The Bacio di Dama, an almond gelato with a heaping helping of Nutella sauce on top, makes mouths drop. With everything made fresh in their kitchen, it's not uncommon to find a tell-tale pip in their fat free vegan sorbets, an incredibly fresh treat after being in the island sun. Grab a cup and discover this perfect pairing to a beachside selfie.
So yes, Aruba has those fabulous beaches, the incredible sunsets, the amazing resort experiences… but the flavor of the island doesn't stop there. Request a proposal today and see why Aruba is the go-to island destination for foodies and non-foodies alike.
The Aruba Marriott Resort and Stellaris Casino located in Palm Beach, Aruba offers modern, recently upgraded guest rooms & suites, deluxe meeting rooms, and four-star service. With some of the best value dates on the happiest island on Earth, it's no wonder why groups choose us again and again for their events. Request your RFP today to book the best choice in Aruba for your groups' getaways.