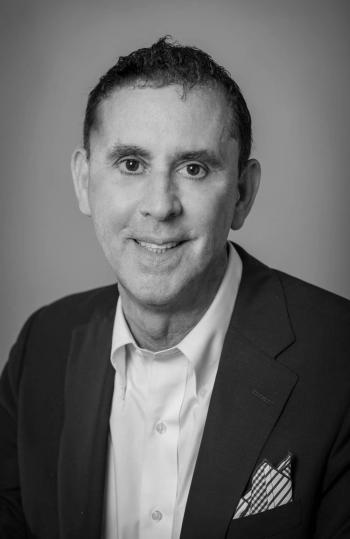 David Jefferys, Altus Agency
Seeing an "underserved" need, David Jefferys this summer launched the first association for lesbian, gay, bisexual, and transgender meeting planners and those who plan LGBT events. LGBT Meeting Professionals Association now has about 200 members and is in the process of being incorporated, Jefferys says.
"There are so many LGBT planners and people who plan LGBT events who are looking for a place to network, find mentoring, share resources, and build community. Many don't have the title 'meeting planner.' It's something they've found themselves doing," says Jefferys, who heads up Altus Agency, a Philadelphia-based marketing enterprise specializing in LGBT travel. "This association meets that need and serves as a marketplace to bring together planners and suppliers in the LGBT meeting space."
And that's a meeting space that is growing in leaps and bounds, following the trend line for LGBT travel overall, which this year will have an estimated economic impact of $75 billion just in the United States, according to Community Marketing, Inc., which specializes in LGBT consumer research.
Following CMI's 17th annual LGBT Tourism and Hospitality Meeting in Las Vegas in December, a group of about 20 LGBTMPA members will get together and lay the groundwork for the group's next steps, Jefferys says. "We're not sure if we want to get involved in advocacy, which may affect the type of nonprofit we set up. But in any case, our main focus will be on professional development." The group's first meeting is tentatively planned for Atlantic City in 2017.
"We aren't here to compete with groups like [Meeting Professionals International], but to be collaborative with them," Jefferys says. "If you want to bring a group of like-minded people together and you're a large organization, you're far more challenged than if you're just a guy like me bringing people together in a group like LGBTMPA."
Back to Full Story:
Diversity by Design: 5 Leaders on the Evolution of Inclusive Meetings and Events