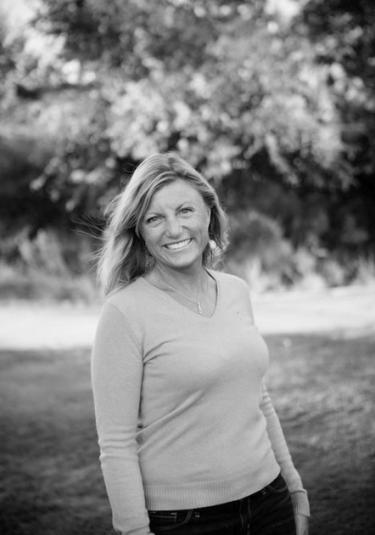 Diversity is bigger than gender. It's about age, religion, sexual orientation, ethnicity, marital status, and much more. It's important to understand that we all have unconscious biases that can skew our preferences in all these areas." That's the message from Annette Gregg, CMM, a long-time meetings industry executive who also consults with organizations to help create more inclusive work environments.
Gregg, vice president, West, at AlliedPRA; instructor and program advisor at San Diego State University's Meeting & Event Planning certificate program; and member of the Meeting Professionals International board of directors, spoke at MPI's annual meeting this year in Atlantic City on how women meeting planners can hone their leadership skills. One of her big themes in working in all these spheres is bringing attention to the role of unconscious bias and its affects on diversity and inclusion. "Biases help us quickly process information and make sense of the world from millions of pieces of data. It's how our brains work, a kind of mental short-cut that fills in the gaps of knowledge with assumptions based on past experiences and social norms. It's not bad but it can lead to bad decision making," she says, pointing to recent research on hidden biases and how they work.
One book, for example, that's blazed the trail exploring unconscious bias is Blindspot: Hidden Biases of Good People, written by psychologists Mahzarin R. Banaji and Anthony Greenwald. The book examines the neuroscience of stereotypes and how to "outsmart" hidden biases.
What's a meeting planner to do? "Don't leave diversity to the diversity officer. Diversity is everyone's job," Gregg believes. She acknowledges, however, that for meeting planners in particular, the prospect can seem overwhelming.
"Meeting planners are task-masters with a get-it-done mentality. They're always working with time constraints, budget considerations, and complex organizational pressures. But you don't have to launch some big diversity initiative or even call special attention to what you are doing," Gregg says. "Maybe you can do things like assign people to different tables at a meeting session, or really shake up the paradigm when it comes to speaker selection. Or be a little more deliberate about where you are getting your guidance—go outside your comfort zone for different perspectives. It's all about becoming aware of our filters."
Back to Full Story:
Diversity by Design: 5 Leaders on the Evolution of Inclusive Meetings and Events