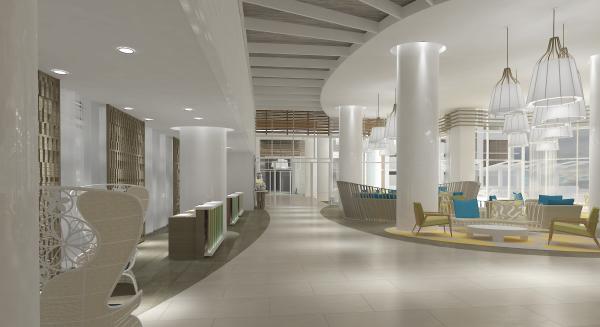 To get to the new Wyndham Grand Clearwater Beach Resort, go west 30 minutes from Tampa, Fla., taking the bridge across Old Tampa Bay, traveling across Clearwater, and taking the mile-long Memorial Causeway until the Gulf of Mexico stretches out in front of you. That's where Wyndham's newest hotel opens on January 18, with 343 guest rooms, including two 3,000-square-foot, bi-level Presidential suites.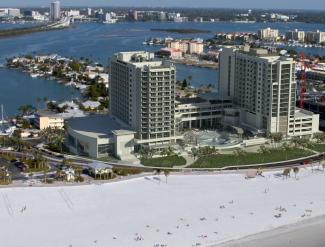 The beachfront property includes the Blue Harmony Spa, outdoor pool, and a fitness center. The property's largest meeting space is the Dunes Ballroom (10,632 square feet), which can be divided into five sections. In addition, the hotel offers the 1,559-square-foot Sandpiper Room (divisible into two spaces) and five smaller rooms, from 394 to 1,404 square feet.
In other news, Wyndham Hotel Group acquired Fën Hotels in December, adding 26 management contracts throughout Latin America, including two new Wyndham Grand hotels opening in Montevideo, Uruguay, and Asunción, Paraguay. The company also announced in January that a 170-room Wyndham Grand Nevis is being built as part of a luxury real estate development and will open on the Caribbean island of Nevis in 2019.