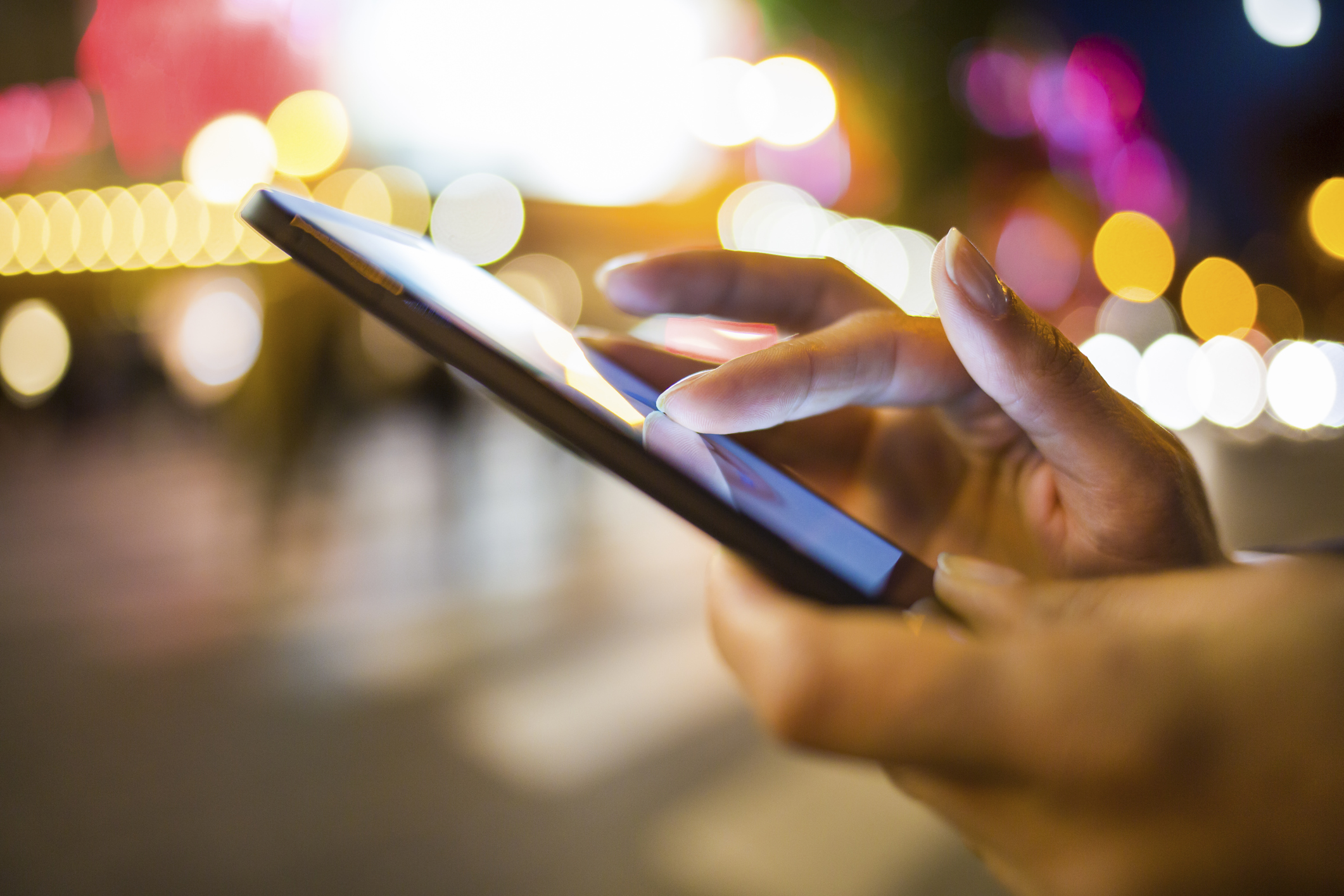 Technology is revolutionizing every aspect of our lives—including how we organize and run events. Here are four of the top technologies that are giving event managers the ability to heighten their events' appeal, market more efficiently, increase audience engagement and interaction, and strengthen content delivery.
1. Social media
Social media's ability to connect and communicate with anyone, anywhere, at any time, on a very personal level, significantly benefits every stage of an event, from its inception, through the event itself, right up to the days or even weeks following the event. It keeps conversation and buzz about the event going.
Social media has also become intrinsic to the event industry due to its ability to gain insight on target audiences. Never before have opinions, personal preferences, and the goings-on of people's lives been so readily available. This data is invaluable for attracting the right sort of people to attend an event.
Platforms such as Facebook, Twitter, LinkedIn, and Instagram are perfect for broadcasting news and updates of an upcoming event, which can be done through standard text, images, or videos (it's good to have a mix of all three to keep content fresh and appealing). And let's not forget about the power of hashtags to attract the attention of people who are interested in the event's key topic(s). Conference organizers also can use event hashtags to engage in conversation with potential attendees. The more they interact, the more they feel like they are contributing to the event's creation—which makes them more eager to attend.
2. Mobile and Handheld Devices
Over the past decade, mobile and handheld devices have become a prominent medium for transporting and reading documents. Events benefit from this shift as guests can choose to go paperless and have all the documents for an event in one central location that can't be easily lost or damaged.
It's easy and affordable to create an event app that helps streamline an event. Attendees can download programs and handouts to phones or tablets while at the event so they don't need to carry around a folder's worth of A4 sheets. The same can be done for guest IDs: Rather than having to print a barcode, they can just bring it digitally.
And instead of distributing a paper schedule that can't be amended, event managers can add guests to a digital schedule that they access via their phone or tablet. Any changes made or delays that occur during the event can be updated on the digital schedule, which sends a notification to attendees' phones or tablets to keep them in the loop.
3. Live Video Streaming
Live-streaming an event also can boost attendance. Sometimes, guests who would like to attend can't, and the event may even have a sizeable audience abroad that cannot physically attend.
Video streaming allows these groups of people to watch live or via a recording later on when they have free time. Inclusivity is hugely appealing and reflects positively on the event and business(es) hosting and attending it.
4. Audience-Participation Technology
Audience response systems such as voting keypads make it easy for attendees to ask and answer questions, which will make them feel more engaged in the event's content.
Apps and a Twitter hashtag can also be used for audience participation: Guests can submit their questions or general thoughts on the event, which could then be displayed on a live feed somewhere (on a "social wall" through digital signage, for example) during the event. They could even be used to filter questions for the event's speakers.
This level of audience involvement is essential for the success of an event: It's the difference between whether the attendees feel like they're just being talked at and whether they feel like the event has been genuinely hosted for their benefit. They'll be more likely to engage in post-event discussion and even attend your next event.

Liz Burton is a content author at High Speed Training: a U.K.-based online learning provider that offer training courses, including Corporate Event Management. High Speed Training's blog—the Hub—has a vast array of articles pertaining to numerous subjects, including event management.