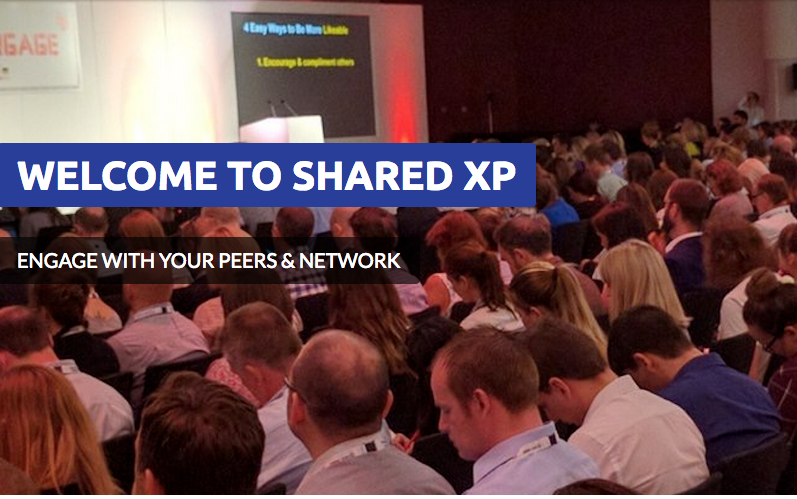 Meeting planners are experts at orchestrating how content is presented. They know how to provide the production values needed to create a great experience around the content. But not all planners are specialists themselves in the topics their meetings explore, and they may not be plugged into the network of subject specialists they will need to fill out their events' agendas.
That's where SharedXP, a crowdsourcing platform launched at Event Tech Live in London earlier this month, comes in. According to its creator, James Morgan, PhD, CSEP, principal consultant with James Morgan Associates, "The aim of the platform is to allow event professionals to crowdsource content ideas for events by getting industry-specific peers and networks involved in the planning stages of events and meetings."
Once event organizers register through a simple one-step process, they can choose from among three levels of usage. The first level, which is available free of charge, allows planners to list one event, with a maximum of 50 contributors and two categories. Level 2, available for £200 per year, includes five events, 100 contributors per event, and an unlimited number of categories. For £600/year, Level three users can list up to 20 events with 400 contributors per event. Organizers can quickly create a collaboration web page, identify key influencers in their networks, and start the conversation around their event content.
Contributors can suggest topics and subject matter experts, as well as pose questions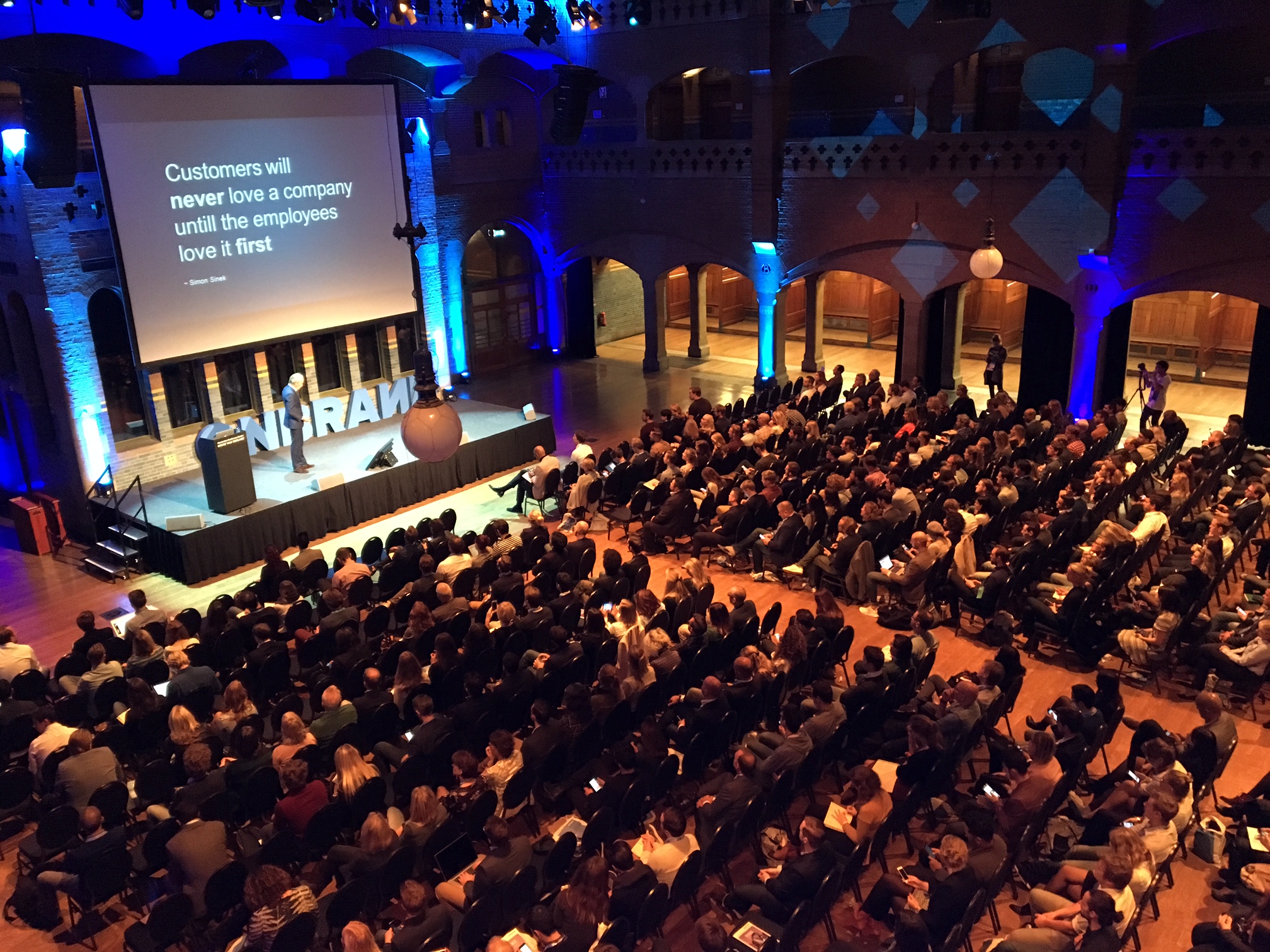 to other contributors in that event's forum. The site uses a system of posting, commenting, and liking that is familiar to anyone who has used social media sites like Facebook, and it also can easily be shared on social platforms. Contributors benefit by expanding their sphere of influence, growing their peer network, and enhancing their reputations as subject matter experts.
"The idea was based on research I have been doing at my other job (I teach event design and production at the University of Westminster) on experience-based event planning. I rely on key theories put forward by Henri Lefebvre in The Production of Space, and Pierre Lévy in his book, Collective Intelligence," says Morgan.
Learn more at SharedXP.com.