Originally set for May but then rescheduled for August in hopes of still having the show in person in Mexico City, IBTM Americas will now be a virtual event on August 26 and 27. Its program theme, "Humanizing the Change," has been revised to account for the circumstances in which meeting, convention, and incentive planners find themselves at the moment.

"The unprecedented situation with the effects of the pandemic has forced the business-events industry to evolve quickly, accelerating the integration of technology into events with a pivot to virtual events and a longer-term move towards the hybridization of events," says David Hidalgo, IBTM Americas show director.

Along with a trade-show component that's focused on properties and other suppliers from North and South America, IBTM Americas will offer 16 speakers in total. They will cover topics such as better engagement through meeting design; making difficult event-finance decisions; using events as effective branding and marketing tools; event-sustainability tactics and their costs; diversity, inclusion, and equity considerations for events; and physical and mental well-being strategies for planners. All sessions will be presented in both Spanish and English.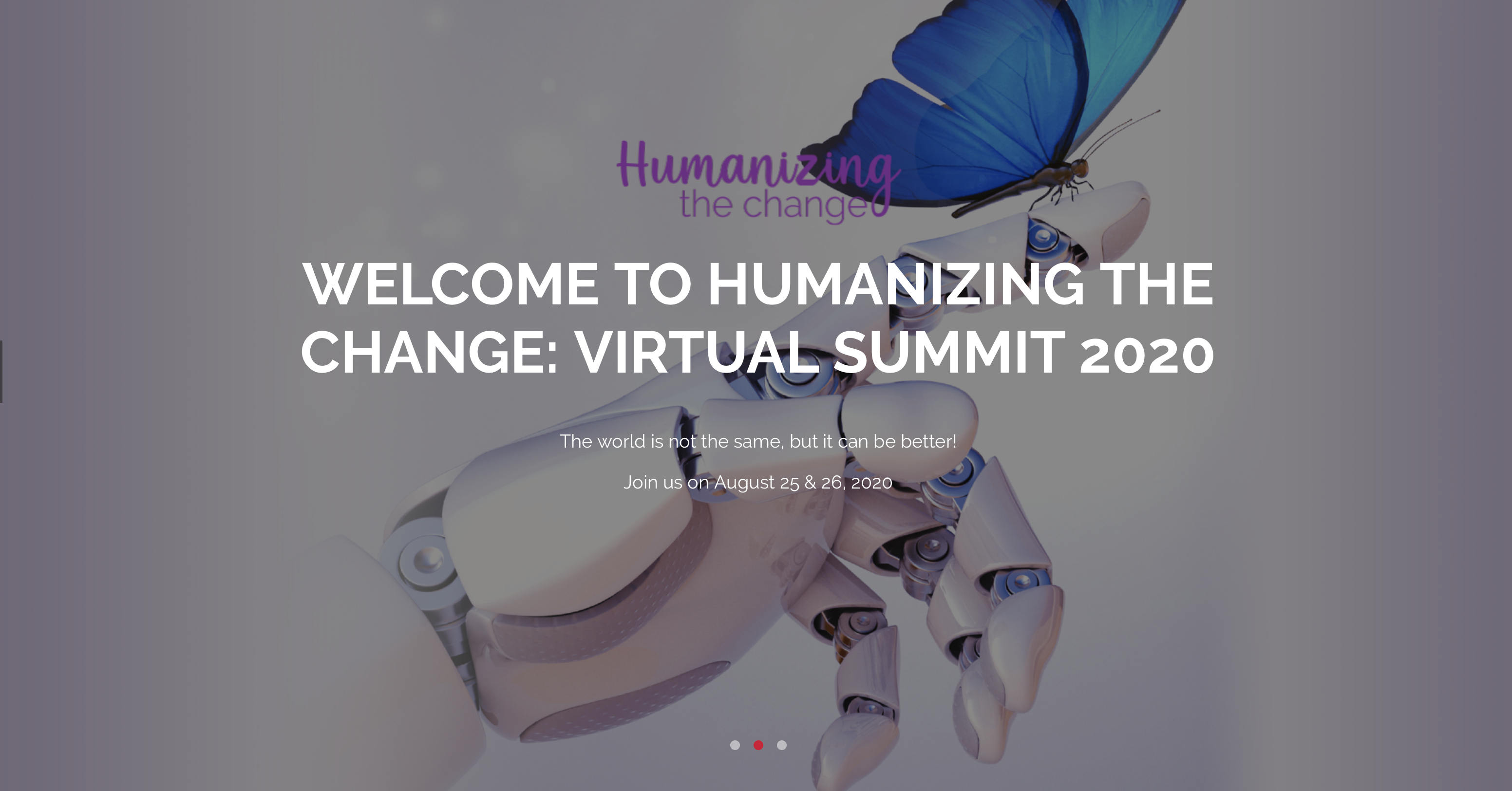 The show's three keynote speakers are from the worlds of music and film-making; they will address the connection between artistic creativity and meeting planning as well as self-reflection for personal improvement. They are Mike Rayburn, comedian and world-class guitarist; Jose Manuel Zapata, international opera star; and Nicolas Celis, producer of the acclaimed movie Roma.

Given that the IBTM Americas virtual event is free to attend, some of the more than 20,000 planners who are participating in the Cvent Connect virtual event taking place August 25-26 could pop in for any IBTM Americas sessions that interest them. Among the highlights at Cvent Connect will be a keynote session with Gary Kelly, chairman and CEO of Southwest Airlines, and Doug Parker, CEO, American Airlines, talking about the effects of the pandemic and the path forward for business travel.

Attendees will also get a look at two different virtual meeting platforms. IBTM Americas will run on the GoToWebcast platform, which can host up to 5,000 attendees at once, while Cvent's user group conference will run on a new platform that the company recently launched.

IBTM Americas registration is separate for each day of the event. The session program can be found here while registration can be completed here.

The next face-to-face edition of IBTM Americas will be held in Mexico City on May 19-20, 2021.