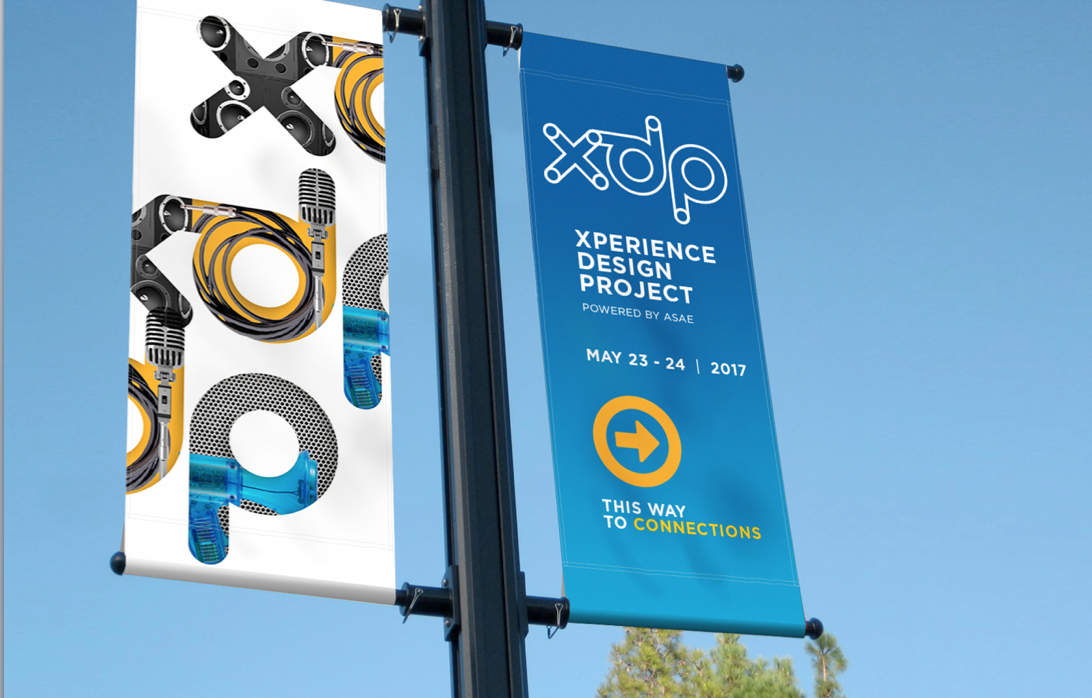 The American Society for Association Executives capped off a year of research, planning, and event design with a one-day sneak peek of its upcoming Xperience Design Project. XDP, which is launching May 23–24, 2017, as a replacement to ASAE's former Springtime trade show, is a completely new format for the association's events.  ASAE partnered with 360 Live Media, a marketing and experience design agency based in Washington, D.C., to create the XDP pilot and upcoming 2017 event.
More than 80 association meeting, marketing, programming, and technology professionals—and industry suppliers—tested and fine-tuned the new format during the one-day mini-XDP, which was held on December 16 at the Gaylord National Resort and Convention Center in National Harbor, Md. The full two-day event is expected to draw more than 1,800 participants.
"The pilot gave us the ability to see how the different aspects of XDP played out, so we can provide attendees with an exceptional experience in May," said ASAE President and CEO John H. Graham, IV, FASAE, CAE.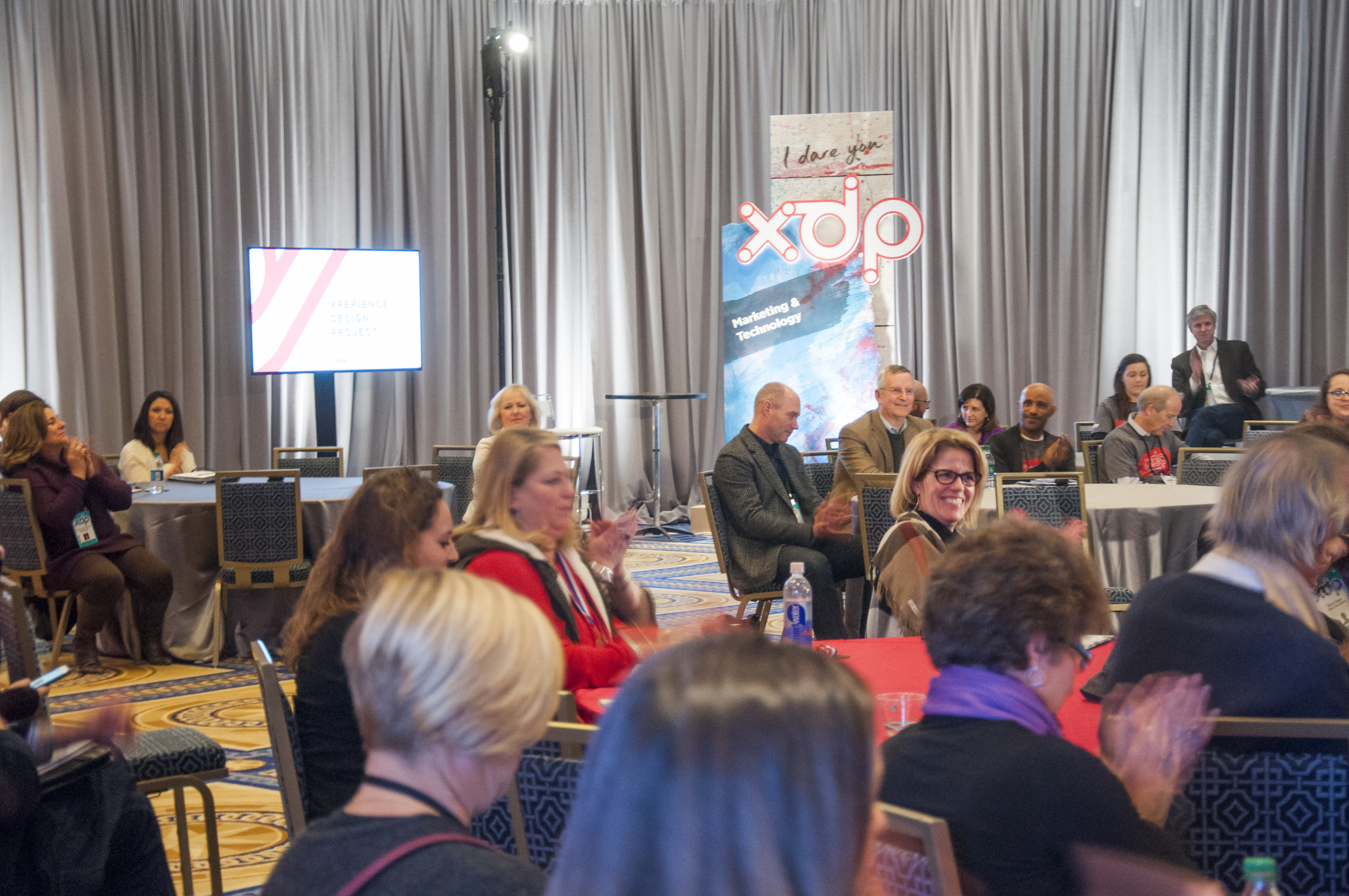 Pilot program participants first participated in The Lab—an immersive, facilitated learning journey around three core topics led by prominent industry leaders.
• Experience Design and Event Innovation: James H. Gilmore, co-founder, Strategic Horizons LLP, and adjunct faculty, UVA Darden School of Business
• Content Strategy and Learning Design: Jonathan Finkelstein, CEO, Credly
• Marketing and Technology: Reggie Aggarwal, CEO and founder, Cvent
At the upcoming May event, Michael Dominguez, chief sales officer, MGM Resorts International, will also lead a fourth lab on Location and Logistics.
After the lab, participants engaged in a series of one-on-one conversations with suppliers during the Business Exchange. They also could engage in one of three fast-paced "accelerator labs" that focused on helping participants embrace change and experience new ideas they may want to use for their own meetings. After two "surprise and delight" activities, where participants worked in teams to develop a unique scent and a unique cocktail for XDP, the full group reconvened to discuss key takeaways. The day ended with a co-created XDP song that was written and performed by singer/songwriter Jonathan Mann.
"With XDP, ASAE has built a creative environment that fosters collaboration and business between association professionals and the industry partners with whom they work," said Lisa Kay Solomon, author, strategist, and host of XDP. "The best part is that it's a true 'learning by doing' approach where participants get exposed to new concepts and ideas through conversations and then build on them through immersive experiences. Guests will discuss proven best practices and co-create new solutions they can take back to their offices and start implementing immediately."
"ASAE is changing the game with XDP because it's the only experience that integrates the principles of design thinking in order to help association professionals deliver more impactful events that will deliver even more value to their members," said Don Neal, founder and CEO of 360 Live Media.
Register by January 23, 2017, to reserve a spot for the inaugural XDP. For information about XDP, visit www.xdpbyasae.org.