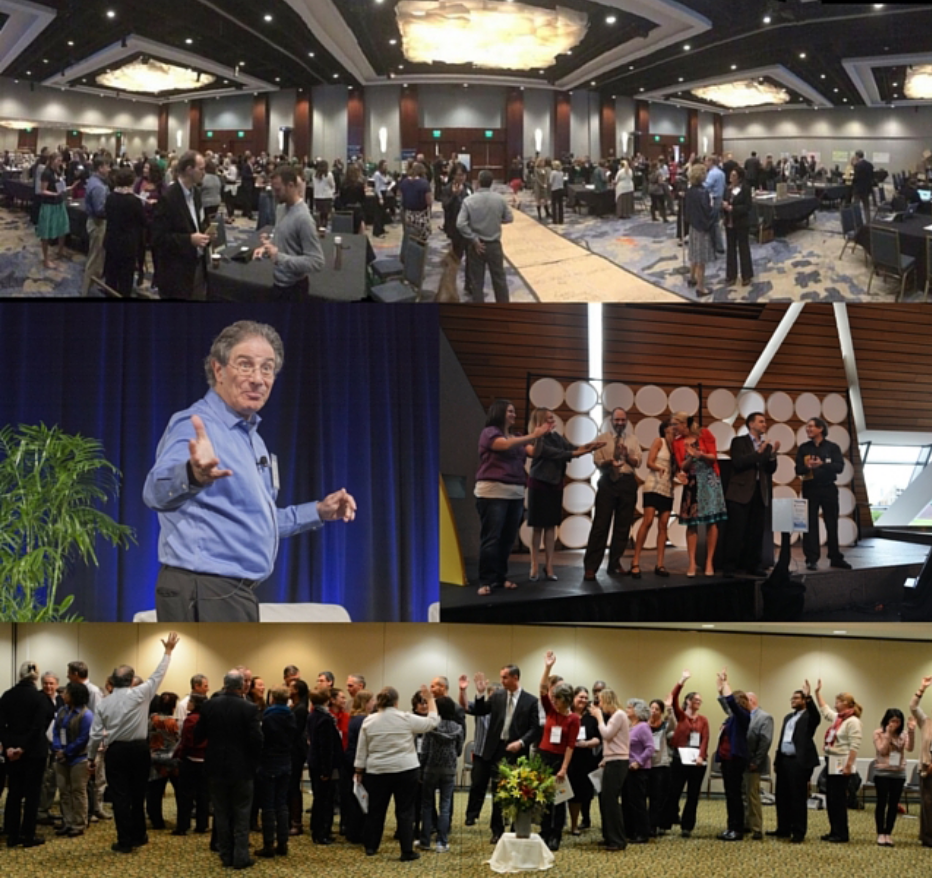 Meeting planners are experts at providing the production needed to create good experiences around meeting content. But sometimes their focus on logistics overlooks a key way to fundamentally improve learning, connection, engagement, and action outcomes at meetings: incorporating participation into session and meeting designs.
A new series of one-and-a-half-day U.S. and European workshops launching in 2017 hopes to change that. With over 30 years of experience designing and facilitating participant-driven and participation-rich events, workshop designer and leader Adrian Segar has developed POPWORKS—Power of Participation Workshops—to train meeting planners, facilitators, designers, community organizers, and presenters to integrate what we now know about how people learn into their events.
"When we use the right participative process for our events," says Segar, "attendees get to effectively connect with and learn from their peers, and meetings become what the participants actually want and need. We've now accumulated 25 years of positive evaluations for these approaches, and we know they create high levels of engagement and retention."
The POPWORKS approach focuses on learning by going through a cycle of experiencing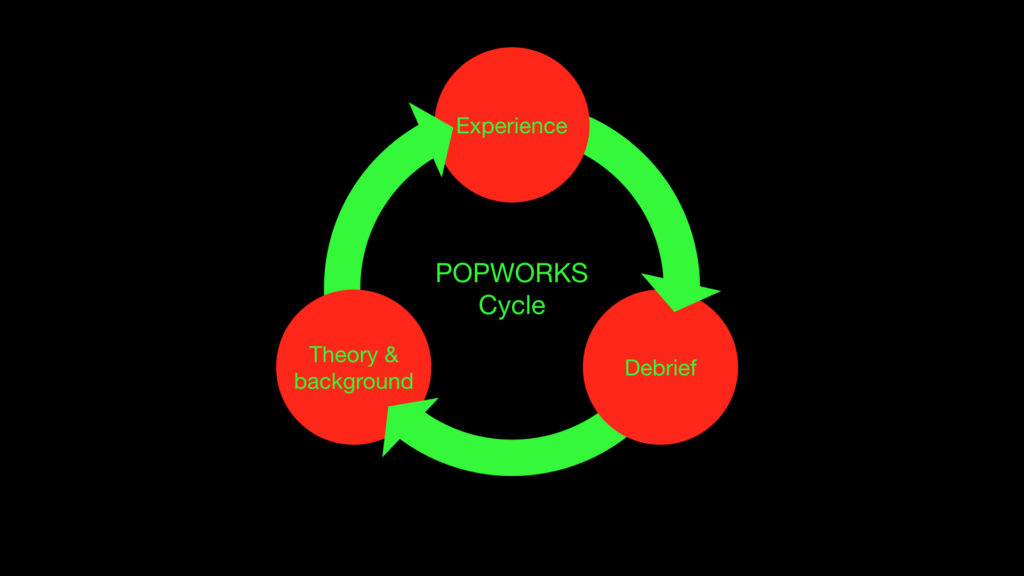 participatory meeting techniques, followed by debriefs. The interactive portions of the workshops alternate with short "theory bites" that cover important background concepts. Participants also have time to explore solutions to current challenges while sharing with and learning from their peers.
"Although my books—Conferences That Work and The Power of Participation—cover some of the workshop content, there's no substitute for experiencing the benefits of participatory process in person," says Segar. "I don't know a better way to make conferences and conference sessions far more engaging and effective, convey crucial event design insights, and significantly increase participation and satisfaction at meetings."
The first workshops will be held in The Netherlands in February and Chicago in March, followed by others in San Francisco and Boston later in the year. Learn more at popworks.info.