Event and meeting planners are always on the lookout for affordable, fresh, and high-impact approaches to their events. One way planners can reinforce event themes and generate excitement without blowing budgets is to leverage hot culinary trends.
First, however, you have to find them. Every year, the National Restaurant Association releases its What's Hot Culinary Forecast, based on a survey of 1,300 chef members of the American Culinary Federation.
Some hotel chains survey their chefs to generate their own lists of trends. One of them is Kimpton, which has released its Kimpton Hotels & Restaurants 2017 Culinary Trends forecast.
Organizations like Trend Hunter and Technomic also monitor and track food and beverage trends on an ongoing basis. Pinterest and Instagram are also great places to spot what's hot and new in food and beverage offerings.
Based on these sources, here are five of the emerging culinary trends planners can put in play for their 2017 events.
1. Ethnic-Inspired Cuisine
Take advantage of the increasing diversity in workforces and event audiences by introducing ethnic-inspired dishes and flavors into menus. This is such a strong trend that the National Restaurant Association highlighted it in three of its 2017 trends: authentic ethnic cuisine, ethnic-inspired breakfasts, and African flavors.
Culturally inspired condiments also can add variety. Kimpton Hotels recommends experimenting with Mediterranean and Moroccan flavors, as well as adding cardamom, cumin, and turmeric to dishes. For example, spice up poultry dishes with Jamaican jerk seasoning or curry, or rent food trucks to serve sushi, teriyaki chicken, and Indian butter chicken.
One word of caution: If your audience is not very adventurous, proceed slowly. Introduce a couple of hors d'oeuvres with ethnically inspired seasoning at one gathering. If your group receives this well, test out an appetizer at another event before selecting authentic ethnic main courses for future conferences.
2. New Cuts of Beef
Just like last year, the National Restaurant Association highlighted the fact that chefs are adding more affordable cuts like oyster blade steak and Vegas strip steak to their menus.
3. Holiday-Inspired Burgers
One way to stretch any budget is to select fresh seasonal ingredients. For example, for events in December, March, and November, consider turkey burgers or sliders. Since turkey is readily available during holiday seasons, event planners can offer a new spin on popular favorites and keep within the scope of their budgets.
4. Sculptural Dessert Designs
Trend Hunter recently profiled Chef Dinara Kasko's sculptural designs for desserts and pastries. It's the perfect example of where life and art intersect.
A skilled pastry chef can fashion desserts into just about any shape. For example, this dessert fit the kaleidoscope theme perfectly.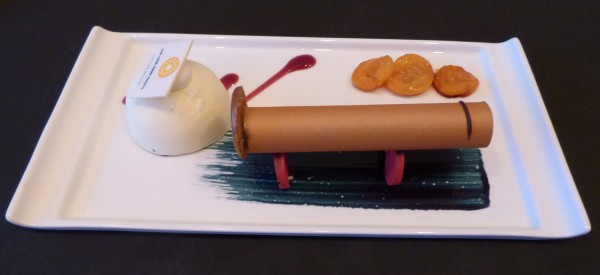 Be sure that participants are open to creative approaches. When catering to a conservative crowd, stick to shapes that will resonate with the audience (e.g., the company logo or a product).
5. Beverages in Fluorescent Colors
Soft drink cans and bottles in fluorescent colors have started popping up on Pinterest—what a creative way to reinforce an event's color palette!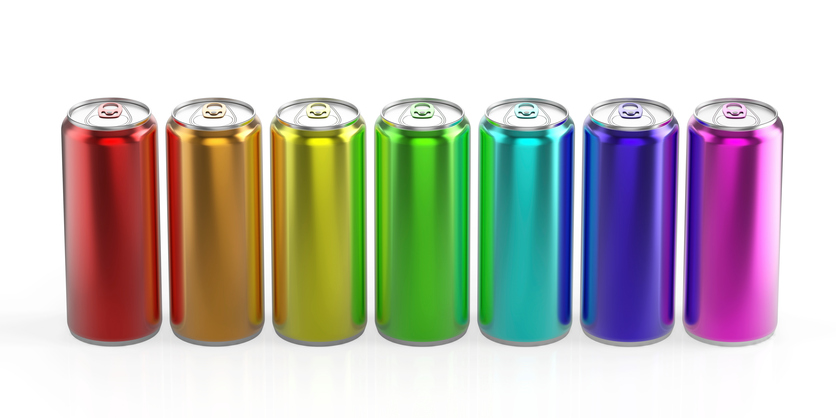 If participants prefer non-soda options, replace soft drinks with signature cocktails or mocktails by blending juices to fit the color palette.
Remember
Don't overuse any approach, no matter how trendy it may be. For example, at some trade show receptions, almost every exhibitor serves sliders. However, you can maintain the same flavor profile without becoming mundane by serving chili in a cup, tacos, or sloppy joes.

Anne     Thornley-Brown is president of Executive Oasis International, a Toronto-based management consulting firm specializing in team building, executive retreats and luxury corporate events.