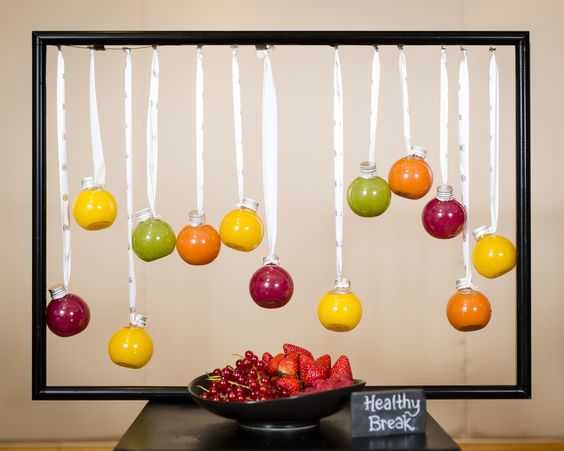 If you happen to notice staffers from one of The Ritz-Carlton luxury hotels taking notes as they tour holiday department store window displays, checking out high-end fashion show runways, haunting Pinterest boards, and browsing in local farmer's markets, know that they're probably not just goofing off.
If they work at one of the 60 Ritz-Carlton properties that have signed onto a recent initiative called "A Meeting of the Senses," they're likely hard at work conducting research and seeking inspiration. The program, which calls on the chain's "ladies and gentlemen" (as it calls its employees) to craft unexpected and immersive events that are inspired by its individual hotels and their loncales, focuses on infusing new energy into food and beverage experiences, wellness breaks, and meeting environments.
The results so far show some serious flair. For example, you may see a group lounging on The Ritz-Carlton, Kapalua's Plantation Lawn in Maui watching a movie and munching on goodies from picnic baskets as part of its Picnic Under the Stars offering. And for groups whose members might not entirely understand how to shuck an oyster or peel a crawdad New Orleans-style without making a mess, The Ritz-Carlton, New Orleans offers an Oyster Butler and Crawfish Concierge. Hotels are also getting creative with their wellness offerings: The Ritz-Carlton, Aruba, will wheel an oxygen bar into meeting breaks for those who need a breather, while The Ritz-Carlton, Vienna, will bring in a personal trainer to put some pep into coffee breaks. See the company's extensive Meeting of the Senses Pinterest board for more ideas and inspiration.
For more information and a list of participating properties, visit ritzcarlton.com/meetingofthesenses.