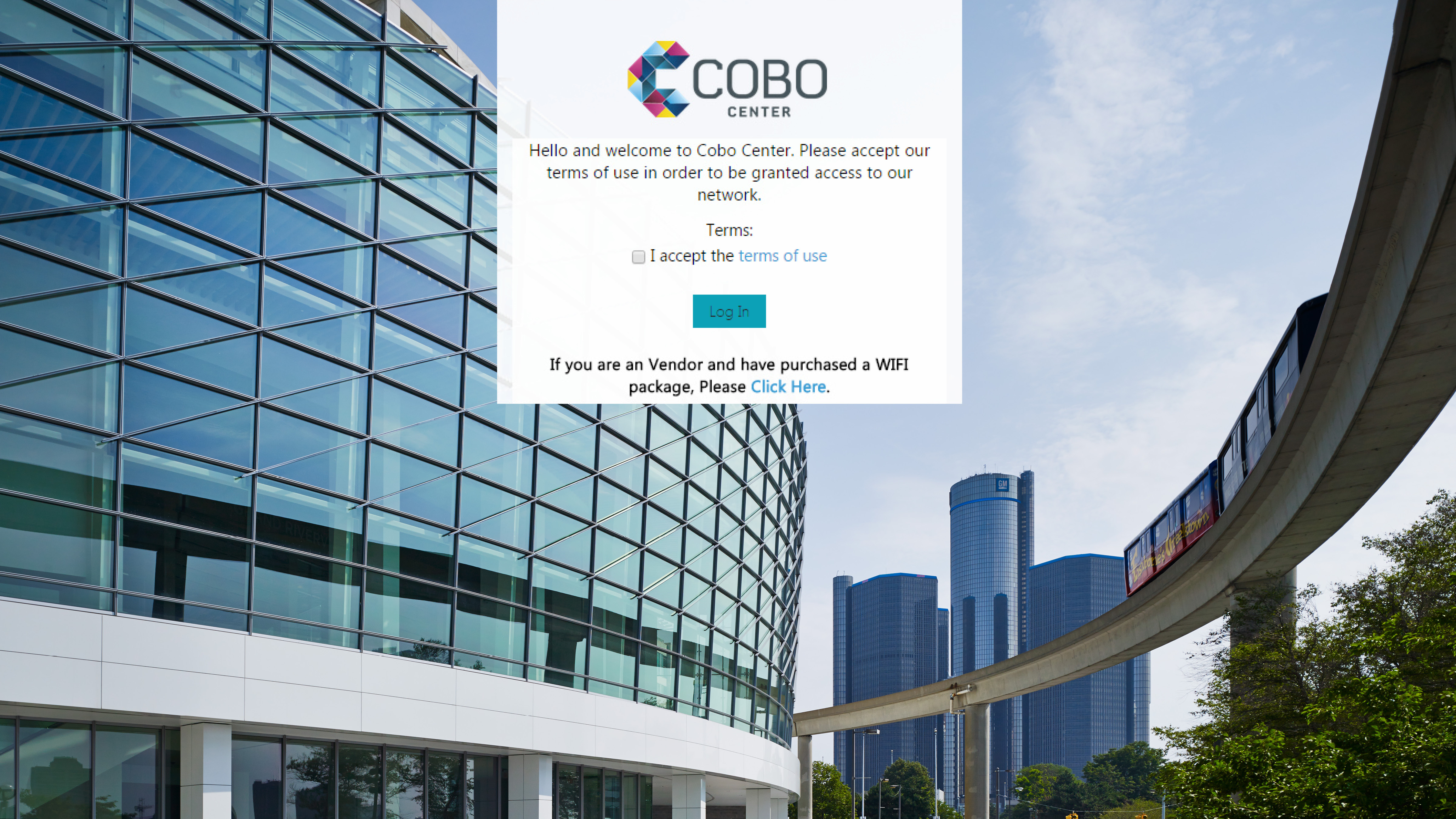 The SMG/Cobo Center in Detroit has completed a $2 million wireless technology upgrade that now will be able to handle up to 32,000 users simultaneously.
Says Cobo General Manager Claude Molinari, "These upgrades will be like moving from a one-lane highway to a three-lane super-speedway." The system improvements include an upgraded Nortel core switch that distributes the Wi-Fi signal and several new Nortel edge switches located throughout the center. The Wi-Fi system also now has 400 wireless access points throughout the center. The APs will be configured based on where events' anticipate having the highest Wi-Fi use. The center's technical services department also can add more APs for a specific show during the pre-planning stage if it looks like they will need to accommodate a greater number of wireless devices. Wi-Fi service will remain free for visitor use.



Users access the integrated platform via a splash page that can feature sponsors or advertisers to help organizations meeting at the center generate more revenue.