Staying on trend with incentive merchandise and speaker gifts means thinking beyond gold pens and gift cards. While the over-the-top assortment of luxury and lifestyle products in the swag bags given to 2023's Academy Award nominees may not fit your attendees' interests—or your budget—there are lessons to take from the Oscar hoopla.

First, the 62 companies donating products and services for the 2023 swag bags all understand the power of A-list influencers. If, for example, best supporting actor nominee Judd Hirsch decides to use the gift voucher for up to $10,000 worth of skin procedures from Dr. Konstantin Vasyukevich, the practice is likely to benefit from having a celebrity client. Think about who wants to get in front of your attendees. Could you augment your gifting with sponsor support?

Also, if gift sponsors aren't amenable to providing everyone with gifts, how about just your leading producers or award winners? Los Angeles-based Distinctive Assets, which creates the Oscar swag bags (and is not affiliated with the Academy Awards or the Academy of Motion Picture Arts a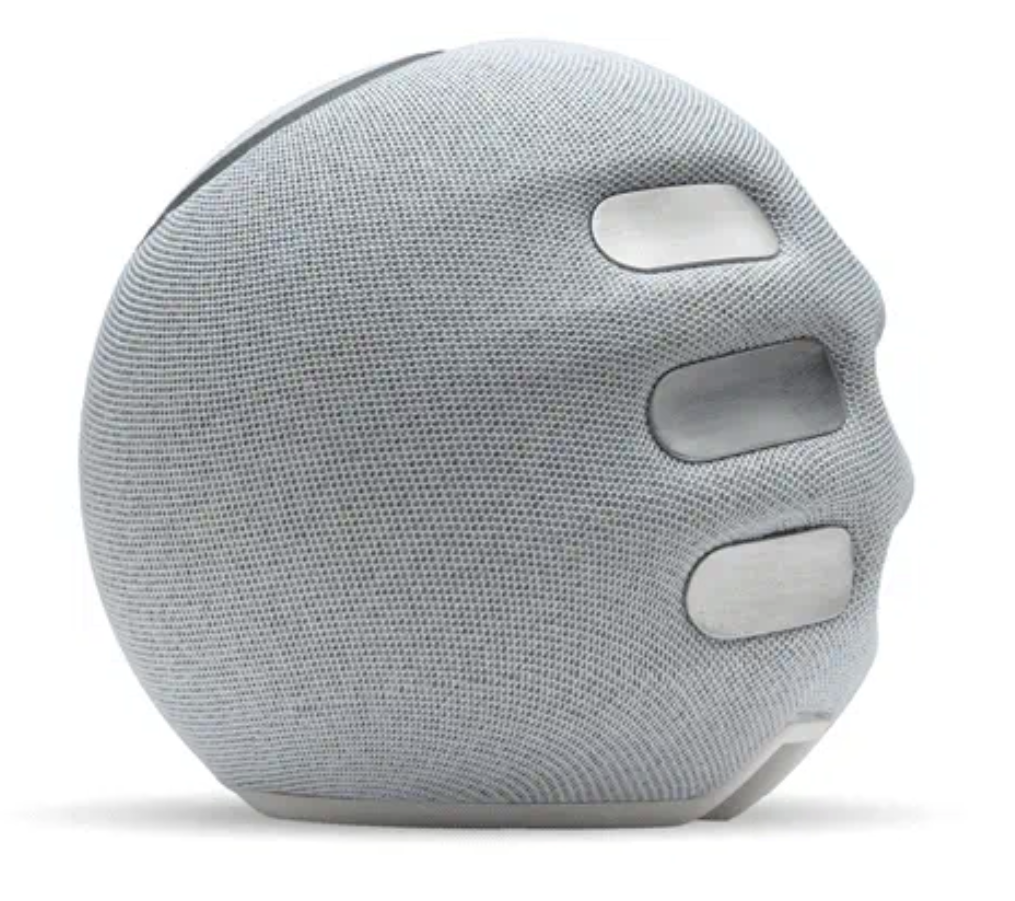 nd Sciences), only provides the gifts to the Oscars broadcast host, this year Jimmy Kimmel, and the nominees in five categories: best director, best actor and actress, and best supporting actor and actress. In total, 27 people got the gift bags.

Lash Fary, founder of Distinctive Assets, identified several trends influencing the gift choices in this year's collection. He told MarketWatch that products from small businesses and Black-owned businesses were prominent, as well as those in the mental-health space. In the latter category, the gift bag included an app-connected biofeedback product called Reflect (above, left) that helps users reduce anxiety ($299) and a Human Being Journal from Mahara Mindfulness ($48).

With sustainability a clear, ongoing trend, Fary would love to give away an electric car as part of the package. While he says he's working on it for 2024, this year's swag bag included at least one sustainability-focused gift: A one-square-meter plot of land in Australia through a conservation project called Pieces of Australia ($50).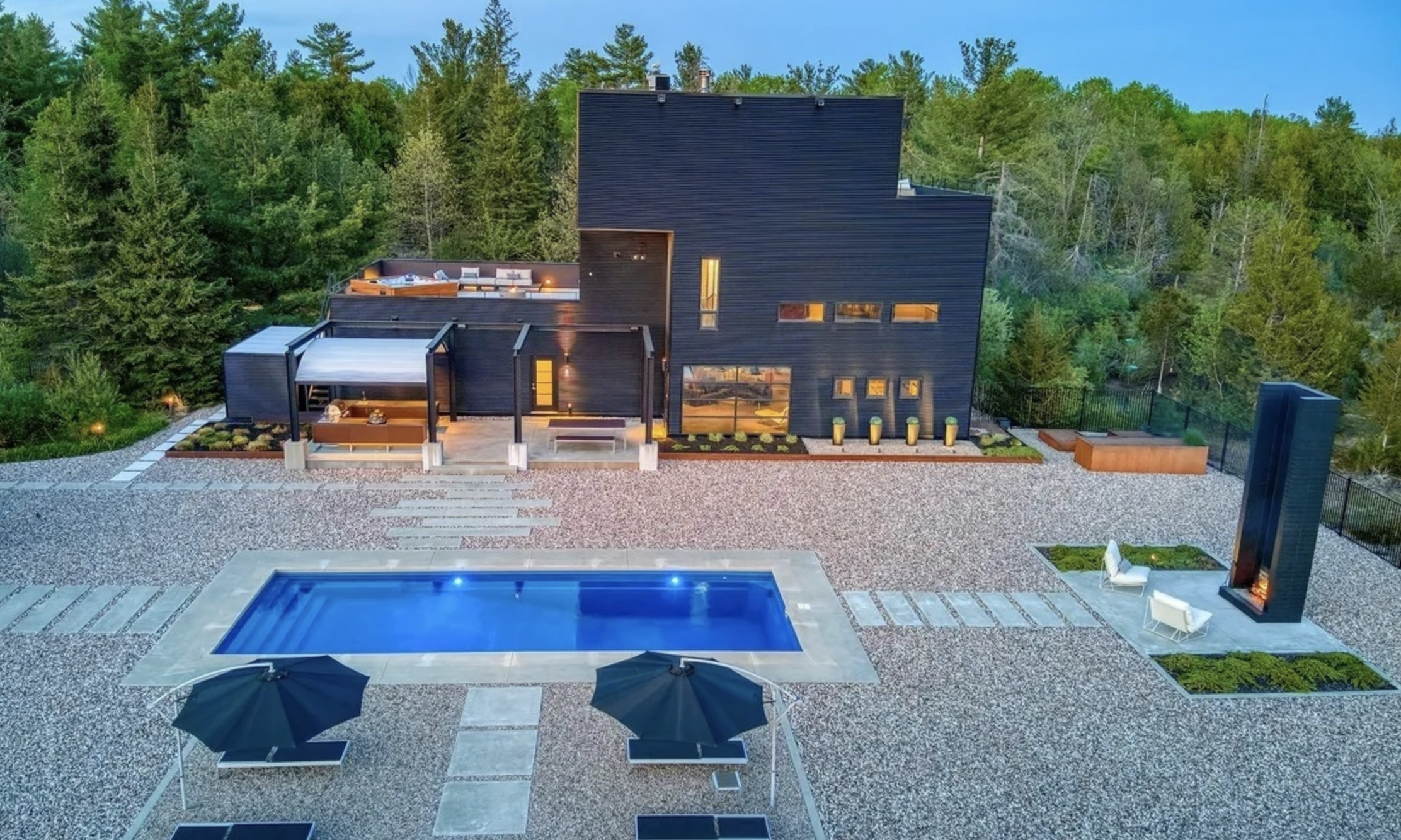 Of course, travel is always on trend, and two of the priciest gifts were offers for stays at luxury properties: three nights at the remote 10-acre property The Lifestyle (right) in Ottawa, Canada, that comes with a pool, hot tub, dedicated archery lane, and luxury cars for guests' use ($40,000); and three nights at Faro Punta Imperatore Lighthouse (below), a renovated cliffside lighthouse in Ischia, Italy, that sleeps eight ($9,000).

If globe-t
rotting getaways aren't in the cards, here are four more gifts from the 2023 Oscars swag bag in a price range meeting professionals might consider:
• Shinery Radiance Wash ($28), a hand soap that cleans your jewelry while you wash your hands.
• Bateel stuffed dates (below) packaged in a luxury wooden box ($465). Less-expensive sets are available.
• Havaianas flip flops  ($50)
• Benigna Parfums ($395), a brand known for gender-neutral fragrances.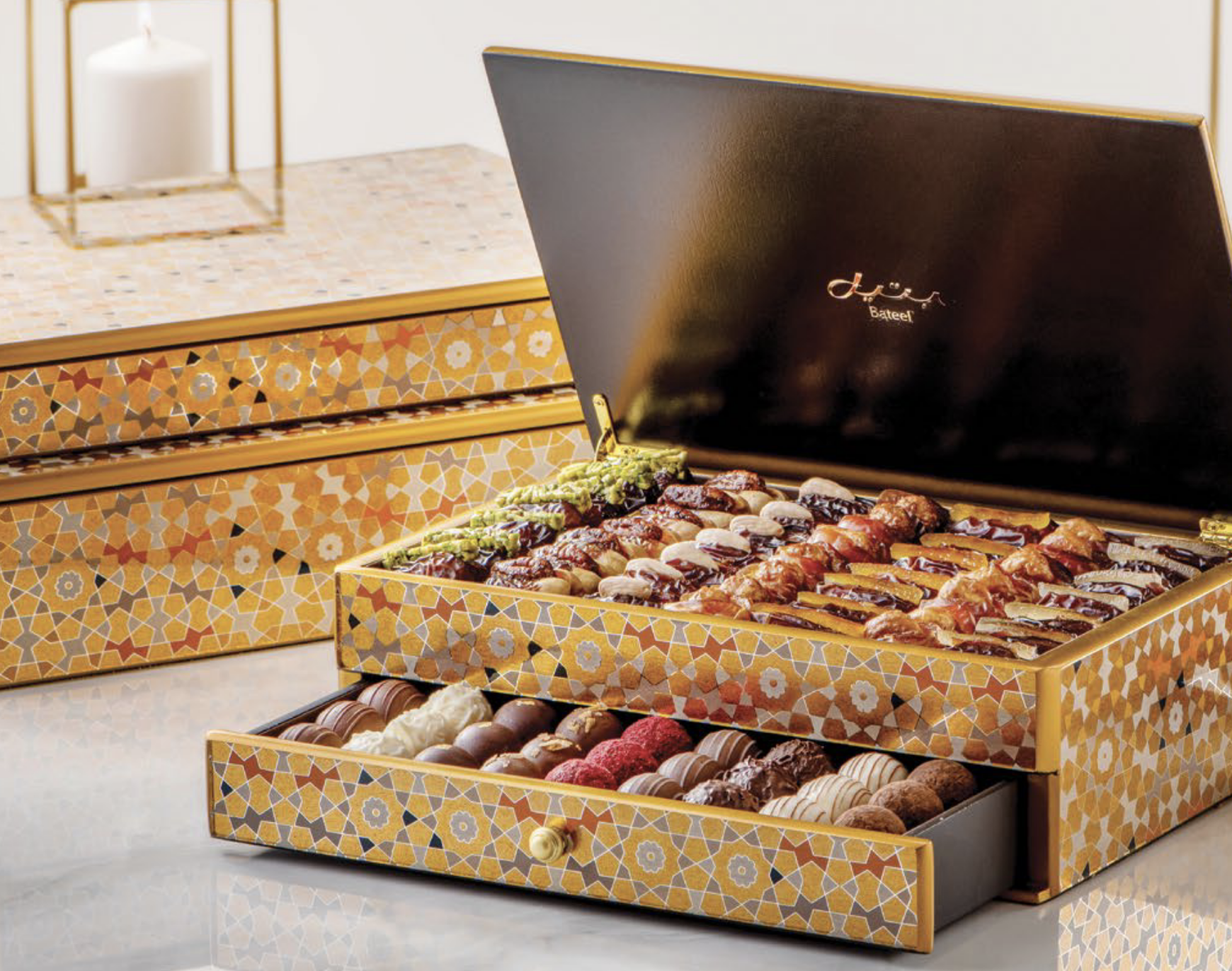 One mistake novice planners sometimes make is to reward people with a gift that is oversized, heavy, or breakable, with no plan to help them get it home. Fary avoids that problem by delivering the gifts in two suitcases, which makes it convenient to for flying. If celebrities ask to have them shipped, he'll do that, and if they live locally, the suitcases are delivered.