Executive Chef and Culinary Trendologist Christine Couvelier, president of Culinary Concierge, scours the food-and-beverage scene every year to create her Trend Watch Report on what's emerging, what's moving into the mainstream, and what has become familiar in F&B (think, wrapping every conceivable food item in bacon). Here are seven of the trends she discussed at Meeting Professionals International's World Education Congress 2017:
Salt Is the New Pepper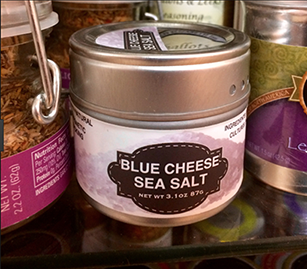 "Artisanal salts elevate ordinary foods and make extraordinary dishes taste out of this world," said Couvelier. Some of her suggestions included sour cherry and bacon thyme salt; bleu cheese sea salt; pickled ginger, green tea, and chili sea salt; and Merlot sea salt. Talk to your chef to see what artisanal salt options might be available to send your next buffet into orbit. 
Stop Wining, Start Somming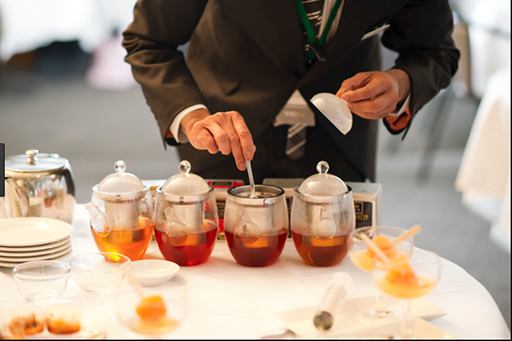 There's a whole new generation of sommeliers emerging, and they have nothing to do with wine. There now are "sommeliers" who specialize in water, tea, cider, sake, bourbon, coffee, and more—think about including an expert-led tasting bar at your next event.  
Related: 
Let Veggies Be Veggies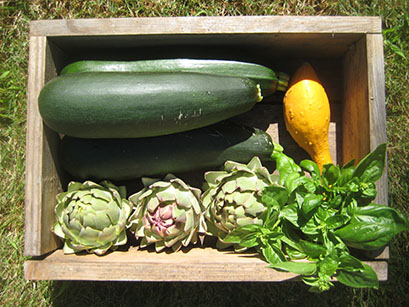 Vegetable-centric dishes are big and getting bigger all the time, from artichokes to zucchini, said Couvelier. You can grill them, smoke them, char them, "rice" them, or serve "vegetable charcuterie" platters, she added. And it's not just vegetarians who want more green.
Let Veggies Be Mock Meat
 
One emerging item not to miss, says Couvelier, is the Impossible Burger,  a cow-free burger that tastes just like beef but takes up many fewer resources to produce because it is completely plant-based. "Serve the Impossible Burger at your conference and it will be the talk of the event," she said.  
Start Waffling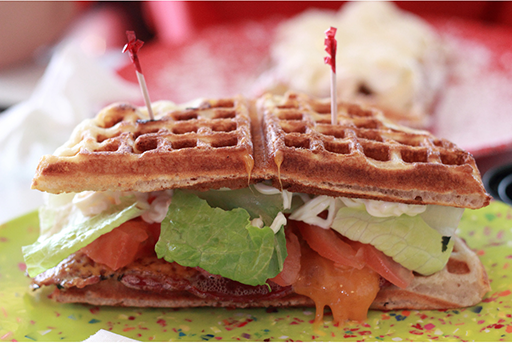 The once-lowly waffle has been elevated to Couvelier's "dish of the year"—but don't stop with the usual syrup, whipped-cream, and strawberry version. "It's all about what can you waffle," she said. Imagine waffles that incorporate grilled cheese, mac and cheese, fruitcake, zuke fritters, BLTs, potato latkes, donuts, vegetables, s'mores, or cauliflower and sun-dried tomatoes. "At an event, try a sweet or savory waffle bar," she said. "The waffle bar is the new pasta bar."
Crickets Are the New Kale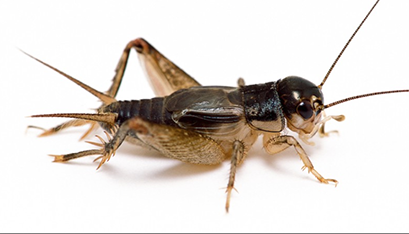 Just when you were learning how to make the bitter green palatable, an even more challenging food is emerging: crickets. Yes, crickets are no longer just a thing in Asia, she said. According to the United Nations Food and Agricultural Association, culinary crickets will be mainstream in the U.S. within 10 years. "They're high in protein, and omegas, iron, protein, and have more calcium than milk and more iron than spinach—crunchy, salty, yum!" Couvelier suggests offering a little cricket powder along with protein powder at a smoothie bar, as a baby step into this new trend.
Mocktails Are the New Cocktails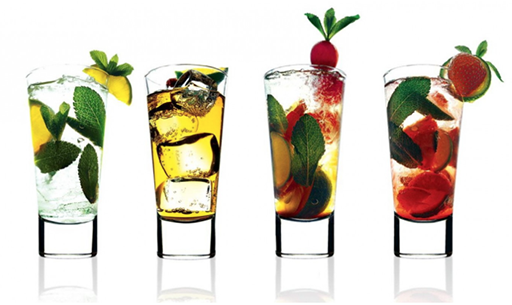 While conference crowds will likely always love their Chardonnay, for daytime imbibing, anyway, consider "mocktails mixology," suggests Couvelier. Think about offering cold-pressed juices, flavored teas, and drinks that incorporate interesting new tastes such as juniper berry, lavender, herbs and spices, and even Serrano chili peppers. To make them even more enticing, serve them over "nice ice"—carved ice cubes that could echo your meeting's theme or your organization's logo.