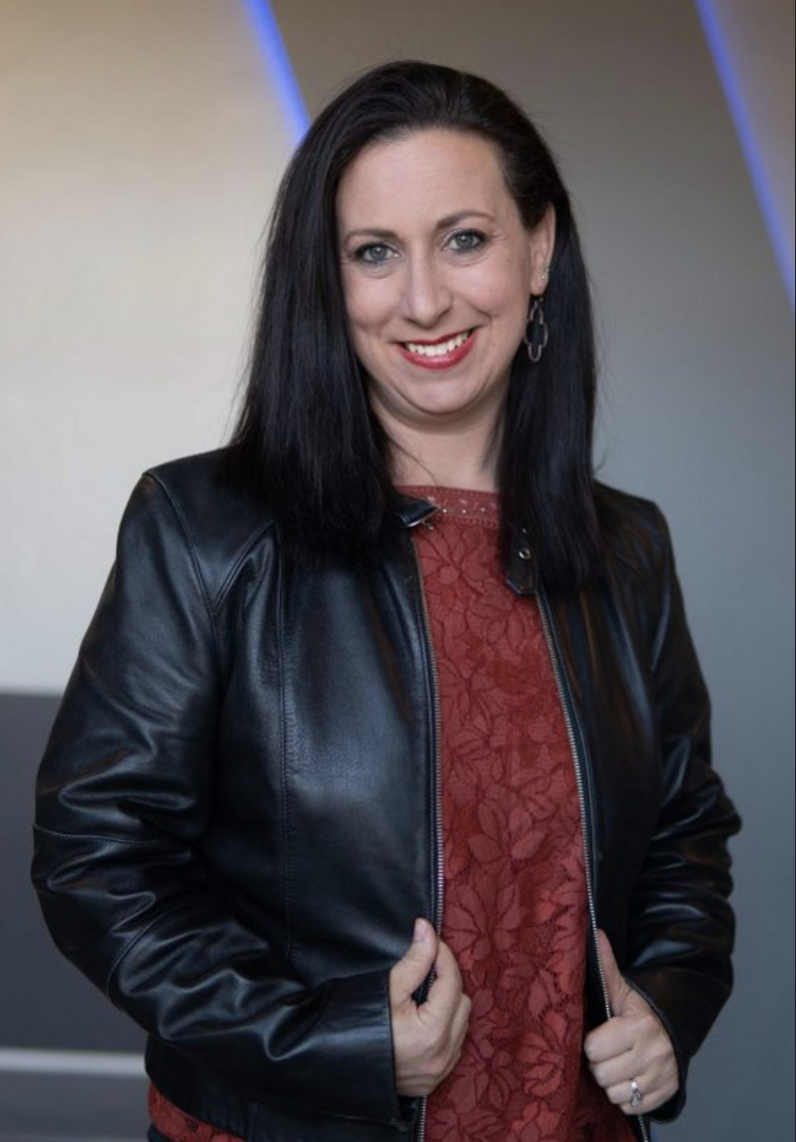 Heather Munnell
, director of client experience for VDA, the Boston-based experiential-event agency, has deep experience in developing attendee personas for her clients' events so that session tracks, session formats, networking opportunities, attendee activations, and other elements are built to deliver the most value to each participant. 
Over the past year, however, her use of A.I. has made her more effective and efficient. It now takes less time to analyze attendee data from a client's previous events, refine the attendee personas, and then build schedules, sessions, and experiences for each persona at the next event.
"The amount of data from past events is often overwhelming, so A.I. is a huge help," she says. For instance, Munnell's team will download to ChatGPT her Excel files along with event-app data from recent meetings, and "we'll break things out by which attendee types went to which sessions and determine how strongly their choices correlated with job title and other elements of attendee persona, or actually didn't."
The results are sometimes surprising. "We might see that a lot of salespeople went to sessions in the technology track or that HR people went to the sales track," Munnell says. "Once you discover that kind of crossover happening, you can ask A.I. to refine your existing personas from the data and then create more than one possible path for each persona to take through the event."
Specifically, an A.I. platform can build an improved meeting agenda by minimizing conflicts for attendees during concurrent sessions. Munnell notes that RFID-beacon and heat-mapping data along with data from anonymizing facial-recognition apps such as Zenos can show which event spaces saw a lull in activity at certain times, and how long each session held attendee interest. From these and other analyses, an A.I. platform can piece together an agenda with revised session lengths so attendees can move along to other event elements at what feels like the right time to them. 
A granular example from Munnell: If a planner wants to run six concurrent tracks between 10 a.m. and 1 p.m. but some of the topics hold attendees' interest for 50 minutes, some for 30 minutes, and some for 20 minutes, the platform can build a schedule that staggers all sessions such that each attendee persona can make the most of their time and still take an occasional break. The platform can also determine which sessions need to be repeated at other times, and where those repeats would best fit for the targeted personas. Basically, "A.I. is automating work that is pretty difficult to do manually," she says.
 A.I. can also help planners build a more holistic event experience; Munnell uses it to build networking activities and even well-being plans for like-minded attendees. For example, "you can ask it to provide different ways to use gamification effectively with each persona, and to create enticing menus for people with dietary restrictions using the ingredients your host property says it can most easily get." 
In the end, each planner's experience using A.I. "depends on the data you have and asking the platform the right question," Munnell says. And "if you don't like the answer it gives you the first time around, ask to do it a different way or add more information to the prompt and ask the platform to try again."
---
---