Brought to you by: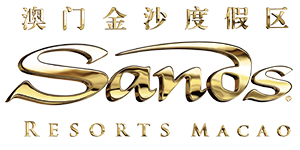 Easily accessible, blessed with a rich history and well-equipped to welcome groups of all sizes and shapes, Macao is one of the world's leading meetings and events destinations positioned to serve a large portion of the world. And within that destination, Sands Resorts Macao's history of managing successful and memorable events makes it the logical choice for savvy event planners.
Consider these eight reasons Sands Resorts Macao represents a standout choice for events:
#1: An optimal location
Situated on the south coast of China, across the Pearl River from Hong Kong, Macao is a natural global travel hub. Direct flights connect Macao with 53 cities, and the Cotai Water Jet crosses between Macao and Hong Kong—another popular hub—nearly 100 times a day. Sands Resorts operates its own fleet of ferries that groups can charter to transport up to 400 guests from Hong Kong in one hour. The newly opened Hong Kong-Zhuhai-Macao Bridge enables an easy 45-minute drive from Hong Kong as well. What's more, travelers from 79 countries can visit without need for visas. Sands Resorts Macao is an easy 10-minute trip via complimentary shuttles from Macao International Airport and the ferry terminal.
#2: Capacity and choice in meeting venues
With 1.6 million square feet of meeting and exhibition space, 13,000 guestrooms and suites, 334 breakout rooms, a 70,000-square-foot pillar-less ballroom, three grand theatres, and a 15,000-seat arena, Sands Resorts has the capacity to host events across the board, from small meetings to elegant cocktail receptions, headline concerts, and conferences of up to 12,000 delegates. Open-air venues include a lawn that can hold up to 5,000 people for receptions and team-building activities, and a dramatic pool deck event space atop The Parisian Macao that holds up to 500.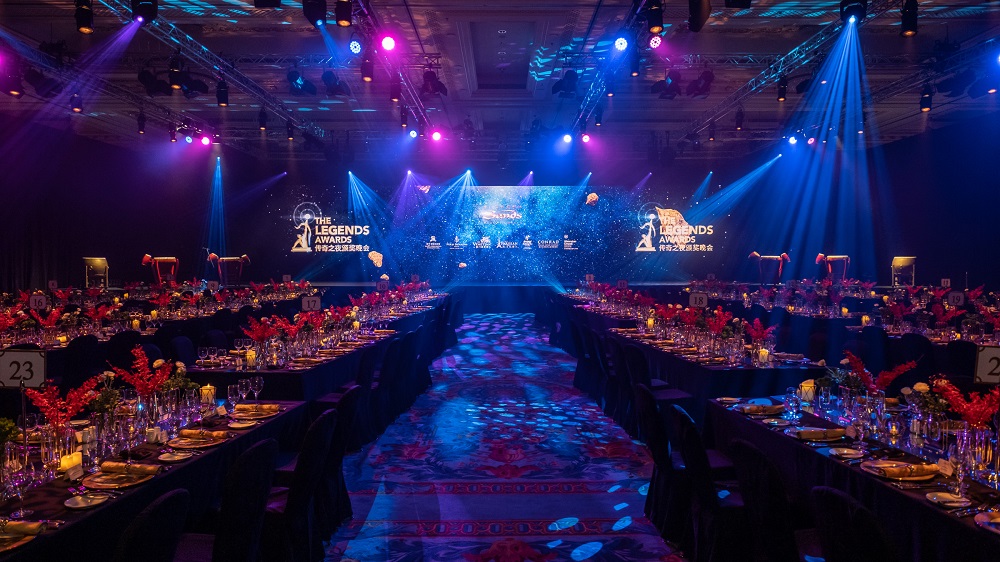 #3: Accommodations for all tastes and budgets
The seven hotels at Sands Resorts provide unparalleled choices to accommodate any group or budget. International brands on the property include The Venetian Macao; The Parisian Macao; Four Seasons Hotel Macao, Cotai Strip; The St. Regis Macao, Cotai Central; Conrad Macao, Cotai Central; Sheraton Grand Macao Hotel, Cotai Central; and Holiday Inn Macao Cotai Central. All seven hotels are integrated under same roof within walking distance of event spaces, simplifying planner logistics and attendee access.
#4: Signature experiences
Like all travelers, meeting attendees seek experiences to make an event memorable. Sands Resorts' resident troupe of 200 performers can delight guests (and create Instagrammable moments) with street-style performances, from singing gondoliers to Chinese-style acrobatic feats, Parisian mimes, strolling musicians, and more. Their talents can be tailored to add a "wow" factor to evenings; at a recent event, aerialists surprised the audience by dropping down from the ceiling to execute a stunning champagne pouring ceremony.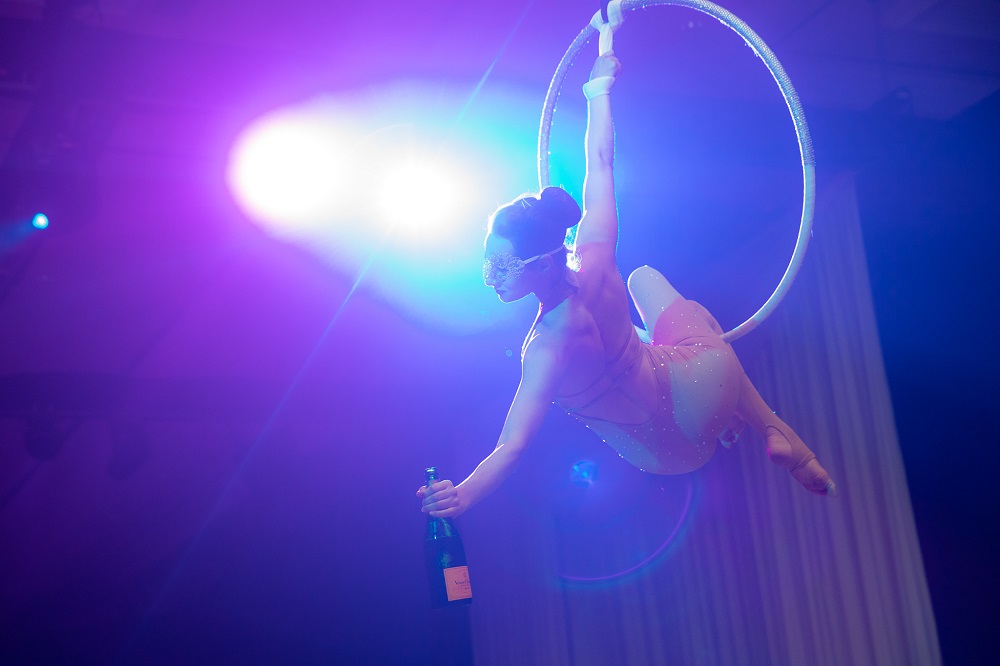 #5: An accomplished team
With more than 4,000 meetings and exhibitions under their belt since opening in 2007, Sands Resorts' expert staff has a proven track record for providing seamless and memorable experiences. From transportation to catering, the accomplished banqueting, audio-visual, entertainment, floral, and other specialists bring their unique skills to the table to ensure every event is efficient—and unforgettable.  
#6: Shopping, dining, and more
This integrated resort has no shortage of possible choices for leisure-time activities. Retail therapy is easy to find in 850-plus duty-free shops. Foodies will appreciate the more than 150 dining outlets, featuring Asian and world cuisines, restaurants from award-winning and celebrity chefs, and tastes of local specialties. Team-building activities, golf, cultural tours, spa treatments, and more are available at the resort and beyond. And history buffs can explore Macao's 20 UNESCO world heritage sites and learn more about the city's fascinating east-west heritage.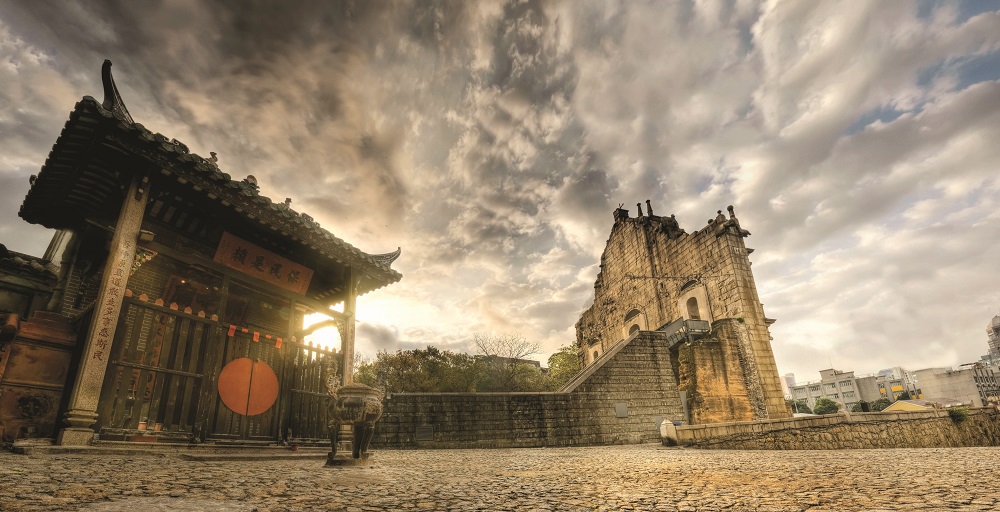 #7: Generous government support
The Macao government's Convention and Exhibition Financial Support Programme provides marketing and financial support to groups with confirmed and potential conventions and exhibitions. Assistance covers marketing, accommodations, banqueting, meeting packages, and other activities.
#8: Valuable perks for planners and delegates
Event organizers and delegates holding events at Sands Resorts Macao before December 18, 2020, can enjoy rewards through their Meetings Beyond Imagination meeting offer. Offers include a five-percent discount on the master bill, complimentary rooms and room upgrades, and half off ferry tickets to and from Hong Kong. Special offers on dining, receptions, group entertainment, spa treatments, and other benefits are also available depending on group size. Space must be reserved by the end of 2019.
To learn more about Meetings Beyond Imagination, visit https://meetings.sandsresortsmacao.com/en/meeting-offers/meetings-beyond-imagination.html, call +853 2882 8800 or email [email protected].
SANDS RESORTS AT-A-GLANCE
7 international hotel brands
All properties connected by covered walkways
Each property features or is connected to flexible meeting spaces
13,000 guestrooms and suites
1.6 million square feet of event space
3 magnificent theatres
15,000-seat Cotai Arena
334 breakout rooms
150 international dining options
850 luxury duty-free stores
Aqua World, spas, golf, gyms, pools, and more