The CMI 25, MeetingsNet's list of the top independent meeting planning companies, is a resource for organizations looking for an experienced partner for conferences, incentives, trainings, and other corporate meetings.
Unbridled Solutions   
Denver, Colo.
---
2022 Volume
---
In-person corporate meetings: 446
# with a hybrid component: 105
Stand-alone virtual events: 88
Incentive travel programs: 68
Room-nights booked for meetings and incentives: 36,700
---
The Latest
---
• In July 2022, Unbridled acquired a controlling interest in Giftd, a company focused on gift merchandise and promotional items for events. Unbridled's other sister organizations include Unbridled Media, Unbridled Travel, and Unbridled Productions.

• Unbridled has expanded its office in St. Louis, with meeting planners and the event-tech team sharing a space alongside sister company Unbridled Media. This expansion, the company says, bolsters its ability to attract and nurture talent in the region. The company has grown from 147 full-time employees in mid-2022 to 187 in mid-2023.

• The company saw a resurgence of interest in face-to-face meetings over the past year,  prompting the establishment of a dedicated strategy team that works with clients to ensure company services will continue evolving and delivering value.

• While pharmaceutical, healthcare, and food & beverage/restaurant services companies comprise the largest share of Unbridled's client base, the company reports an increasing number of tech companies reaching out for proposals for user-group meetings and other events.
---
Leadership
---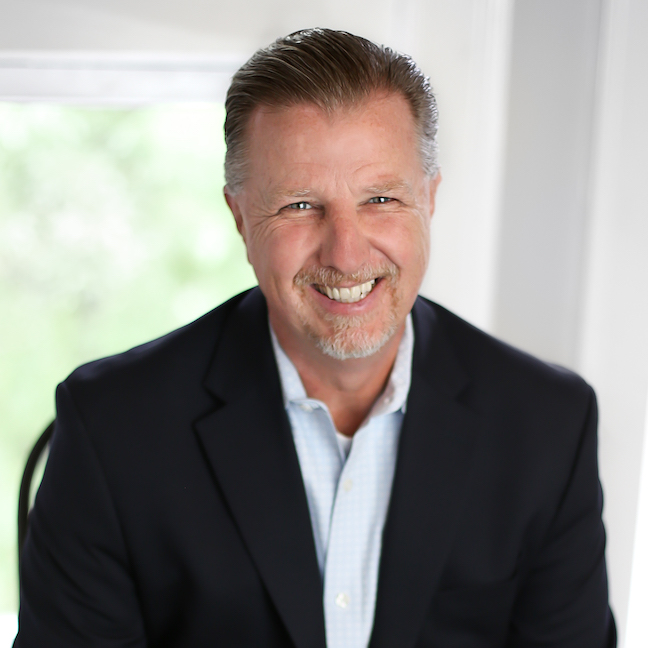 Stan Bullis, President & Partner, Scott Lucius, Chief Operations Officer & Partner
Tim Woodring, Chief Solutions Officer & Partner
---
More Stats
---
Full-time employees in North America dedicated to meetings and incentives: 187
Meetings and incentive travel programs held outside the U.S.: 15%
Revenue from planning and executing meetings and incentives: 70%
Revenue from planning virtual meetings: 10%
---
The biggest change we're experiencing in meeting and event planning is …
"having to do more with less. Today, clients want the hottest event innovations, such as experiential activations and sophisticated stage design. However, the cost of these high-touch features often require organizations to pick and choose which services are most critical. That's why we encourage creating a strong event-strategy framework that ensures budgets and goals are met, all while being engaging and transformational for attendees."
—Tim Woodring, Chief Solutions Officer & Partner
---
Links