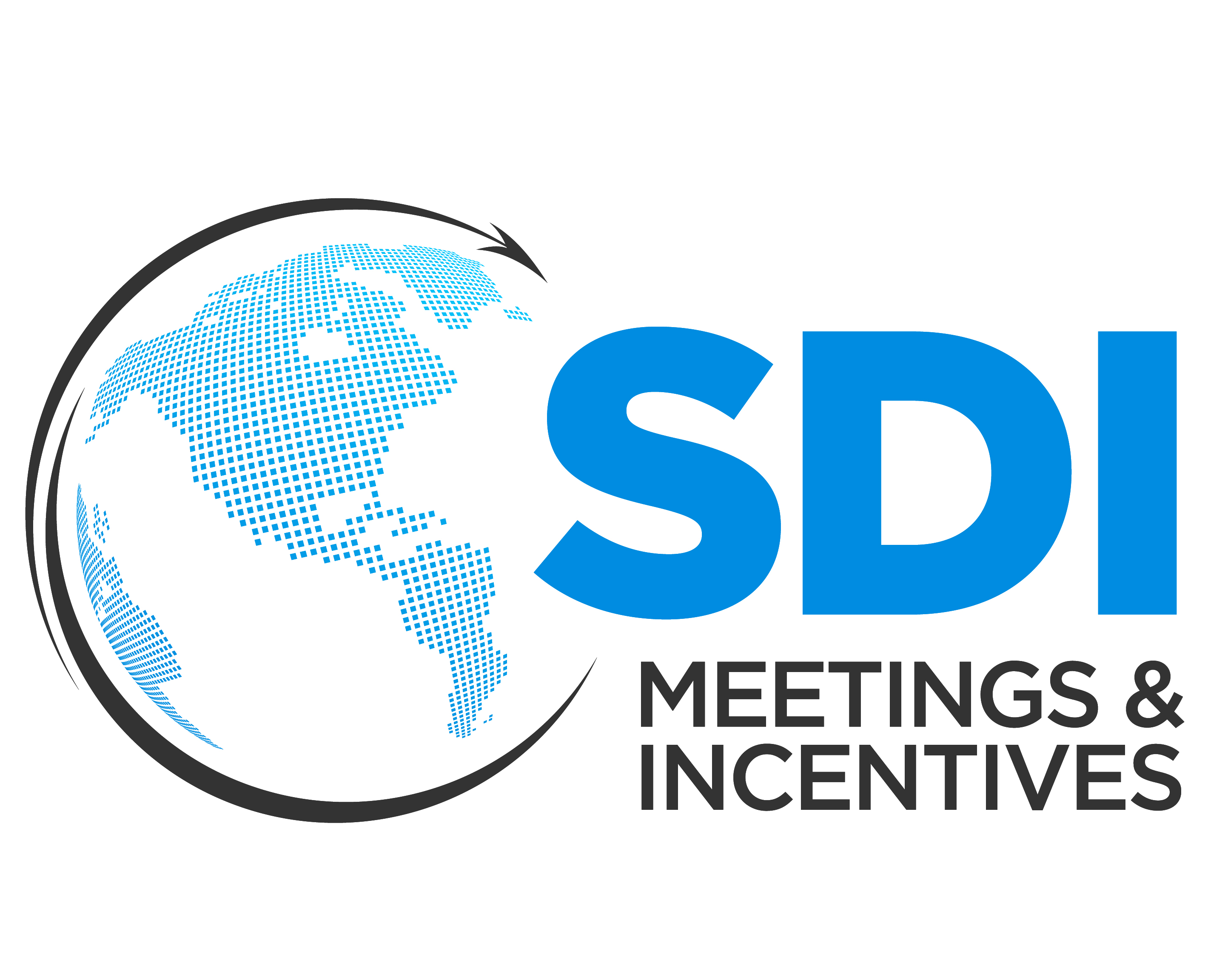 Chicago, Ill. 
SDI Meetings & Incentives
---
Company News  
---
• SDI Meetings & Incentives took time over the past year to strategically frame its future, and one clear, guiding theme emerged: "experience matters."  With this in mind, SDI refreshed its look, logo, and mes-saging. The rebranding launched February 1 to tell the company's 29-year story and reinforce its future value, leading with the core message that, now more than ever, experience matters.
• In the past year, SDI expanded its capabilities to support clients with virtual services and non-travel offerings.  From management of virtual meetings, celebrations, and special events to gifting, recognition, and home-delivered meeting survival boxes, SDI's services extend beyond travel and meeting planning to more comprehensively support clients, however they choose to gather, for the long term.
---
Leadership
---
Craig Dooley, President
---
Meeting Everyone's Expectations
---
"Navigating the return to travel and live events is as personal as it is professional, and how groups approach their planning, define every detail, and ensure the safety of the experience matters, now more than ever.  Step one is connecting with participants to assess their comfort level and desire to travel and to hear their expectations for what that experience should look like.  Matched with room counts, transportation and space requirements, and related protocols that are in constant flux, attendee-driven conversations with the planning team ensures those expectations and their safety are foundational to every decision." — Craig Dooley, President
---
Location, Location, Location
---
"In-person meetings and incentives are trending stronger than ever, with their value and importance affirmed by a year (or more) of clients and teams being unable to gather, share a meal, and celebrate in the most productive place. This demand puts a premium on securing the right space—not just any space available—that works best for the group.  From large-scale sales meetings to intimate luxury incentive programs, from unique local venues to far-flung global destinations, knowing where a particular group should land and how to deliver the right experience matters, now more than ever." —Craig Dooley, President
---
WEB LINKS
---