St. Louis, Mo. 
Maritz Global Events
---
Company News  
---
• During the pandemic, Maritz Global Events shifted its focus to delivering digital events with the same quality that clients had come to expect from in-person events. The company's Design Studio, by Maritz Global Events, took the lead on enhancing its people-centered experience-design methodology and applying it to a digital solution. This allowed clients to continue gathering their guests in a virtual environment.
• Maritz Global Events developed Planwell Meetwell, a systematic approach for designing new experiences to meet attendees' need for comfort and safety during and after the Covid-19 pandemic. Working with partners and clients, the company developed ways to create both real and perceived safety. At the core of Planwell Meetwell is the company's behavioral-science approach, focusing event design on the deep understanding of human needs and motivations.
---
Leadership
---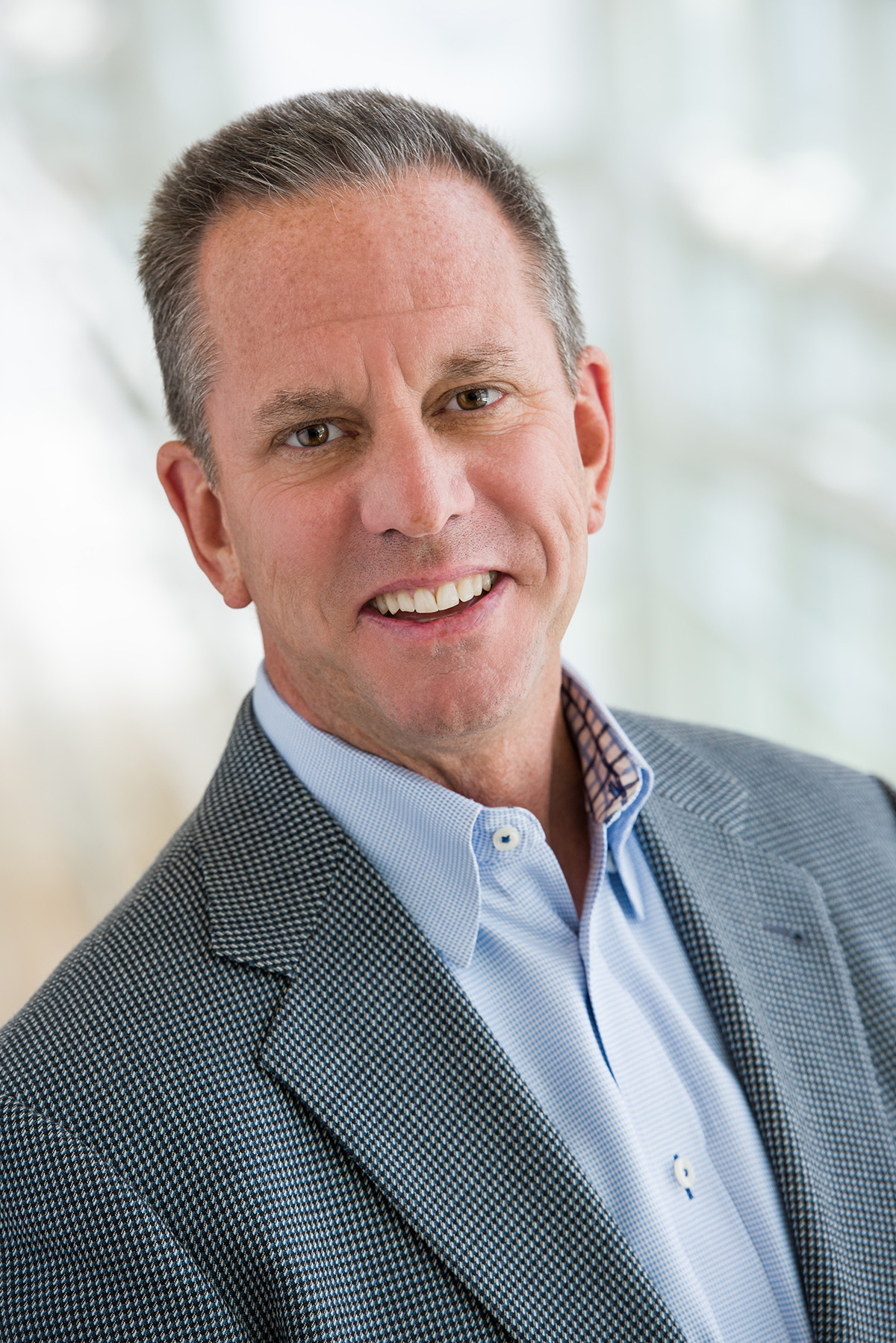 David Peckinpaugh, President 
Steve O'Malley, Enterprise Vice President & COO
Ben Goedegebuure, Enterprise Vice President, Global and Industry Presence
---
Digital Filled a Void, But…
---
"Humans are social creatures. People are ready to meet, and face-to-face events are quickly returning. Sure, we've survived and even thrived during the days of digital-only events, but human behavior tells us people want to see each other, interact, and get business done. In short, digital filled a void, but not the gap of face-to-face interactions. And the way we design those interactions moving forward is critical to our, and our clients', success. We must design with intent, focusing on the goals and objectives of our clients and their guests, and creating an experience that aligns no matter the format." —David Peckinpaugh, President
---
Shared Success
---
"Across the globe, the impact of the pandemic has varied widely. As our industry embraces recovery, we must continue to unite and collaborate to ensure our shared success. The ability to design and create memorable experiences for our clients and guests relies heavily on our ability to leverage our strong,pre-pandemic relationships. A better understanding of rules and regulations abroad can only come from the first-hand knowledge of our partners within the destinations. Together, we are more strongly positioned to overcome challenges we collectively face and deliver on the best experiences possible."—Ben Goedegebuure, Enterprise Vice President, Global and Industry Presence
---
Kudos
---
Kudos to Our Up-and-Comer   >  Amy Kramer, Market and Product Innovation Leader   Amy has been a guiding beacon for our recovery efforts. Shortly after the pandemic began, she gathered and led a cross-functional team to understand the impacts of Covid-19 on our industry, our company, and our clients. This team created our unique Planwell Meetwell approach to ensure we could continue to design and deliver experiences that exceeded our clients' expectations in a post-Covid world. Additionally, Amy has ensured that our innovation efforts remained in focus as we prepared ourselves for recovery.
---
WEB LINKS
---