The CMI 25, MeetingsNet's list of the top independent meeting planning companies, is a resource for organizations looking for an experienced partner for conferences, incentives, trainings, and other corporate meetings.
Fox World Travel
Oshkosh, Wis.    
---
2022 Volume
---
In-person corporate meetings:  306
# with a hybrid component: 1
Stand-alone virtual events: 2
Incentive travel programs: 18
Room-nights booked for meetings and incentives: 95,298
---
The Latest
---
• In late 2022, Fox World Travel promoted Tina Husemoller to vice president of meetings & incentives, responsible for the overall strategic direction of company's meetings and incentives department. She previously served as director, client solutions.

• The company's meetings and incentives team took home the Cvent Pivotal Partner Award at the 2022 Cvent Excellence Awards. Fox was recognized for helping a client reorganize a planned hybrid event as a virtual-only experience in just days by working with Cvent to save hundreds of hours.

• Insurance/financial services, manufacturing, and healthcare/medical are the industries with which Fox World Travel does the most meeting and incentive business.

• Fox has partnered with 3R Sustainability to help it achieve sustainability business goals for 2023, which include completion of the Global Reporting Initiative report to understand and communicate the compnay's impacts on issues such as climate change and human rights, and to create a carbon-emissions reduction goal.
---
Leadership
---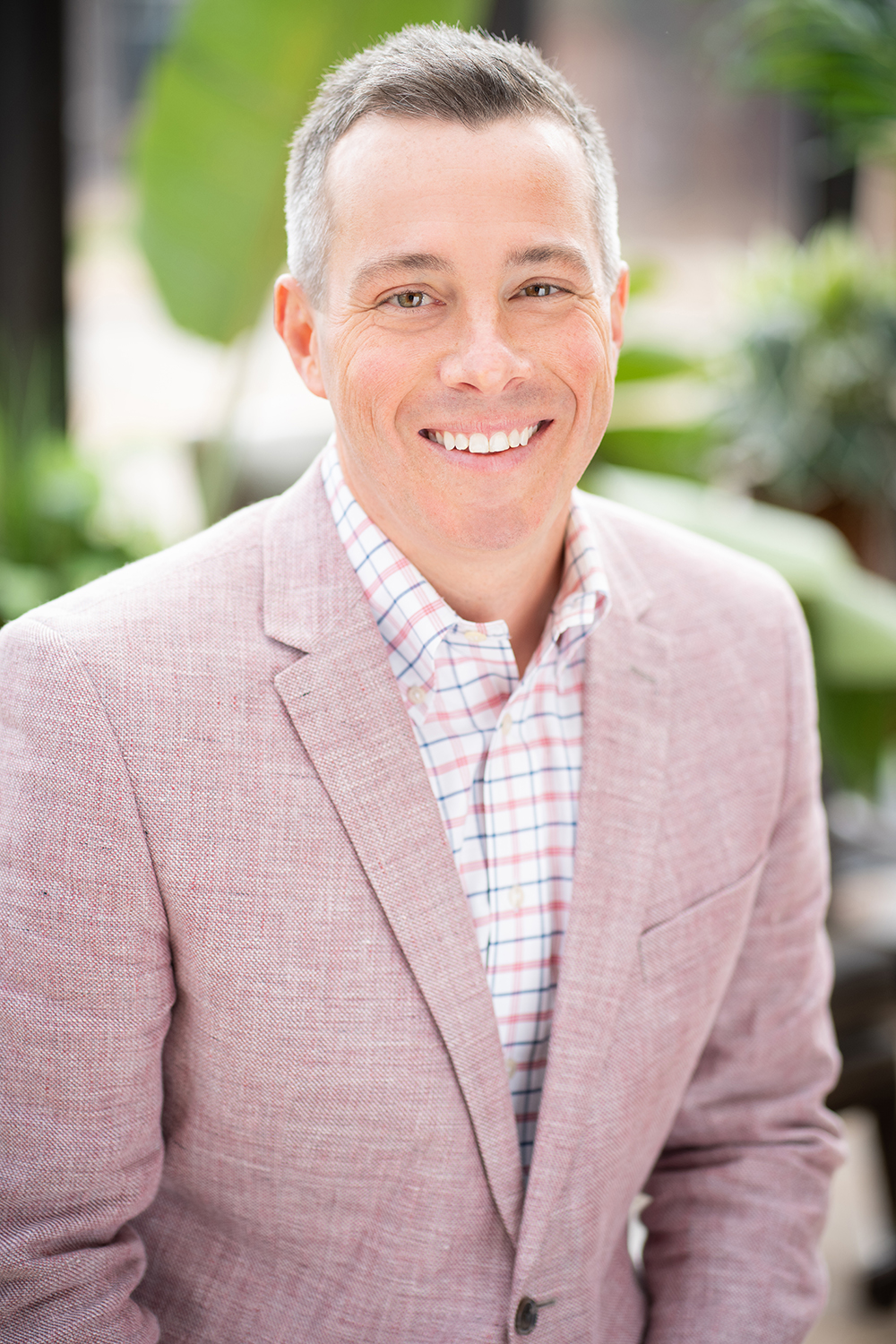 Chip Juedes, Chief Executive Officer
Tina Husemoller, Vice President, Meetings & Incentives
Beth Marino, Chief Operating Officer
---
More Stats
---
Full-time employees in North America dedicated to meetings and incentives: 27
Meetings and incentive travel programs held outside the U.S.: 7%
Revenue from planning and executing meetings and incentives: 8.6%
Revenue from planning virtual meetings: 0%
---
The biggest change we're experiencing in meeting and event planning is …
"With the resurgence of events, many challenges have arisen, particularly regarding vendor response times and the availability of venues, extending even into 2025 and 2026. Nonetheless, Fox takes great pride in our robust network of partners, which enables us to swiftly adapt and craft creative responses and proposals that preserve our commitment to extraordinary programs centered on truly unforgettable experiences."
—Tina Husemoller, Vice President, Fox Meetings and Incentives
---
Links