The CMI 25, MeetingsNet's list of the top independent meeting planning companies, is a resource for organizations looking for an experienced partner for conferences, incentives, trainings, and other corporate meetings.
Etherio Group   
Boca Raton, Fla.   
---
2022 Volume
---
In-person corporate meetings: 243
     # with a hybrid component: 8
Stand-alone virtual events: 11
Incentive travel programs: 27
Room-nights booked for meetings and incentives: 128,500
---
The Latest
---
• After acquisitions, Etherio Group united under single ownership in December 2021 the established brands of MeetingAdvice, Meeting Expectations, and Global Meetings and Incentives.

• Etherio's leadership structure has expanded to include Eric Altschul, CEO; Steve Goodman, managing director; Eli Sananes, president Etherio Life Sciences; Katie Harvill, vice president Etherio Incentives; and Jena Dunham, vice president, marketing. The company's new planning and operations structure is under Kowana Ragland, vice president, operations.    

• Among Etherio's newest clients are Colonial Pipeline, Driven Brands, Pop Culture Association, Coca-Cola, Biohaven, Merz Therapeutics, Sonesta Hotels & Resorts, and the National Organization for Rare Disorders.

• In the last year, the company has expanded its technology offering to include Etherio Gateway (an enterprise-level tool to allow corporate clients to consolidate and manage small meeting spend) and EtherioNow for on-site check-in and custom badge printing, regardless of the registration platform used.

• Etherio has created an in-house "center of excellence" team for exhibit management and sponsorship sales, to support our clients' expanding needs in this area.
---
Leadership
---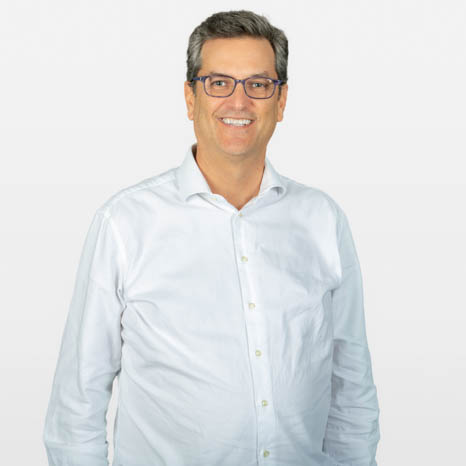 Eric Altschul, CEO
Eli Sananes, HMCC, President, Etherio Life Sciences
Steve Goodman, Managing Director
---
More Stats
---
Full-time employees in North America dedicated to meetings and incentives: 54
Meetings and incentive travel programs held outside the U.S.: 12%
Revenue from planning and executing meetings and incentives: 63%
Revenue from planning virtual meetings: 1%
---
The biggest change we're experiencing in meeting and event planning is …
"the fierce competition for coveted event spaces and an increase in event costs such as food & beverage and labor. With in-person events' powerful return and proven impact on business, success hinges on adeptly sourcing venues and making decisions quickly. Our enduring expertise, reflected in decades-long partnerships with hoteliers, venues, and vendor partners, positions us to deliver unparalleled event experiences."   
—Lisa Burton, CMP, Senior Vice President
---
Links