Minnetonka, Minn. 
CWT Meetings & Events
---
Company News  
---
• In 2020, the company delivered 305 virtual events over nine months, connecting over 100,000 people worldwide.
• CWT M&E's SMM and consulting teams switched focus during the pandemic, helping customers to shift contract terms, understand virtual strategies, and rebuild processes and global benchmarks. Bayer recognized the CWT M&E team with a "Stronger Together" Top Partner award for advanced and innovative support during the pandemic. 
• Chris Bowen joined the company as senior vice president and managing director in September 2020. He was formerly managing director, EMEA at CWT. In other leadership changes, Beau Ballin's role has expanded from commercial leader, NORAM to commercial leader, Americas.
• CWT M&E is the first event agency to receive the extended "ISO 20121: Sustainable Event and Epidemic/Pandemic Risk Management" certification. This new scope ensures a best-in-class approach to both sustainability and duty of care.
• CWT M&E is going green by making sustainable recommendations part of its standard offerings. The company is finalizing agreements with an offsetting partner. 
• CWT launched its Business Travel on the Fly podcast in March 2021, with a session called "The Best of Both Worlds: How to Organize Impactful Hybrid Events" moderated by CWT M&E.
---
Leadership
---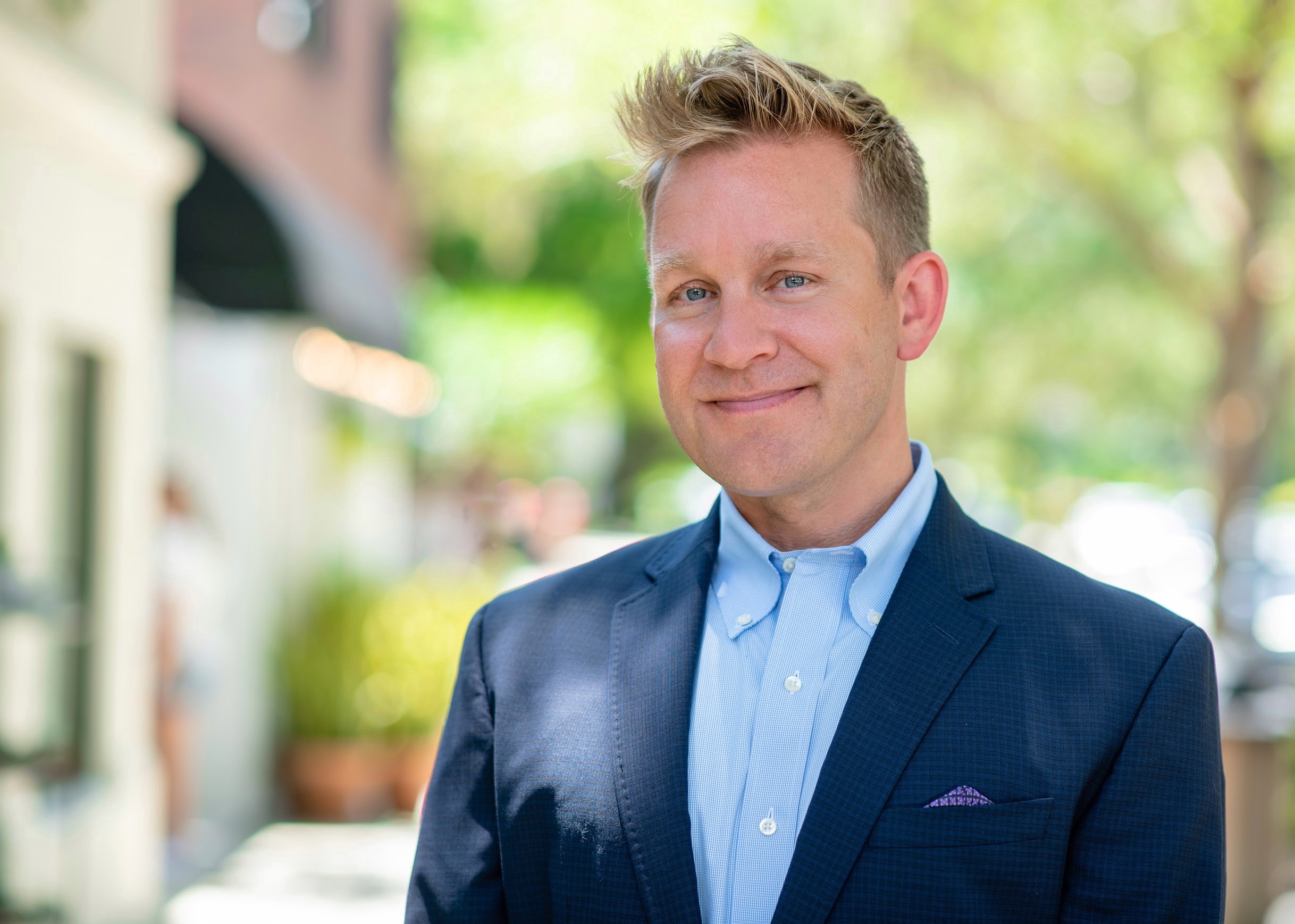 Beau Ballin, Commercial Leader, Americas
Ian Cummings, Global Head of CWT Meetings & Events
Kari Wendel, Global Vice President, Strategic Customers
---
The Road Ahead
---
Throughout the pandemic, our Global M&E team accelerated our digital offerings, including enhancing virtual and hybrid events capabilities. In talking to our clients, we know these formats will continue into the future to maintain focus on attendee well-being and leverage sustainability and cost-savings. As events continue to evolve, enhancing the attendee experience and taking a strategic approach to mitigating risks will remain at the forefront. —Ian Cummings, Global Head of CWT Meetings & Events
---
WEB LINKS
---