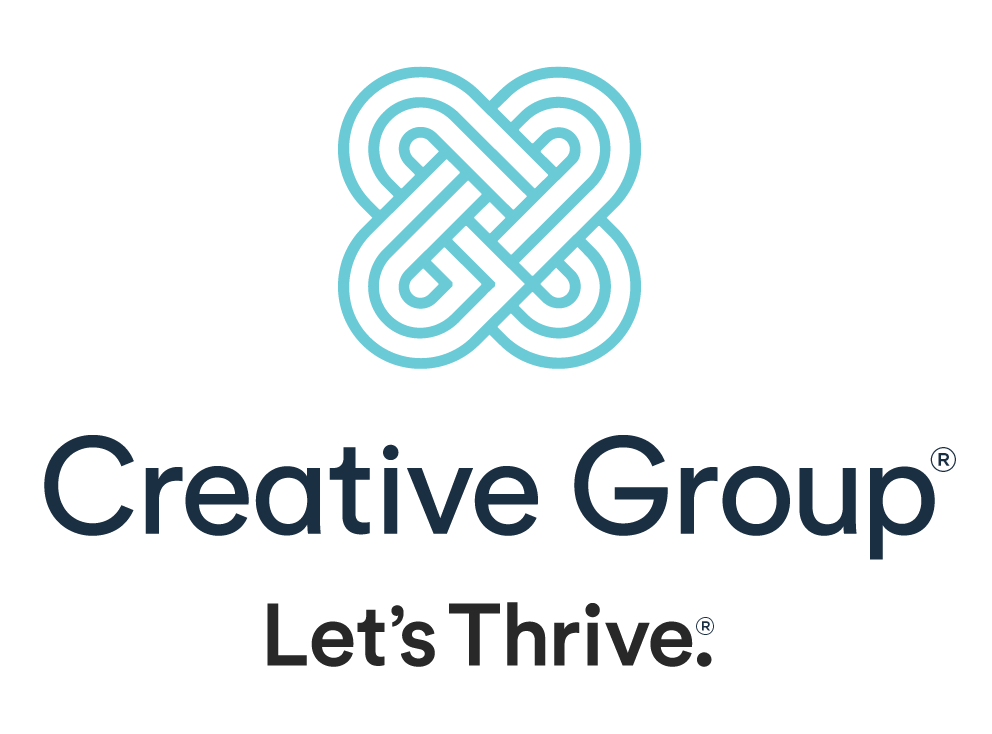 Schaumburg, Ill. 
Creative Group
---
Company News  
---
• Creative Group took home two 2020 Crystal Awards from the Society for Incentive Travel Excellence: Most Creative Solution Deployed at a Time of Crisis and Excellence in Incentive Travel, North America
• While Creative Group's operations team contracted in response to Covid-19's effect on travel and events, its Design & Innovation team expanded, supporting clients with alternatives to in-person gatherings, including a multi-stop mobile tour, a digital game-show recognition event, customized gifting suites, individual travel packages, and big-name entertainment digital celebrations.
• The company expanded its virtual production team and capabilities to support clients' tradeshows, national sales meetings, holiday celebrations, and incentive recognition events, with a focus on integrated offerings. For example, holistic events could combine virtual with gamification and a gifting experience, or an integrated rewards selection might offer individual travel, curated gifts, and a personal shopper experience. 
• Creative Group has expanded its expertise around audience engagement campaigns, event design and project management, digital content management and production, technology platforms, and integrated gamification.
---
Leadership
---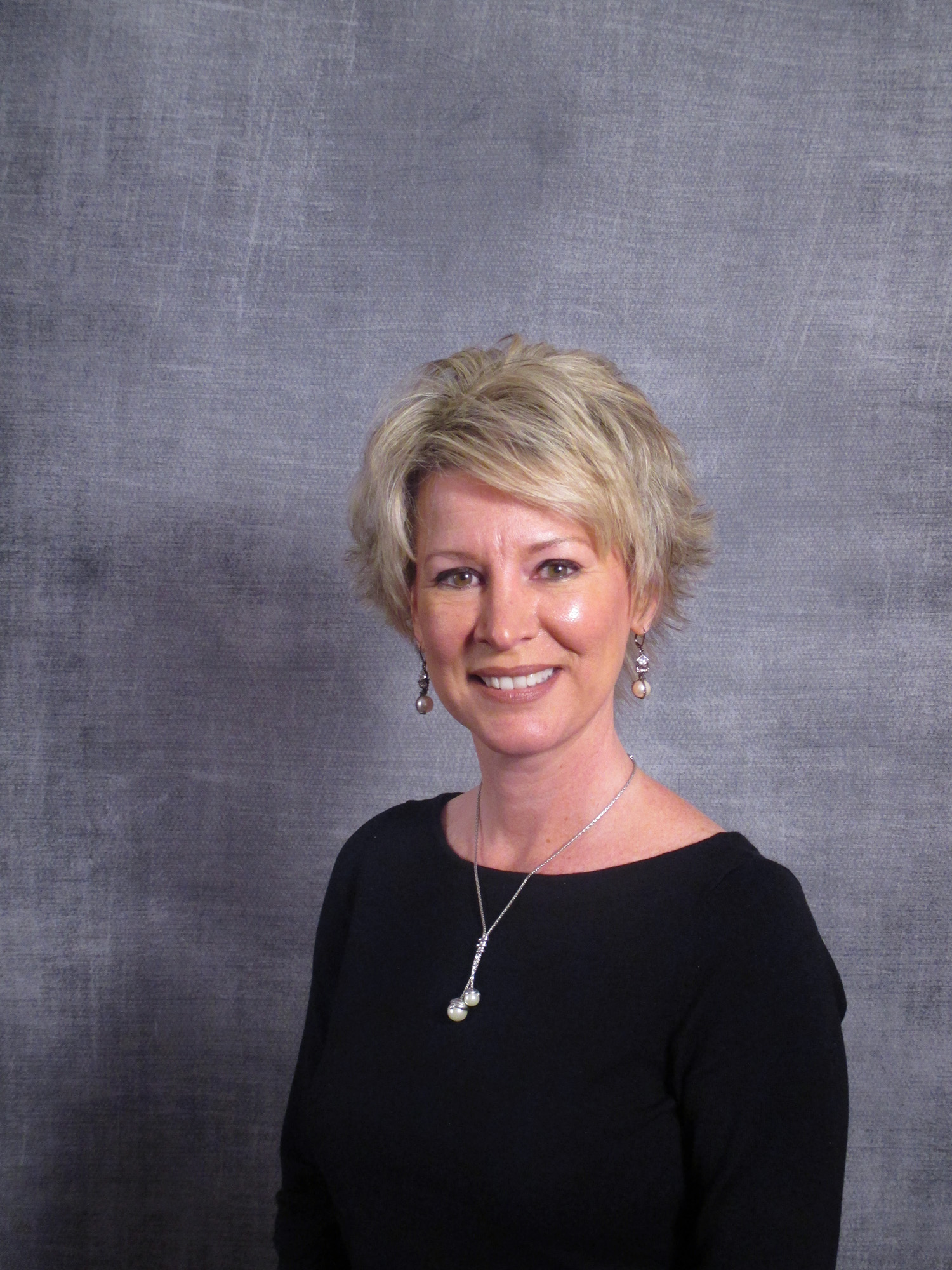 Janet Traphagen, President 
Melissa Van Dyke, Senior Vice President, Customer Experience and Insights, Global 
Glenn Darlington, Executive Vice President, Business Development
---
Renewed Priorities
---
"As the threat of Covid recedes, let's remember the importance of communications as we head back to all types of corporate events. Whether businesses lagged or exploded during the pandemic, it's safe to say much has changed. Do you have a new incentive strategy? People need to understand it. Have your corporate initiatives shifted? Your audience needs to grasp what's changed with your business, your customers, and your brand. I'm really hopeful that—in collaboration with clients—we can build thoughtful and regular communication strategies for hungry-to-know participants. Ensuring that your messaging "lands" is more important than ever." —Melissa Van Dyke, Senior Vice President, Customer Experience and Insights, Global
---
A Silver Lining
---
"After a year hunkered down, managing the stresses of 2020, I'm seeing something really foundational emerge. It's gratitude. I'm hearing talk about it in so many places right now—from the employees I'm starting to hear in our office halls again, to Fortune 500 CEOs—people are so thankful for this shared sense of turning the corner. And in the C-suite, I think it's really going to continue building as executives realize the benefits of gratitude in the workplace to help lower stress, reduce health complaints, improve work relationships, and boost employee engagement. Gratitude is the surprising silver lining." —Janet Traphagen, President
---
Kudos
---
Kudos to Our Virtual Up-and-Comer  >  Amanda Wood, Director, Experiential Marketing and Production Operation When faced with the uncertainty of 2020, Wood leaned in and became a leader in our virtual-event production practice, overseeing nearly 100 digital engagements. Not only did she learn the skills needed to support our expanded virtual offerings, she effectively brought along a cross-functional team across multiple regions with an eye towards continuous improvement and helping our clients achieve their goals and execute purposeful programs despite the constraints of the crisis.
---
WEB LINKS
---