Kansas City, Mo. 
Bishop-McCann, LLC
---
Company News  
---
• Bishop-McCann has reorganized to focus on client verticals. The segments include pharmaceutical/biotechnology/healthcare, commercial/hospitality, and franchise. Several promotions at the company have supported the changes: Dave Eckberg, CMP, CMM, HMCC, is now heading pharmaceutical and franchise client groups, Justin Myers leads the commercial/hospitality client group, and Shannon McSpadden heads creative & production.
• In addition, the company promoted Amber Heintz, CMP-HC, HMCC, to vice president of program operations, responsible for leading the company's operations team, including logistics, on site, production, creative, sourcing, air travel, and more.
• The company welcomed eight new clients during the pandemic: Arkray USA, ChemoCentryx, Fountain Mortgage, Krispy Kreme, Mölnlycke, Route, Thirdera, and Windstream Enterprises.
• Bishop-McCann produced 61 virtual events on 10 different platforms between the start of the pandemic and spring 2022. At the same time, they have sourced 167 live events for this year and beyond.
• Over the past year, Bishop-McCann employees have spent over 500 hours training on virtual and hybrid meetings, leadership, event strategy, and Covid protocols. They have earned 45 certifications and accreditations.
• Last fall, the company launched Eventure, a gifting company focused on live, virtual, and hybrid meetings. It's packed more than 7,500 event gift boxes since October.
---
Leadership
---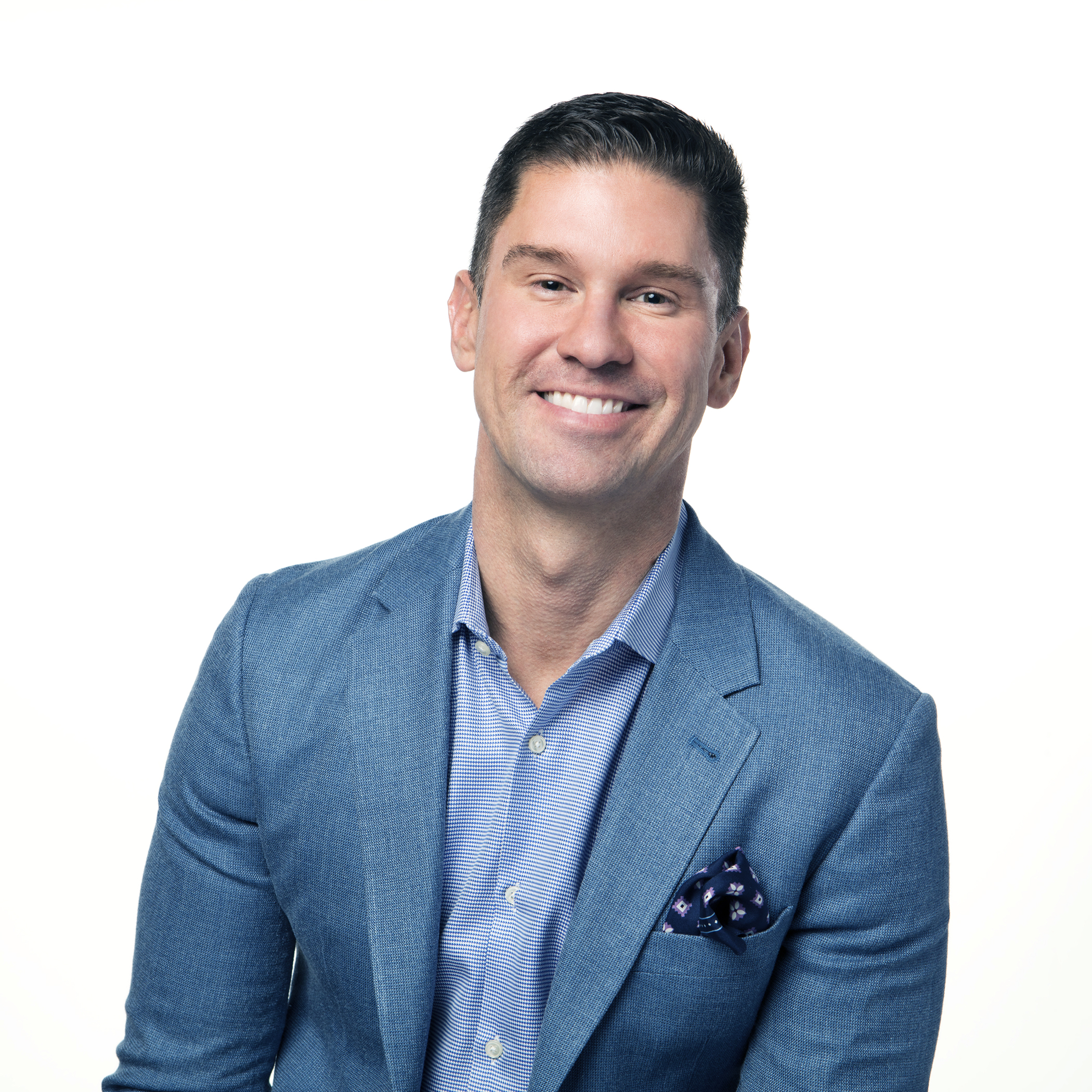 Rob Adams, President & CEO 
Amber Heintz, CMP-HC, HMCC Vice President, Program Operations
Dan Nilsen, Founder
---
Lessons Learned
---
"The pandemic year taught us how truly resilient we are, how strong we are, and how much we love one another. It showed me what I already knew to be true: Bishop-McCann has an extremely talented, flexible bunch of associates who have evolved and shifted to meet and exceed client demand. It taught us to focus on the business, instead of being so engrained in the business. It proved the importance of refocusing, seeking continuing education, and striving for new ideas continually." —Amber Heintz, CMP-HC, HMCC, Vice President of Operations
---
The Power of Joy
---
"Whether virtual or in person, creating meaningful meetings means building connections through immersive experiences. The power of experience is not lost to us, and that is why our team strives to plan and design events that bring your attendees together with your organization. Connection is what events are all about. Creating a lasting bond between your brand and your audience while incorporating surprise and delight is essential to every program's success. Joy is truly at the center of what we do, and Bishop-McCann focuses on the factors that spark connections and produce smiles."—Rob Adams, President & CEO
---
Kudos
---
Kudos to Our Virtual Superstar  >  Melissa Patruno, DES, Executive Producer   Patruno delivered and molded the virtual strategy framework for Bishop-McCann. She interviewed and evaluated all virtual platforms to provide the most thorough and innovative solution for each of our clients. The hours of research, phone calls, and demos that she participated in to ensure we were doing our due diligence for our clients was truly impressive.
---
WEB LINKS
---