Chicago, Ill. 
BCD Meetings & Events
---
Company News  
---
• Throughout 2020, BCD M&E invested in its in-house media and production team to support client demand. It launched The Collective: Brand Experience by Design in the U.K. and U.S. markets. The Collective expands the company's creative and media/production capabilities. 
• Despite the pandemic, BCD M&E managed over 15,000 events globally in 2020 and realized 50 percent of originally budgeted revenues due to a quick pivot to virtual support in all key markets.
• BCD M&E and BCD Travel continue to collaborate to serve both travel and meeting & event customers. Most recently BCD Travel launched its Life Sciences Center of Excellence, which strengthens BCD M&E's LSCOE work with expanded patient offerings across both travel and meetings. BCD services over 100 organizations in the life-sciences sector—including 90 percent of the top 20 pharmaceutical companies in the world.
• Christine Erickson stepped into the role of senior vice president, industry relations as Dave Sonricker retired. Her full role is now senior vice president, experience & event solutions, The Collective & global industry relations.
---
Leadership
---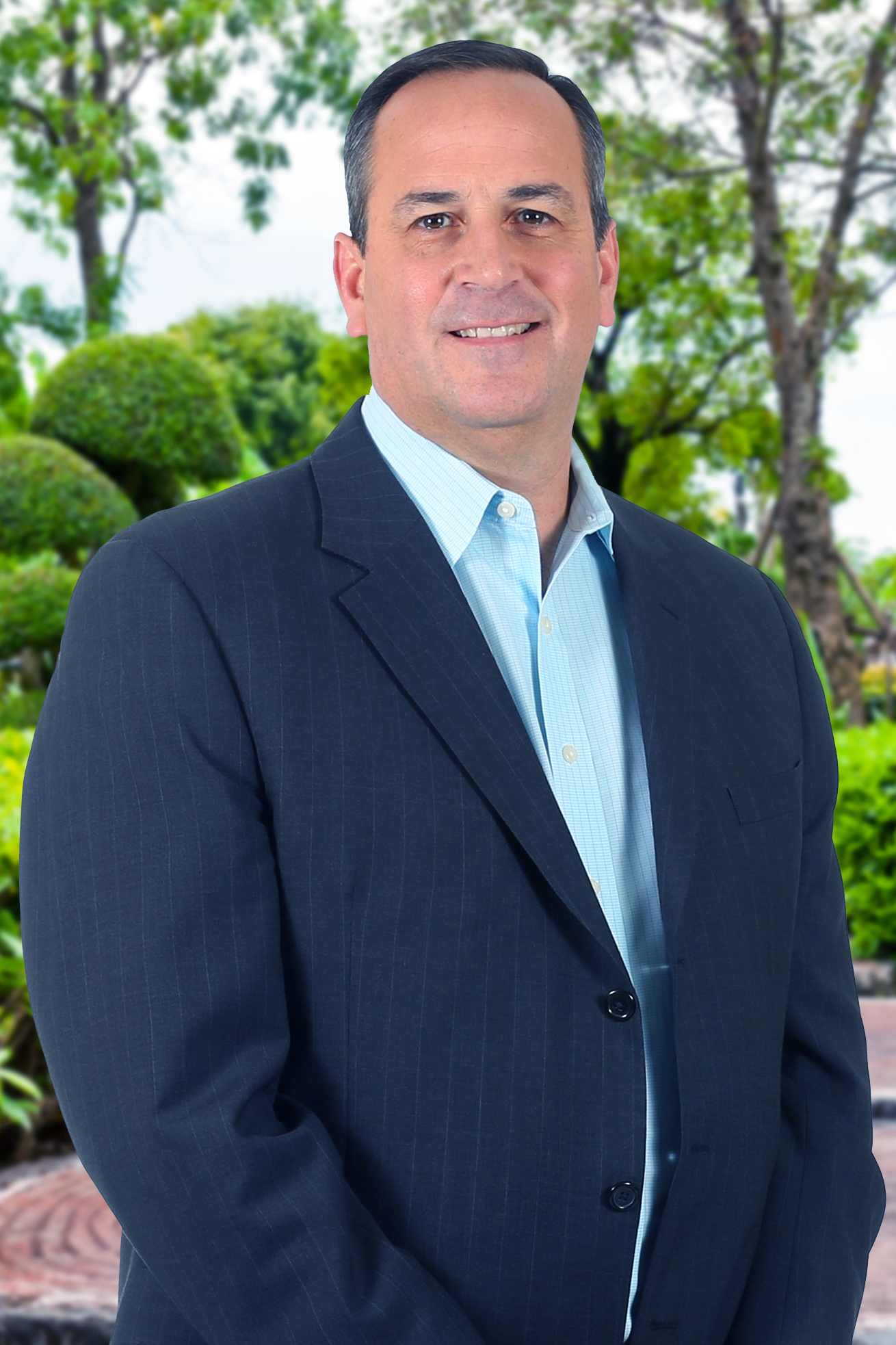 Scott Graf, Global President
Christine Erickson,  Senior Vice President, Experience & Event Solutions, The Collective & Global Industry Relations
Charlene Rabideau, Senior Vice President, Meetings Management 
---
Real Partnerships
---
"Life-sciences organizations truly took the spotlight in 2020. It's hard to think of another time when global attention was so acutely focused in one area of business. Health and safety became paramount in all meetings, and agencies proved their worth by ensuring compliance and that accurate tracking and reporting were at the heart of their work. Now that the world has been confronted with unprecedented challenges, meeting and event professionals are prepared better than ever to keep business moving. For life-sciences organizations, agency partnerships meant not only surviving but thriving." —Charlene Rabideau, Senior Vice President, Meetings Management
---
Incentive Predictions
---
"Incentives looked very different throughout the last year. The pivot from in-person to virtual events happened at break-neck speed, and agencies had to step up to the challenge or get left behind. We've had to change focus from once-in-a-lifetime travel experiences to innovative and diverse ways to reward and motivate employees. This 360-degree experience design bolstered creativity and launched the incentives industry into the next era. We predict a mix of in-person and virtual gifting to be the way of the future, all rooted in sustainability (both for the planet and budgets) to drive long-term program success."   —Christine Erickson, Senior Vice President, Experience & Event Solutions, The Collective & Global Industry Relations
---
Kudos
---
Kudos to Our Up-and-Comer  >  Rachel Honigman, Producer Honigman came from the wild and vibrant world of music and performance event production and has quickly learned corporate events as part of our media and production team. She's now leading clients through the pre-production process, contributing ideas to our proposals, and gaining accolades from clients. Rachel is a great example of being "all in" and never saying no to a challenge.
---
WEB LINKS
---