The CMI 25, MeetingsNet's list of the top independent meeting planning companies, is a resource for organizations looking for an experienced partner for conferences, incentives, trainings, and other corporate meetings.
Augeo Affinity Marketing   
St. Paul, Minn.
---
2022 Volume
---
In-person corporate meetings: 103
# with a hybrid component: 28
Stand-alone virtual events: 18
Incentive travel programs: 68
Room-nights booked for meetings and incentives:  99,450
---
The Latest
---
• Augeo made two acquisitions over the past year: Structural, an employee-engagement technology, and Brand Networks, a social-media marketing company. As a result, it now has offices in Indianapolis; Rochester, N.Y.; Boston; Sydney; and Hyderabad, India. In addition, Augeo has replaced its Plymouth, Minn., office with a new office in Minnetonka, Minn.

• In May, Augeo launched Kigo, the combination of crypto-loyalty platform Heaps by Augeo and Thred, an NFT engagement platform, extending its blockchain-enabled rewards programs beyond cryptocurrency to include other ownable and shareable digital assets.

• Augeo is partnering with technology companies to create better digital-attendee profiles that allow for more personalization and community building. The firm is also integrating artificial intelligence into its technology solutions for more robust data analysis and better decision making.

• Augeo has earned a number of notable awards over the past year, including a SITE Crystal Award for Best Virtual Motivational Experience for its 2022 Employee Appreciation Week initiative; the Motivation Masters Award for Best Employee Program (with client Anheuser-Busch); and the Motivation Masters Award for Best Recognition Program (with client Alline Salon Group).
---
Leadership
---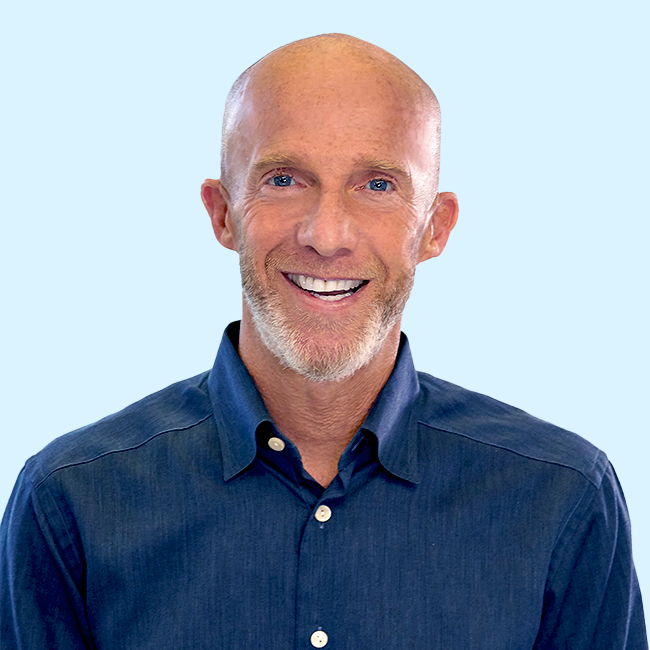 David Kristal, Founder & CEO
Juliann Gilbert, Chief Marketing Officer, Augeo and President, Workplace Engagement
Joan Wells, President, Experience
---
More Stats
---
Full-time employees in North America dedicated to meetings and incentives: 115
Meetings and incentive travel programs held outside the U.S.: 8%
Revenue from planning and executing meetings and incentives: 77%
Revenue from planning virtual meetings: 3%
---
The biggest change we're experiencing in meeting
and event planning is …
"The intersection of digital and in-person experiences through intentional experience design and interactive storytelling is paramount—coupled with evolving attendee expectations around participation, DEI, sustainability, and customization. Experiential marketing organizations must double down on the creation of data-driven experiences fueled by AI and event technologies—inspiring clients to deliver more extraordinary brand experiences and organizational empowerment."
— Joan Wells, President, Experience
---
Links
---
---