The CMI 25, MeetingsNet's list of the top independent meeting planning companies, is a resource for organizations looking for an experienced partner for conferences, incentives, trainings, and other corporate meetings.
American Express Meetings & Events, a division of American Express Global Business Travel
New York, N.Y.
---
2022 Volume
---
In-person corporate meetings: 16,000
# with a hybrid component: 710
Stand-alone virtual events: 250
Incentive travel programs: 540
Room-nights booked for meetings and incentives: 500,000
---
The Latest
---
• Among the recognition Amex GBT received in 2022 was Travel Partner of the Year for Meetings & Incentives at the Business Travel Awards Europe, as well as a spot on the National Diversity & Leadership Conference's Power 50 list in recognition of progressive initiatives by Patricia Huska, Amex GBT's Chief People Officer, to reduce the gender gap at the C-suite level.

• In January, the company promoted several long-time AEM&E executives. Gerardo Tejado was named senior vice president professional services and general manager of meetings & events, responsible for defining the M&E strategy and managing a team of more than 1,800 M&E employees worldwide. Milton Rivera was promoted to vice president of global custom event services & venue sourcing, while Linda McNairy was named global vice president–strategic meetings to lead the global SMM division.

• In 2022, the company took a number of significant sustainability steps. In addition to signing the Net-Zero Carbon Events pledge, a commitment across the events industry to achieve targets laid out in the Paris Climate Accord, it named a head of M&E sustainability, launched a certified M&E event emission tool to help clients measure and report event emissions, and created an M&E sustainability intranet to centralize resources.

• In 2022, the company added Zoom as a strategic partner and Zoom became an investor in the company after it began trading as a public company on the New York Stock Exchange.

• The company expanded its humanitarian work with Miles4Migrants in 2022, mobilizing 30 travel counselors to help the organization move 5,832 Afghan refugees and 1,533 Ukrainian refugees to safety.
---
Leadership
---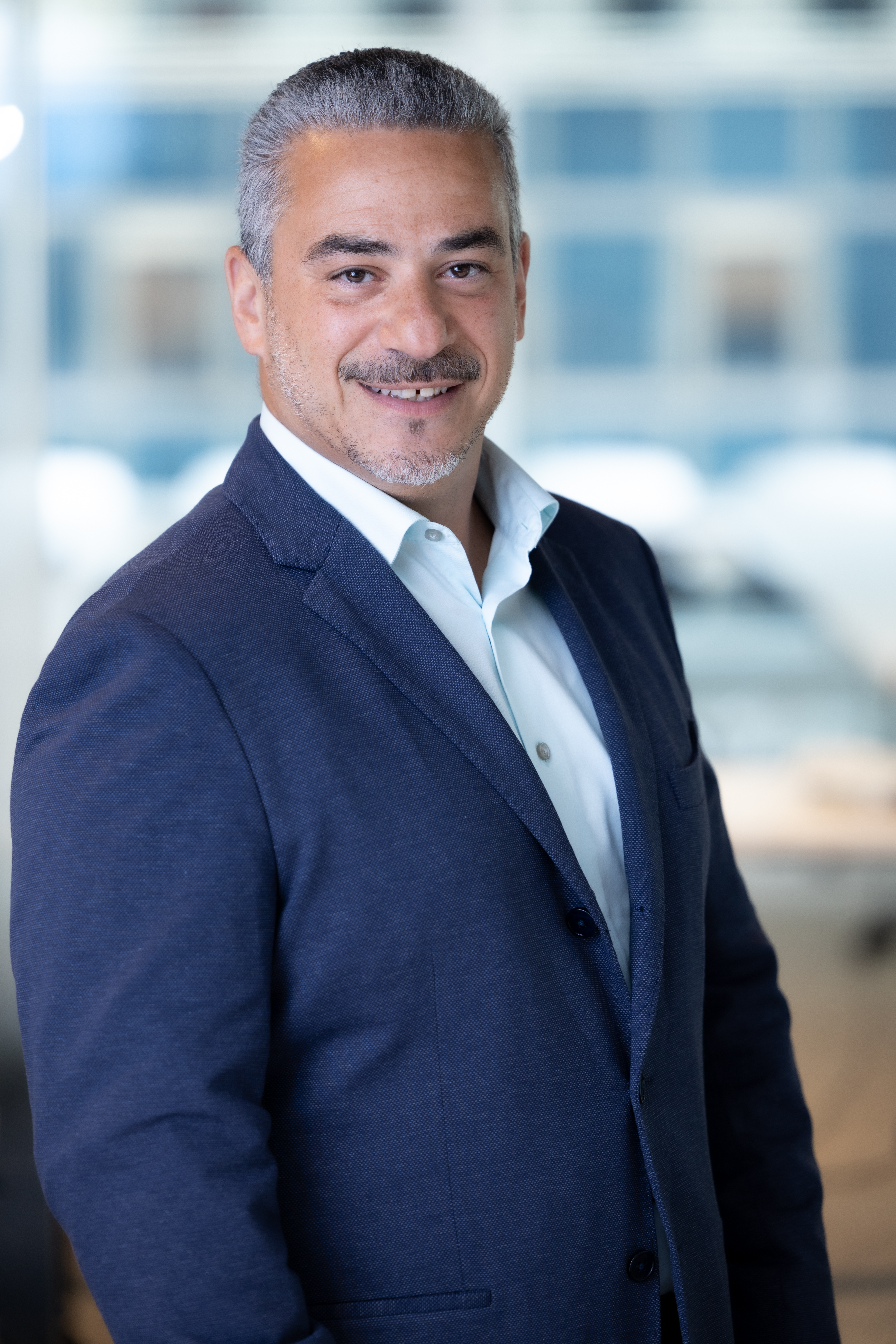 Milton Rivera, Vice President of Global Custom Event Services & Venue Sourcing
Gerardo Tejado, Senior Vice President, Professional Services and General Manager of M&E
Linda McNairy, Global Vice President, Strategic Meetings and T4M
---
More Stats
---
Full-time employees in North America dedicated to meetings and incentives:  415
Meetings and incentive travel programs held outside the U.S.: 82%
Revenue from planning and executing meetings and incentives: 62%
Revenue from planning virtual meetings: 2%
---
The biggest change we're experiencing in meeting and event planning is …
"As remote and hybrid work continue to become the norm, the significance of in-person meetings grows even more crucial, highlighting the importance of skillfully navigating and negotiating meeting venue contracts. This aspect holds particular importance because we are now encountering extremely short time frames for negotiation, which, if handled by inexperienced negotiators, could potentially expose companies to significant risks."   
— Milton Rivera, Vice President of Global Custom Event Services & Venue Sourcing
---
Links