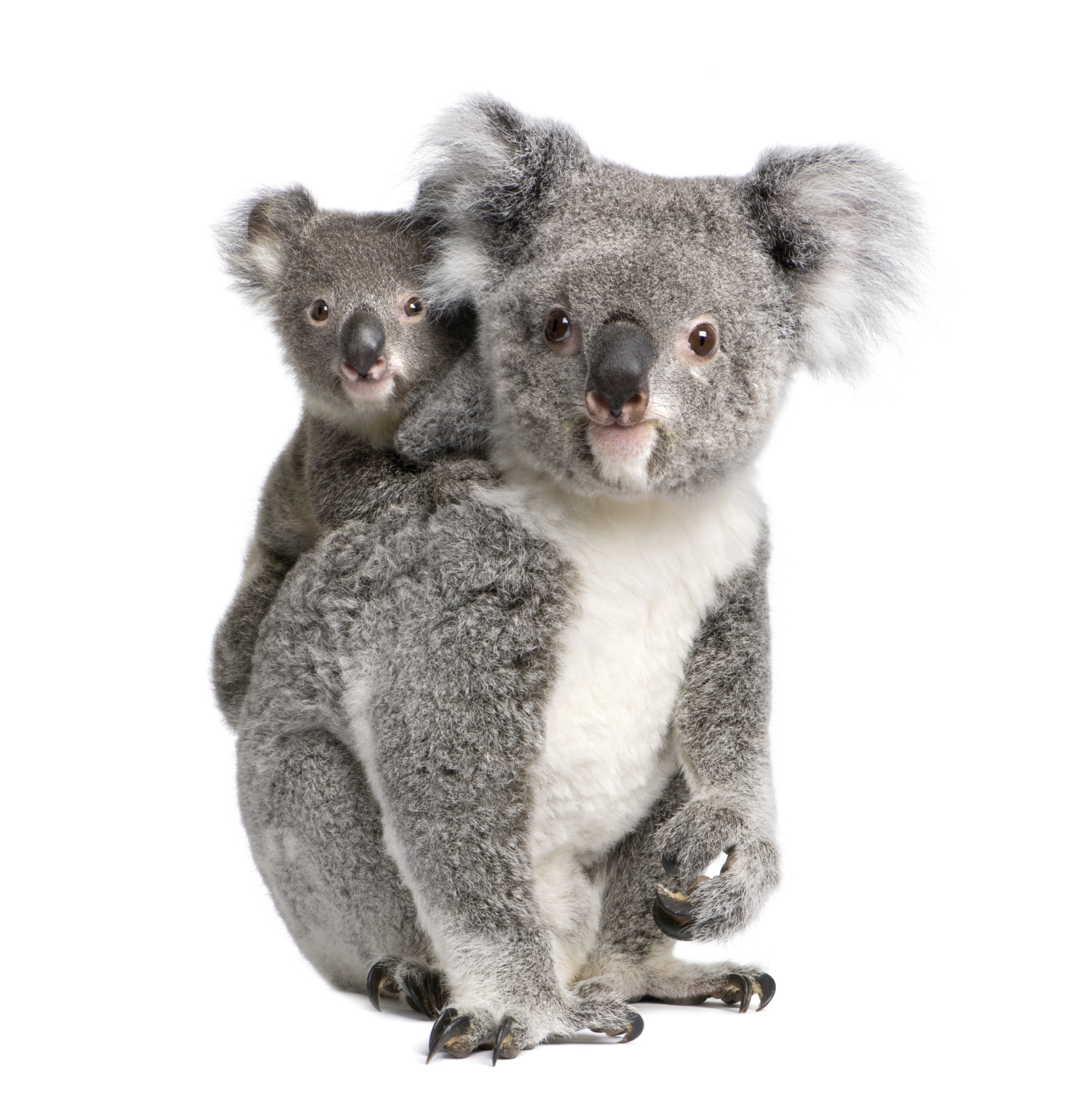 I'll be the first to admit that, while as travel advocate Christopher Elliott likes to point out, airline loyalty rewards programs aren't always created with the traveler's best interest in mind, they're still perks few frequent fliers pass up. Why not use those miles accrued during grueling business trips to offset the costs of future travel, right? But I had no idea just how far beyond free plane tickets some airline programs go.
According to a new report by the IdeaWorks company, there are some funky offerings from some of the 160-plus airlines the consultancy researched. Among the ones that made me sit up and take notice:
• A 90-minute flight simulator experience, with a trainer—EVA Air
• An in-flight marriage proposal kit that includes wine, glasses, premium chocolate and a discount on duty-free items purchased in flight—El Al
• A ticket to see a Broadway show or a pro sports game (an orchestra seat at a current performance of "Momma Mia!" at the Broadhurst Theater in New York will set you back 16,900 miles)—United Airlines
• Beijing private motorcycle sidecar tour and gourmet lunch. Also, and I would love this one, 10 days in Great Otway National Park in Victoria, Australia, to see koalas, roos, and other wildlife at the Earthwatch facility—Qantas
"…for many airlines, a Frequent-flier program is a must-have feature and especially useful for attracting business travelers. After achieving the troika of air, hotel, and car rewards, the next step of evolution is the addition of alternative rewards. These are ‒ by definition ‒ distinct from regular plain old airline rewards," according to the report.
Which makes me think about incentives, which also, especially now that new generations are entering into the programs, need to be changing it up from the "regular plain old" incentive rewards. How do you wow someone who gets to hang out with koalas and fly a simulator thanks to their airline rewards programs?
Photo credit: Eric Isselée on Thinkstock by Getty Images
Suggested Categories
More from MeetingsNet

---