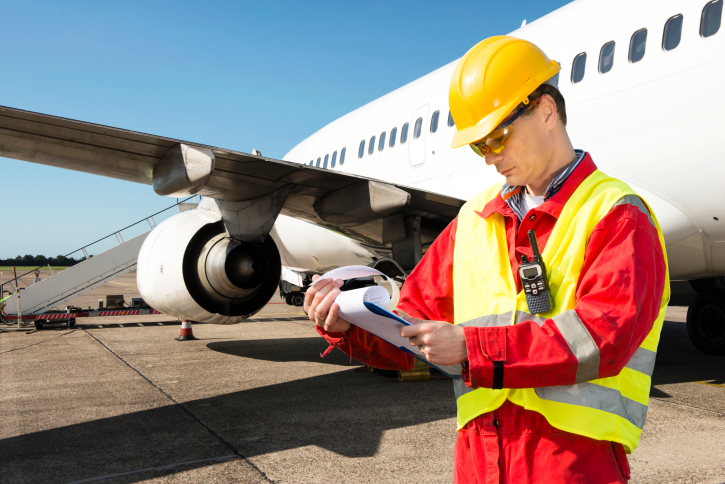 Malaysia Airlines, as we know all too well, had a very bad, tragic year, with the loss of Flight MH370 with 239 people on board, and the shooting down of Flight MH17 over rebel-held eastern Ukraine that killed 298. Not surprisingly its safety rating has plummeted as well, according to the Jet Airliner Crash Data Evaluation Centre, or JACDEC.
In its latest safety ranking of the world's 60 largest commercial airlines, Malaysia Airlines fell from 35th in 2013 to 57th place last year. Approximately half of 2014 commercial air fatalities happened in the Asia-Pacific region, even though the airline that rated first in safety was Cathay Pacific from Hong Kong, followed by EVA Air of Taiwan.
Though JetBlue was the only U.S. carrier to break the top 10—barely, at #9, though it's still one more reason to make it one of my favorite airlines—North America was well-represented by Air Canada, which came in third. (Though I still like to make fun of the food choices I was offered when I flew Air Canada across the span of our Northern neighbor a few years back: "Would you like a ham sandwich, a ham croissant, or a ham rollup?".) And North America, along with Eurasia, was the safest place to fly, with no commercial air fatalities last year in either locale, even if other factors keep our airlines further down the list—how far down I don't yet know, since the full report is not yet available.
The Malaysia Airlines crash in Ukraine brought the number of lives lost in commercial air incidents in Europe to 300; Africa had the second highest, with 18 aircraft losses and 134 fatalities, including Air Algérie flight AH5017, which disappeared from radar into a sandstorm last summer. In Latin America, the big risk was flying on "vintage machines on non-scheduled operations," which accounted for the majority of the 10 commercial air-related deaths there in 2014, according to JACDEC.
Air disasters like those that befell the Malaysia Airlines flights and AirAsia Flight 8501, which fell out of the sky and into the Java Sea in late December, resulting in the loss of all 162 on board, can make us—and potentially, our attendees—feel a little queasy about climbing on board. But no matter how horrific the news is when one of these tragedies occurs, it's important to remember just how rare they actually are, and how safe the planes and pilots who jet us around the world really are.
As James Ball points out in The Guardian, your chances of dying in a commercial air incident are about one in 3 million. Traveling by motorcyle is 3,000 times more deadly than flying, and taking a car is 100 times deadlier. Trains are only twice as deadly, he says, so perhaps that's a good option for air-shy attendees.