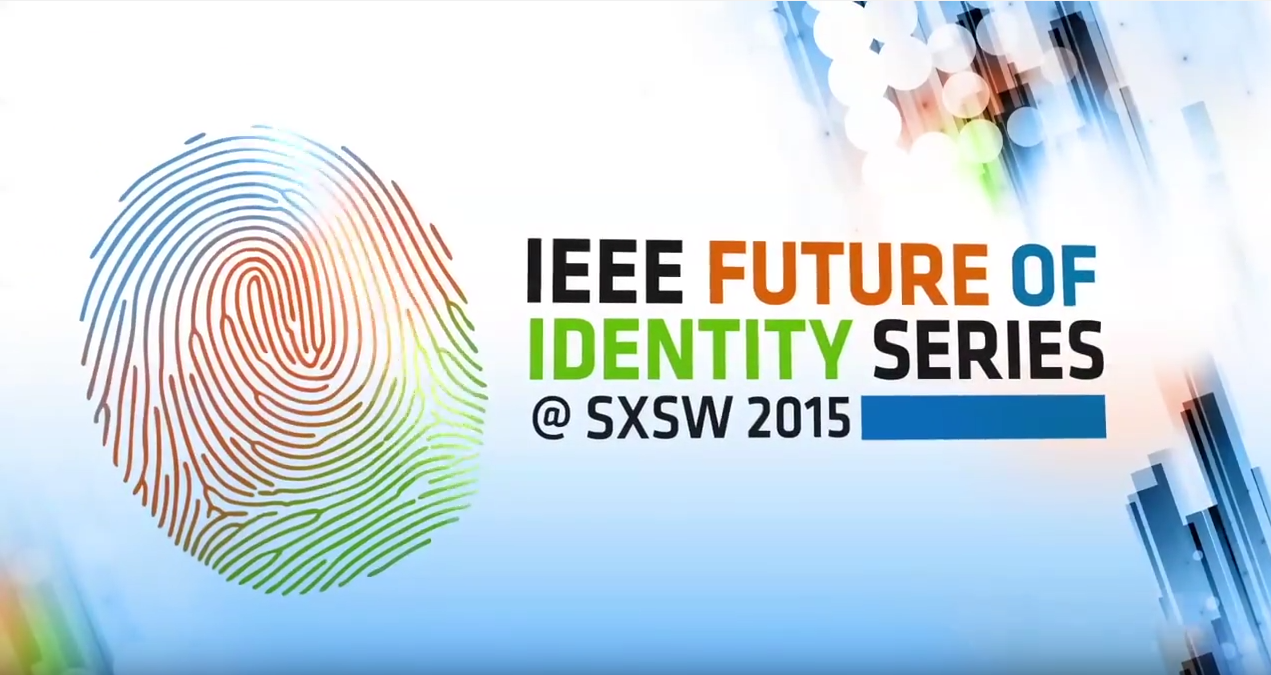 Beth Surmont, senior manager, strategic programs with IEEE, a professional association for the advancement of technology, is a big believer in the power of meeting planners to change the world. As she said in a session at the American Society of Association Executives Annual Meeting in Detroit this summer, "Planners know how to bring people together around ideas. We make meetings for those who will change the world." But sometimes, in order to do that, they need to stop preaching just to the choir—or others in the organization's congregation who choose to come to their meetings. Sometimes, you need to stand on someone else's stage.
Which is exactly what IEEE, a "professional association dedicated to advancing technological innovation and excellence for the benefit of humanity," according to its Web site, decided to do a few years ago. They were researching potential audiences, and noticed that a lot of IEEE members were presenting at South by Southwest, or SXSW, a monster show held in Austin, Texas, in March that celebrates all things to do with original music, independent films, and emerging technologies. So lots of SXSW attendees may know about IEEE, but they may not necessarily have associated the organization with something as pop-culture-prominent as SXSW.
So the organization decided to submit its own content to SXSW on its panelpicker.sxsw.com site, and made it through the voting and vetting process to be accepted. Four years later, the IEEE SXSW series is now a regular feature at the event.
In 2015, its Future of Identity Series included sessions on privacy, biometrics and identity, "electroceuticals," and a Women in Technology workshop. For such a high-profile event, you have to make sure you have good production values, she said.
And it helps if you can get some seriously high-octane speakers, such as Megan Smith, chief technology officer of the United States and former Google vice president, who shared her thoughts about opportunities in engineering for young women at this year's Women in Technology workshop. The previous year, keynote speaker and host of the TV show "Mythbusters" Adam Savage trended at the top of Twitter during the event, she said. And while the enormously popular site Mashable isn't likely to crash the IEEE conference any time soon, its reporters are all over SXSW—and an IEEE member/speaker made its front page.
This idea is so brilliant! What world-stage events are your attendees going to? And how can you get your organization, your members—and your world-changing ideas—on that stage?
Suggested Categories
More from MeetingsNet

---