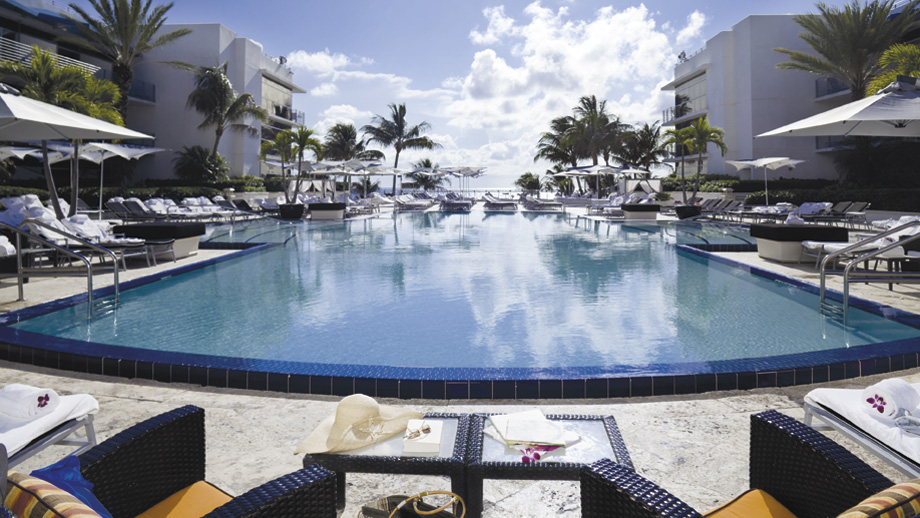 Meeting planners can get a little jaded when it comes to their expectations of hotels they select, expecting excellent service and facilities. But for those whose attendees are in need of some serious extra coddling, check out some of the amenities Oyster.com lists as most outrageous. To wit:
• A tanning butler for those who want to take their networking poolside, but can't quite reach that one spot with sunscreen (The Ritz-Carlton South Beach, Miami)
• A fragrance butler to help guests determine what will best serve as their signature scent (Rosewood Hotel Georgia, Vancouver)
• A tea sommelier, for those who want to know their Earl Grey from their Oolong (The Lanesborough, a St. Regis Hotel in London)
But my favorite can be found at the Andaz Fifth Avenue in New York, which not only features locally inspired decor, but has an artist-in-residence program that allows guests to meet with some of the city's finest artists, plus a 700+-book local lending library (in partnership with the New York City Public Library across the street).