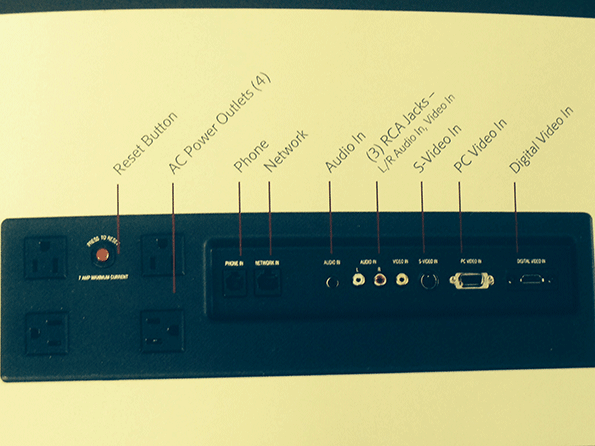 Today's guest post is from MeetingsNet's editor-at-large Regina Baraban, who's checking in from a fam trip at the Aruba Marriott Resort.
Color me picky, but when it comes to hotel guest room comfort, there are often oversights that consistently confound me, even in otherwise lovely accommodations. Among these are lack of good, pinpoint reading lights on each side of the bed; several conveniently located outlets for my technology; a safe that is easy to use and large enough for my IPad; a decent makeup mirror; and the most common irritant of all—not enough hangers in the closet.
So you can imagine my smile when I checked into the Aruba Marriott Resort yesterday to attend a fam trip and found each and every one of these features in my room. Not because I called housekeeping to ask for more hangers or because I was staying in a suite with extra amenities, but because all the rooms here have intelligent, thoughtful design.
Not that I'm surprised—when it comes to meeting the needs of travelers, Marriott's got it down to a science. As well, the consistency for which the brand is known has stayed abreast with technology. It goes without saying that today's meeting and incentive attendees need to stay plugged in, even when enjoying free time in a Caribbean paradise. The Aruba Marriott guest room makes it easy, with a very cool, wall mounted plug-in not only with four AC power outlets, but also with audio, video, digital, and USB plug-ins—so, for instance, you can conveniently connect your digital camera, or project your laptop onto the TV and multitask with split-screen technology.
And on a low-tech note, I'm a happy camper knowing that when I change my clothes for dinner this evening, I won't have to deconstruct three layers from one hanger.