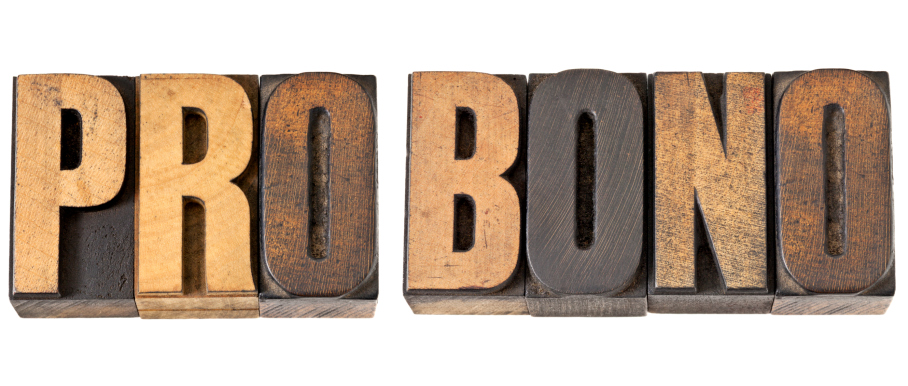 This one's for the association planners among us:
Integrated marketing agency PCI recently launched its third annual pro bono initiative: It will offer free marketing services for a full calendar year to an eligible 501(c) organization in the Washington, D.C., metro area. If you work for a 501(c) organization based in the D.C. area—it can support a regional, national, or international cause—apply by November 25, 2015, at the PCI Web site. Among those that PCI has contributed in-kind marketing and creative production services to are The Carpenter's Shelter, The Child & Family Network Centers, Bethany House, Spring for Alexandria, the Campagna Center, Luke's Wings, and the Marine Corps Marathon, so you'd be in great company.
On the PCI blog, the company's president and CEO Robert Sprague says, "Our business benefits tremendously from being part of the community where we live and work. "Our pro bono initiative is a way that we can help not only the less fortunate in our community, but also those fantastic organizations and individuals who dedicate themselves to charity and community service."
The company will review the applications and announce the pro bono client in January.
Suggested Categories
More from MeetingsNet

---