Now that I've almost recuperated from my red-eye/long layover/drank too much coffee and couldn't nap/up for 40 hours return from MPI's WEC13, it's time to catch up on some of the blogging I had hoped to do while on site but due to seriously intermittent Internet in my room couldn't get done (at shows, I always end up blogging late at night and early in the morning—too busy during the day to get anything done!).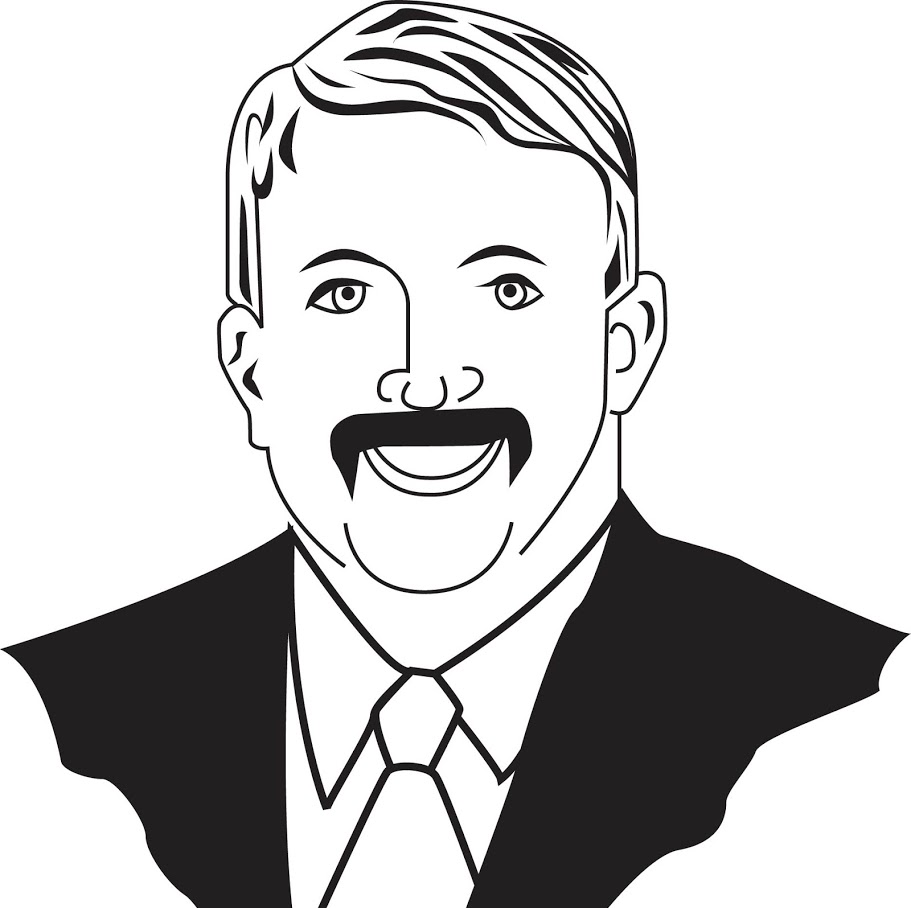 A couple of the best sessions I attended were one by Velvet Chainsaw Consulting's Jeff Hurt called, "The Changing Space of Meetings Laboratory." He did a similar session at the Professional Convention Management Association's annual meeting earlier in the year, which I watched virtually, but this is one you really have to experience to "get it."
When I walked in the room, there were four different room sets, from comfy couches to low cocktail rounds to pod seating to something called "eyebrow," which I hadn't really heard much about before, much less experienced (see this article on the PCMA session for illustrations of what the different sets look like. I wish I'd thought to take photos, but I didn't).
My group started out in the low cocktail rounds section, which felt pretty good and normal, if a touch crowded. It gave us a "let's get to work" vibe, and seemed good for problem-solving, teamwork types of meetings. Then we rotated to the lounge furniture, which was weird. While really comfortable, it made you want to focus forward toward the speaker, since it was really hard to talk between the rows. It also felt a bit too intimate to us, and there was no place to put materials. It would be good for reflection, but, as Jeff later told us, is terrible for learning. The pod area, which consisted of rectangular tables, also made us want to lean in and get to work. The eyebrow set immediately made us feel on edge, tense, alert. Jeff told us it was a good set to use when you want to build consensus among disparate groups, and for developing best practices.
He also suggested that the set of the whole room would be an interesting way to approach a closing session—use the rooms sets to get people discussing the main points of the conference overall. Now that I'd like to experience! He also threw out the idea of calling the registration area something a little more interesting, like home base, and having community-based activities happening around it. How would it change your mindset if instead of hallways you had transition spaces? Hmm, thought-provoking, no?