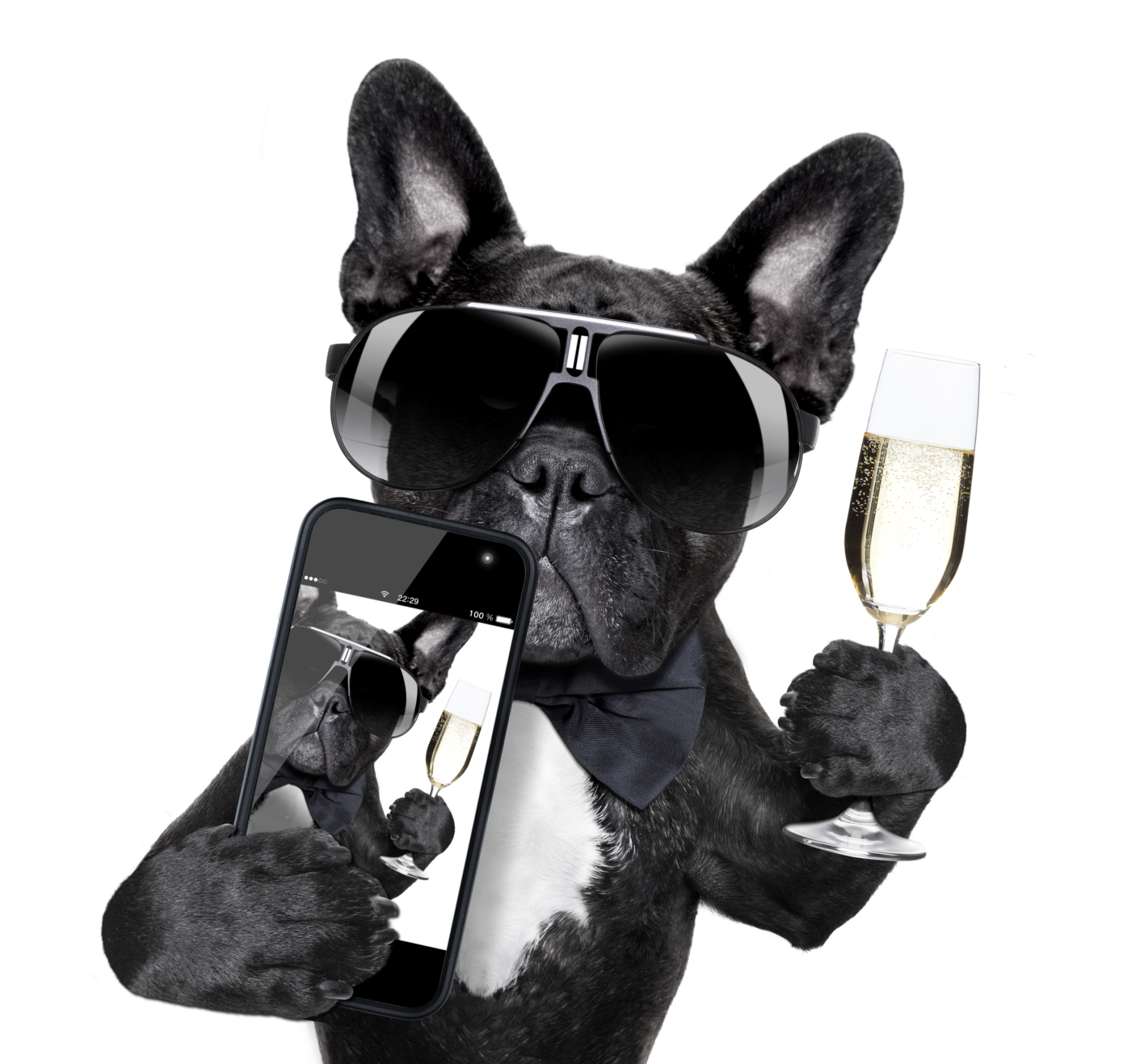 To support its Sheraton Selects Wine program, the hotel chain commissioned a survey on global wine and travel trends. At least for the survey respondents, who hailed from the U.S., Germany, China, Chile, and Argentina, almost half would reach for a glass of wine at the end of a long day instead of their smartphone/tablet or their spouse—each of the latter was most appealing for just 15 percent of respondents. Wine also beat out the spa (23 percent) and the gym (12 percent) as a way to chill while on the road.
Given those results, it's not surprising that  60 percent also report drinking the most wine while traveling, and almost three quarters say they try new wines while away from home—and more than half are willing to think about paying more for it when traveling than they would at their corner bar or liquor store.
I guess I'm a pretty typical traveler, according to these results. I try to tell myself that a workout would help iron out the kinks after a long day of travel, but a glass of nice merlot sounds a lot more enticing. As does the Sheraton Selects Wine program, which provides weekly evening tasting events where visitors can sample premium wines. Not surprisingly, those wine tastings have helped boost bar RevPOR (revenue per occupied room).
Let's do our own survey to see how meeting professionals and hoteliers compare with the general traveling public—and I'll add in a couple of options that weren't on the press release, including my own personal favorite, reading a good book.
How do you relax after a long day of travel?
Image by damedeeso via Thinkstock by Getty Images
Suggested Categories
More from MeetingsNet

---