Expanding on the recent launch of its CleanStay hotel sanitation program, Hilton is set to unveil the EventReady program in early August that applies the principles of CleanStay to meeting and prefunction spaces. Specifically, Hilton has created additional elements for EventReady such as contactless event check-in, revised meeting-space setups, vendor compliance assurance, and other measures specific to business meetings.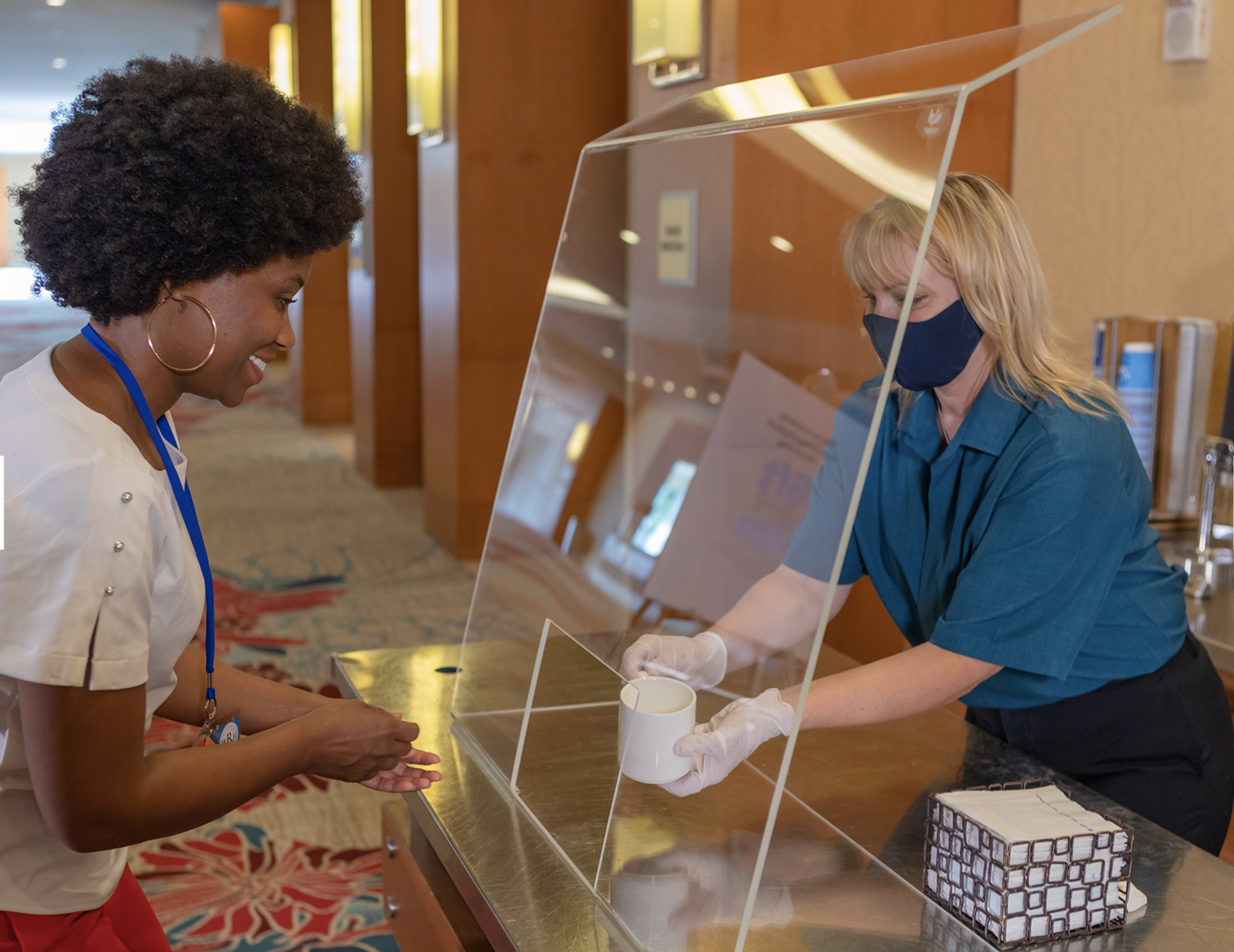 The basis of CleanStay is elevated cleanliness practices across the entire guest experience. In addition to those front-desk, guest-room, and public-space sanitizing and social-distancing protocols, EventReady provides cleaning-protocol checklists that are completed in all meeting rooms ahead of and between sessions, along with a seal that is attached to doors to denote a room's readiness. All high-touch areas are disinfected: tables, chairs, door handles, podium, AV equipment, and others. Hand-sanitizing stations will be placed outside each meeting room and food & beverage space as well.

Safer meeting-space and traffic-flow setups are also part of the new program, as is the EventReady Playbook that provides guidance and resources for related issues such as hybrid meetings and sustainable practices in the new environment. Simplified and flexible booking and billing terms are also part of the program.

A blueprint of the EventReady program can be found here.