Content sponsored by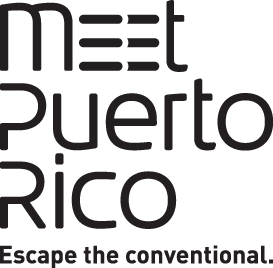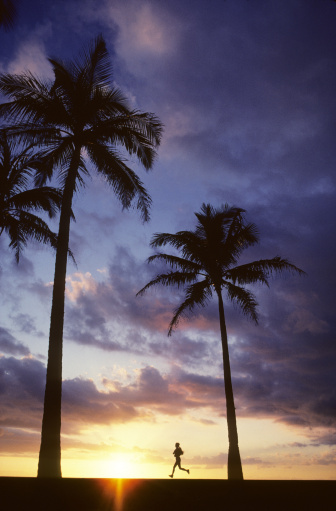 Luxe incentive programs are all about pampering and making memories. But times have changed. Today's attendees want to stay in shape, and they don't want to return home five pounds heavier. What they expect from a luxury incentive program is experiential health and wellness activities with a wow factor. "Health and wellness very much has a place in luxury incentive travel programs, now more than ever," says Patty Karsten, division vice president, industry relations/incentives at BI WORLDWIDE. "Not only are people more health conscious, but they are traveling more and want to stay fit when they're away."
What this mindset means for luxury incentive programs is offering creative wellness experiences that take attendees away from their daily grind, says Nathan Boyd, president of RMC, a destination management company in Aspen, Colo. "It used to be that a world-class spa was all that you needed for proper health and wellness on incentive trips, but today, while an amazing spa is nice, we are being asked to incorporate more activities outside the hotel—such as a guided hike to a remote lake for a healthy picnic lunch, or a meditation class in a grove of Aspen trees."
The healthy living trend is also bringing a new generation of fitness-oriented teambuilding, such as Navy Seal–type boot camps, to luxury incentives, adds Catherine Chaulet, president of Global DMC Partners. "A few of our DMCs have even had requests from clients who want to set up high-impact teambuilding activities for their attendees similar to TV's 'American Ninja Warrior' or 'Spartan: Ultimate Team Challenge.'"
Incentive attendees also want healthful food choices—but not the spare spa food of yore. "People definitely want to eat healthier, but they also want to experience local cuisine," says Nancy Matos, vice president, Group Services Inc., Puerto Rico, a Hosts Global Alliance DMC. As well, attendees expect chef-driven menus—which, says Denise Landis, publisher of The Cook's Cook magazine, have become part of the general wellness trend. "Today's top chefs are using fresh, regional ingredients to create artful food that isn't overwhelmed by heavy sauces," she says. Landis—who is also a long-time professional recipe tester—recommends that planners work directly with the chef to design menus for meals and breaks that reflect current farm-to-fork food trends.
Here are more tips from the experts on how to add wellness "wows" to luxury incentive programs:
•Update the traditional 5K run to be a local learning tour as well as a fitness experience. "We have a great network of running instructors who assist us in not only guiding participants through the route successfully but also pointing out areas of interest," says
Jason Sick, Red Velvet Events, Austin, Texas, a Global DMC Partner. The run can be organized to pass must-see attractions along the way.
•For an added dose of luxe, pair a healthy athletic activity with a celebrity guide. For instance, a road biking excursion with a past Tour de France pro, suggests RMC's Boyd.
•Categorize exercise activities by exertion levels. "We get a very good response when we do this at incentive programs because people are not intimidated when they're with others of the same ability," says BIW's Karsten.
•In Caribbean destinations, offer competitive, athletic activities that go beyond sunbathing. Water sports such as paddle boarding and kayaking have become hugely popular, says Marilyn Hernandez, senior sales manager, Destination Puerto Rico, a DMC Network Company. She has also brought in a CrossFit athlete to provide a daily "workout of the day" to motivate attendees, with optional visits to the islands' top CrossFit gyms.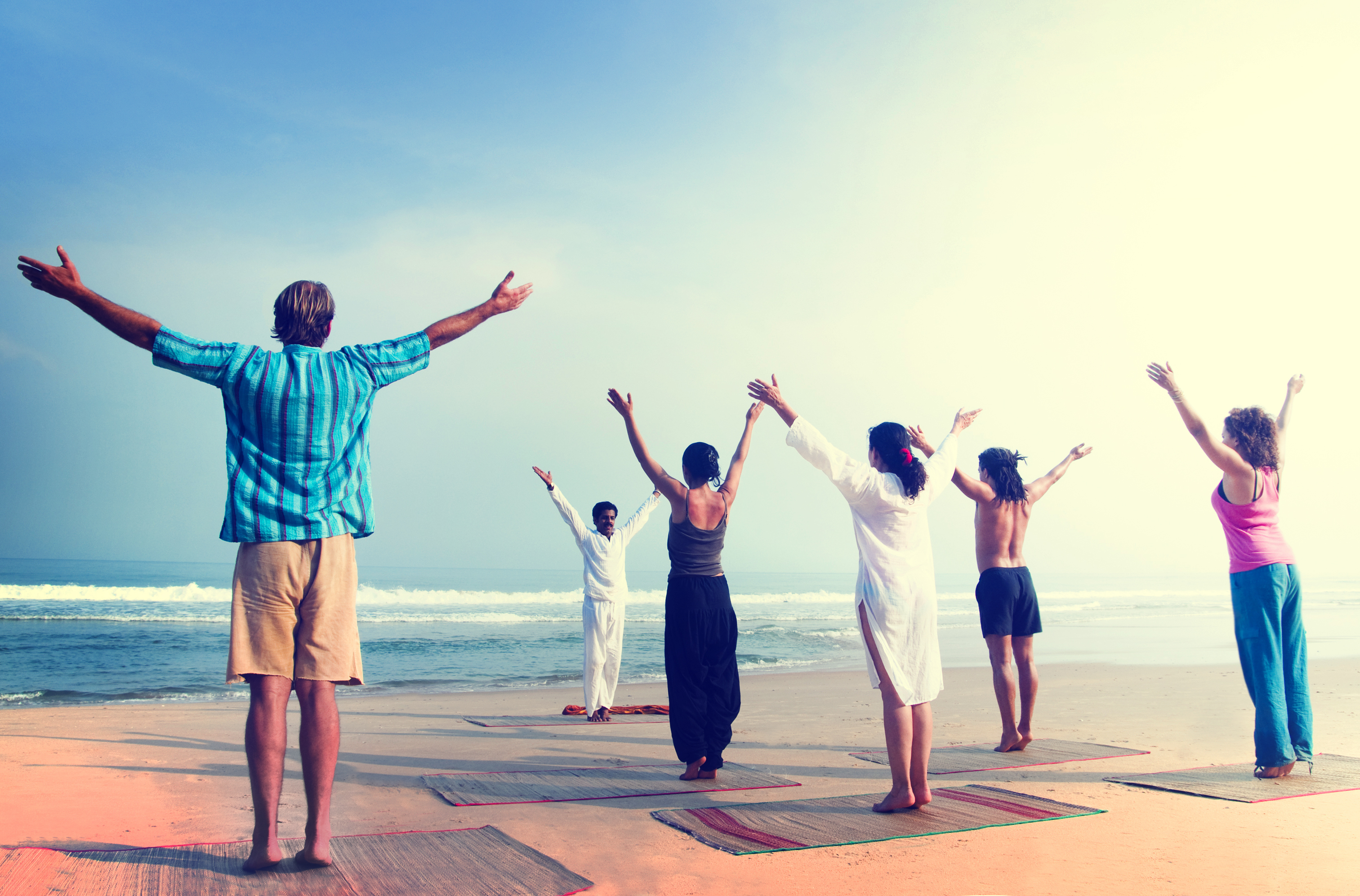 •Offer morning fitness classes daily. Kate Walsh, account executive, Maritz Travel, a Maritz Global Events Company, has seen the popularity of morning fitness classes such as yoga, zumba, and high intensity interval training (HIIT) skyrocket. 
"Attendees said these offerings were motivation to workout while on the road and helped them to keep their focus throughout the day's activities and meetings," says Walsh. She recommends a choice of at least two morning classes daily, such as a walk or a HIIT class.
• Integrate wellness into authentic local experiences. "Our rainforest hike that used to include a traditional lunch has become a make-your-own smoothie class," says Matos at Group Services Inc., Puerto Rico. "And instead of a regular tour guide, the walk is led by a local wellness expert who points out all the healing plants and how to use them."
•Use cool technology to create mini wellness challenges for attendees throughout the program. "You can incorporate Fitbit competitions that encourage attendees to do a good amount of walking, or use overall health and wellness technology that also tracks sleep patterns, relaxation, and water intake, and reports back to a smart device for tracking and reminders," says Chaulet.
• Make memories with healthy regional cuisine. "Locally foraged ingredients—especially lesser-known ones like sea beans and ground cherries—incorporated sparingly into traditional recipes will pique the interest of attendees and remain a topic of conversation long after the event is over," says The Cook's Cook's Landis.
"Trends show that planners are seeking not only a destination that provides an authentic and memorable experience, but one that is able to work in health and wellness," says Milton Segarra, President and CEO of Meet Puerto Rico. "Culinary and nature experiences, meditation and slow meetings in a sunny environment … if you can combine all of those elements—you have a winning destination, and ultimately, a winning meeting,"